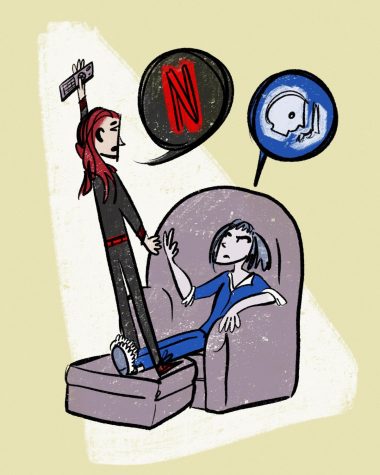 Maddie Ott, Finger Lickin' Good

April 11, 2020
"First you want me to join the family read-aloud circle, and now you want me to watch 'Call the Midwife' with you and dad!? I'm outta here!!" screamed 21-year-old Melly Snooks to her confused parents on Sunday night. It had taken her parents nearly an hour to solidify their decision to rewatch CTM, ...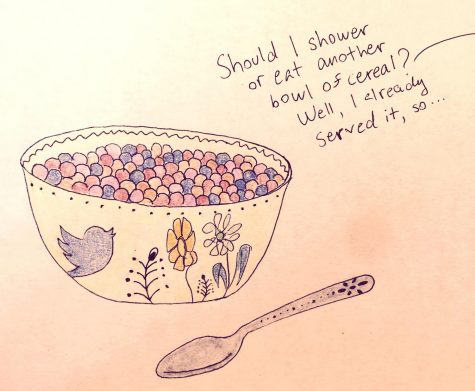 Ashlyn Quintus, Home-Dweller Extraordinaire

April 9, 2020
Hi y'all. I thought I would make a little listicle for you to use as a tool as we navigate these weird times at home! While social distancing, let's look at six things to do again because you have simultaneously lost all control while adhering to the CDC's strict control; you have no choice! ...
Loading ...
Trinity University (Texas)

5

Feb 16 /