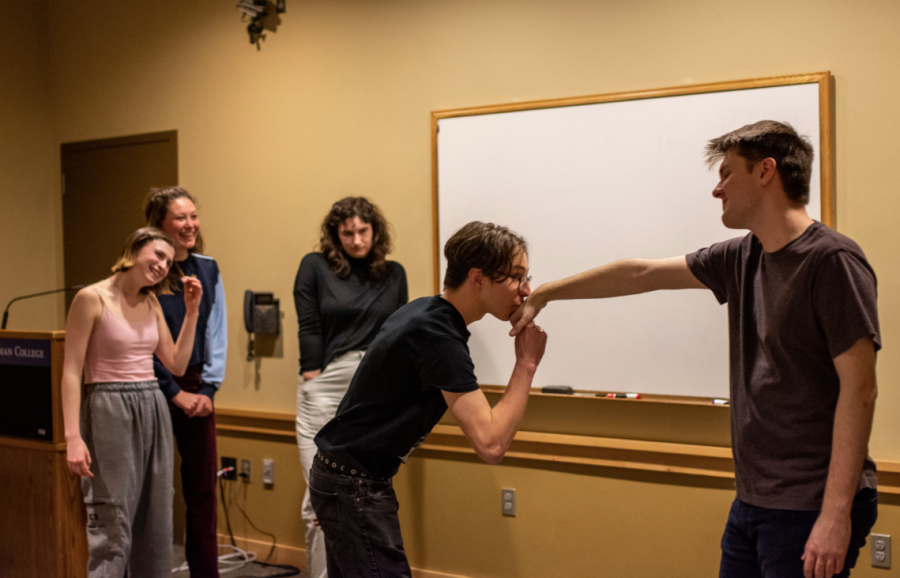 Zac Bentz , A&E Reporter
April 15, 2021
As the sun sets over Walla Walla, five individuals congregate within the bounds of a Zoom webinar. At the bottom of the screen, framed in dim light, a man removes a pair of...
Leo Polk , A&E Reporter
April 15, 2021
Professor Richard Talbert opened the Arnold Visiting Professor Lecture by asking students "what time is it?" While a knowledge of time is generally taken for granted,...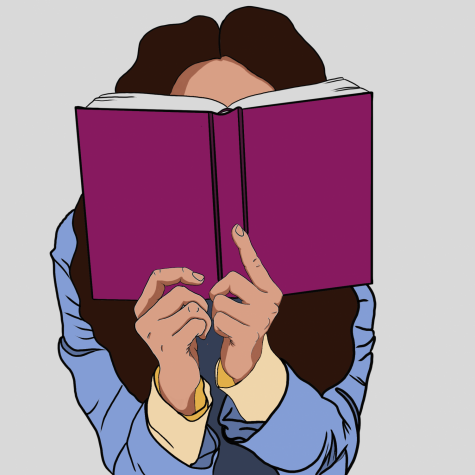 Representation, reading and connection in a digital age: Whitman Storytime Program hosts "The Power of Story" lecture
April 15, 2021
Libraries, psychology and advocacy found an intersection on Monday, April 5 when Whitman's Storytime...
In his first tell-all interview, Whitman sophomore, polygamist and husband to two, Ammon Hinckley opened up about the struggles he's faced...
Cade Schott
, Journalist and in fourth grade dressed up as Hillary Clinton for Halloween •
April 15, 2021
We've all seen a fox and thought, "geez I wish I knew more about those furry little bastards." Well wonder no more, friends, because here...