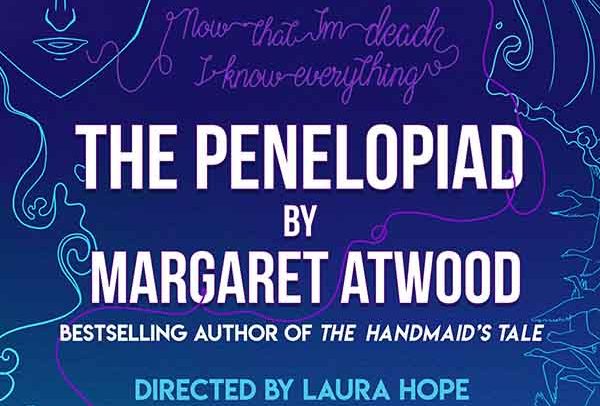 Mo Dow
, Campus Life Reporter •
December 9, 2021
This Thursday, Dec. 9, marks the opening night of the Whitman theatre department's last show of the semester, "The Penelopiad." The play, as well as the book of the...
On Thursday, Dec. 2, Whitman welcomed writer Joy Castro to campus, albeit virtually. Castro is a Willa Cather professor of English and ethnic studies at the University of...
Sammy Fitts
, Assigned to Butter Your Muffin. •
December 9, 2021
Whitman's annual holiday party was wrought with many problems, but none was more devastating than the Christian outrage caused by events which...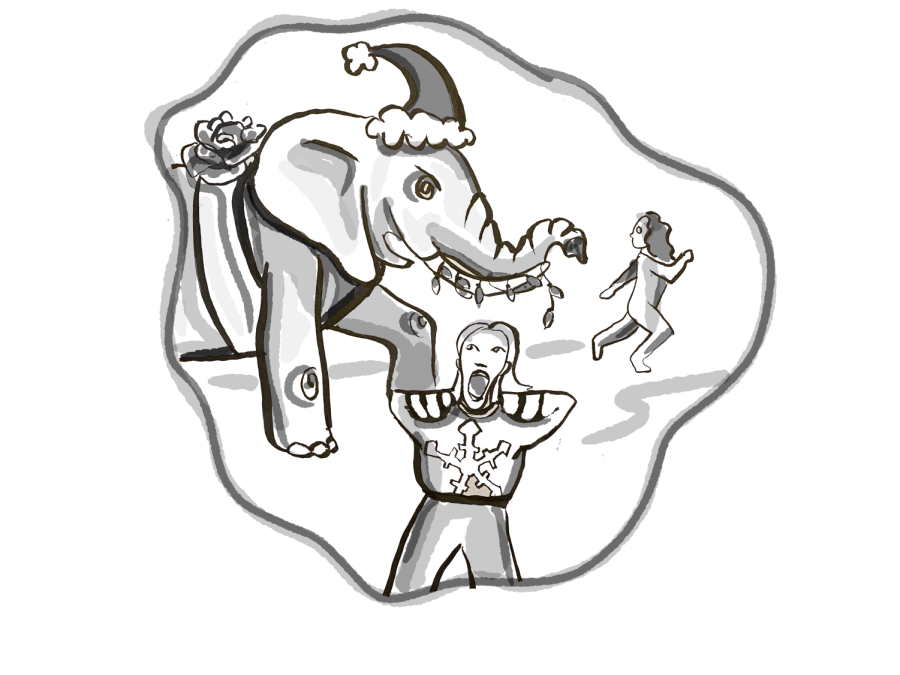 Lee Thomas
, sexy even without a mustache •
December 9, 2021
This week, the College released a statement banning all future White Elephant and Secret Santa events organized for students in response...