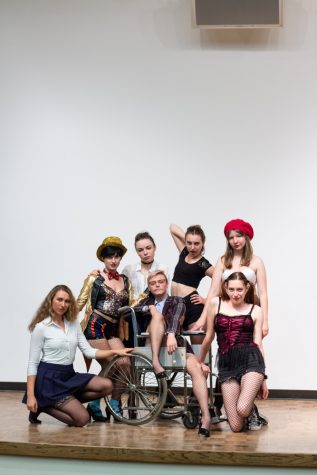 Emma Chung, Staff Reporter
November 12, 2018
On Nov. 2, The Rocky Horror Picture Show stormed the aisles and pounded the stage of Maxey Auditorium. A national and Whitman tradition, the eclectic performance involves...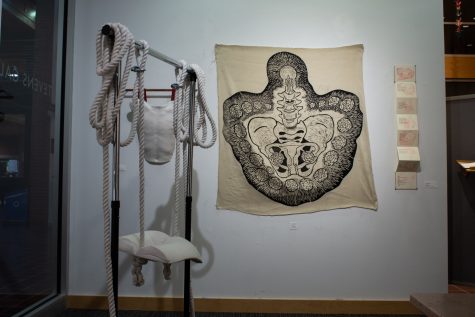 Renny Acheson, Staff Reporter
November 9, 2018
On Oct. 28, Whitman students Grace Dunbar and Laura Jessich unveiled their exhibition, entitled "Cheeky," in the Stevens Gallery at Reid Campus Center. With a casual...
November 9, 2018
Last week the spoof-like play "Spamalot" premiered in the Walla Walla community, and Whitman student...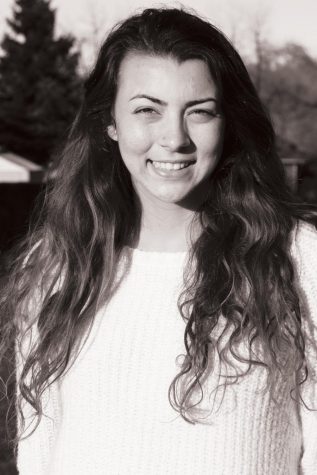 Susanna Williams, Staff Reporter
November 9, 2018 • No Comments
This week's Athlete Spotlight is Bryanna Schreiber, a goalkeeper on the Whitman College women's soccer team. Schreiber is a psychology major graduating in 2020. Her focus...
November 9, 2018
November 9, 2018
November 9, 2018
Power, privilege and race. These are everyday buzzwords at a school like Whitman where everybody is eager to prove their progressive politics. But what does this mean in terms of environmentalism on...
OP-ED: My Letter of Resignation from ASWC
November 9, 2018
I resigned from ASWC and my letter of resignation is below. I am sharing it here because I believe that transparency is important to the integrity of our student government; ASWC did not publish my letter...
Contextualizing Outrage Culture
November 9, 2018
Public vigilance is a critical part of democracy as a concept, because in order to act via their vote and voice, the public must be both informed and actually care. People, as fallible actors, are prone...
Alissa Antilla, Managing Editor
November 9, 2018
On Friday, November 9, the Board of Trustees unanimously voted to fully divest Whitman College from the fossil fuel industry. "I think it's a really powerful statement...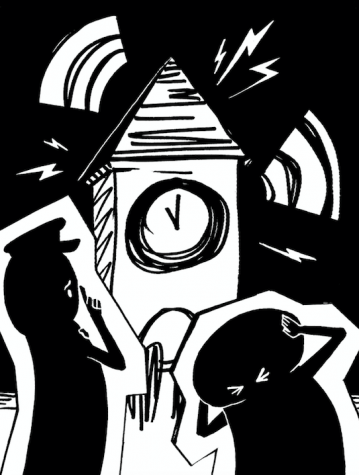 Kylin Brown, Staff Reporter
November 9, 2018
Recent changes in the City of Walla Walla's Noise Control rules made headlines in the Union Bulletin last week. These changes also caught the attention of many, as it incorporated...
ASWC Contends with Presidential Vacancy; Considers Reorganization
November 9, 2018
Cleveland Commons Opens to Student Backlash
November 6, 2018
Something is wrong.

Instagram token error.
Loading ...
3/6 new music Singles Niiiight!!
March 7, 2018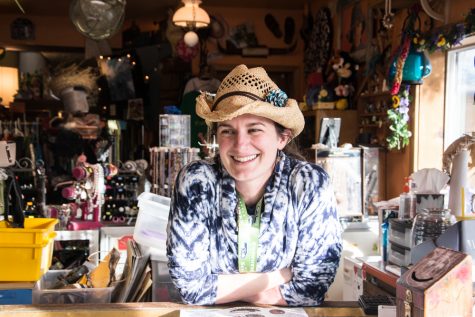 Yeehaw Aloha: Cowboys, Hula and a Good Cause
February 22, 2018
February 21, 2018