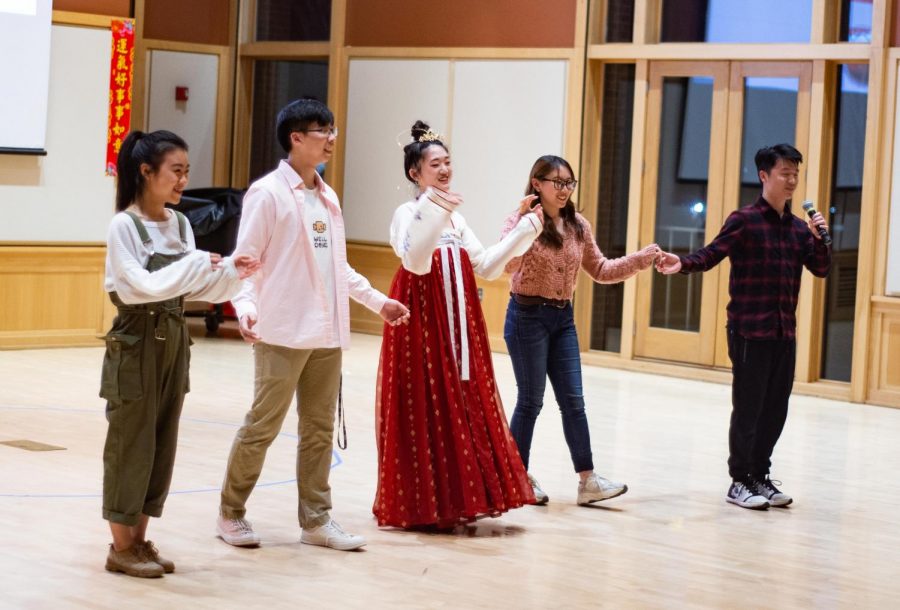 Kaitlin Cho, A&E Reporter
February 13, 2020
Strings of lanterns decorated with riddles hung across the Reid Ballroom ceiling on Saturday, Feb. 8. Beneath them, crowds of people crossed from one activity to the next....
Sienna Axe, A&E Reporter
February 13, 2020
It's a question out of a fairy tale: what if, instead of accumulating in the ocean or in one of the millions of man-made dumps around the world, all of humanity's trash...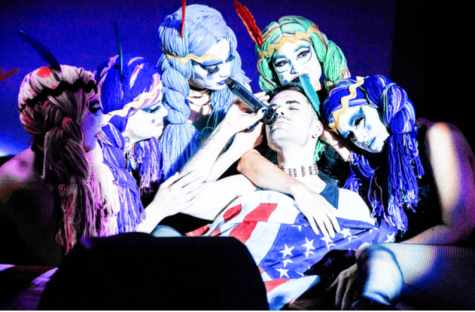 Portland-based artist navigates identities through "Looking for Tiger Lily"
February 6, 2020
Last Thursday, Jan. 30, the usual humming of constant student rehearsal and performance in the Harper...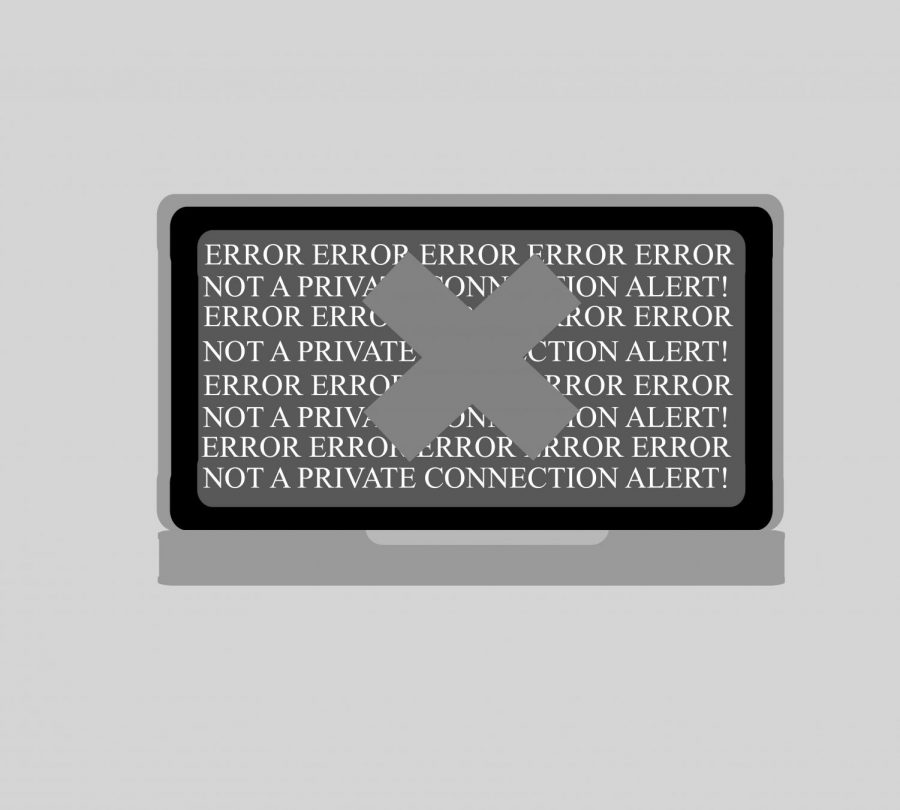 Claire Maurer, Columnist
February 13, 2020
Throwing caution to the wind regarding personal privacy seems to be common reaction of many to that fact that any reality of privacy seems far from our grasp. I've heard this when people claim to have...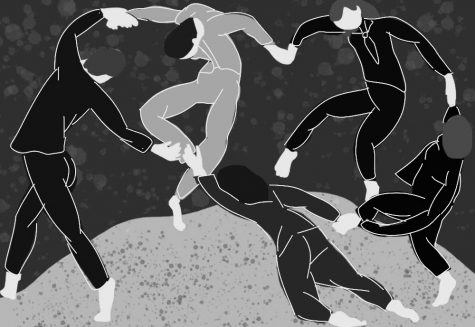 What you can gain from "deep play"
February 13, 2020
You are eight years old. It is recess, and you're giggling wildly as the distance between you and a friend gets ever smaller in a game of tag. The mental state at which this example gets at, termed "deep...
Letter to the Editor: Who are the Board of Trustees and what do they do? Board of Trustee Chair Nancy Serrurier answers student questions
February 13, 2020
During the week of Nov. 4, 2019, the Whitman College Board of Trustees convened on campus for their first meeting of the year. As Whitman's highest governing body, the trustees meet to oversee the long-term...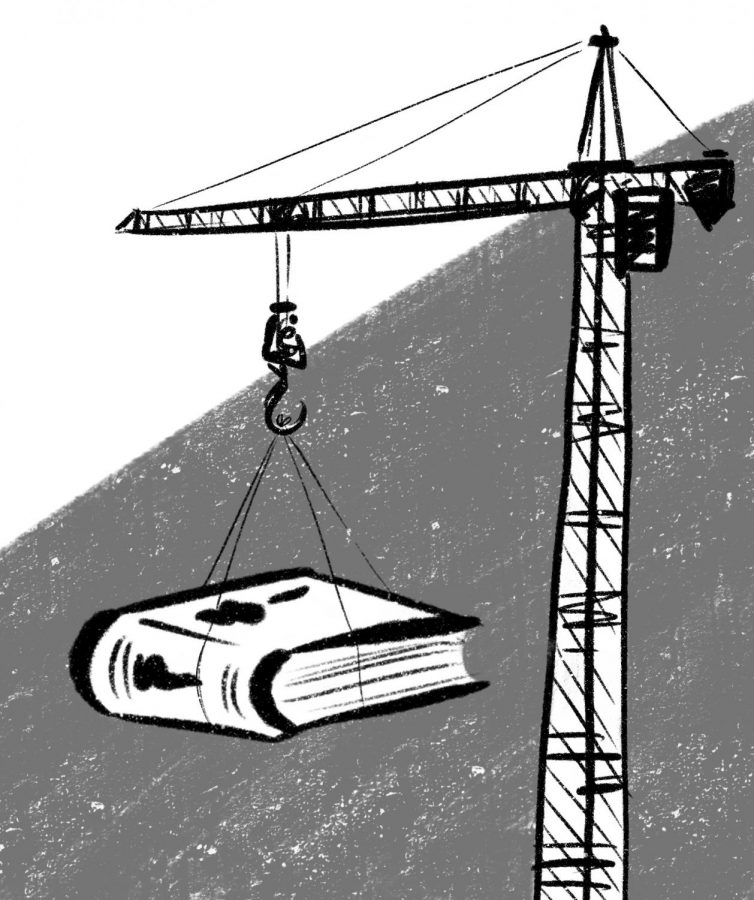 Jessica Lilly, News Reporter
February 13, 2020
The Penrose Library has undergone a sustainability upgrade. Last week, the Penrose Library traded in its fluorescent lighting for higher efficiency, longer-lasting LED bulbs....
Grace Jackson, News Reporter
February 13, 2020
The outbreak of a new strain of coronavirus has prompted Whitman students to discuss infectious diseases and xenophobia. The new strain, called novel coronavirus, originated...
February 13, 2020
Sunrise Walla Walla: "The plan to win"
February 6, 2020
Something is wrong.

Instagram token error.
Loading ...