Jaime Fields, A&E Reporter
April 29, 2020
With not much else to do, more people are staying in to watch movies than ever. Not many movies have come out in 2020 so far, but there are still a good number of recent movies...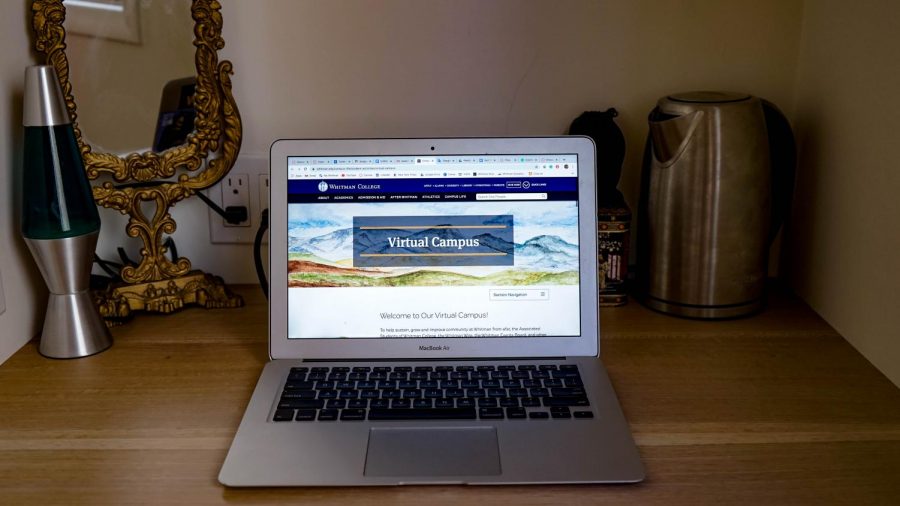 Jaime Fields, A&E Reporter
April 16, 2020
Whitman College, like many other colleges around the world, is facing a lot of difficulties right now. In times of confusion and chaos, people often gravitate towards the...
April 10, 2020
It has been a few weeks since everyone was asked to stay home, and people are getting bored of watching...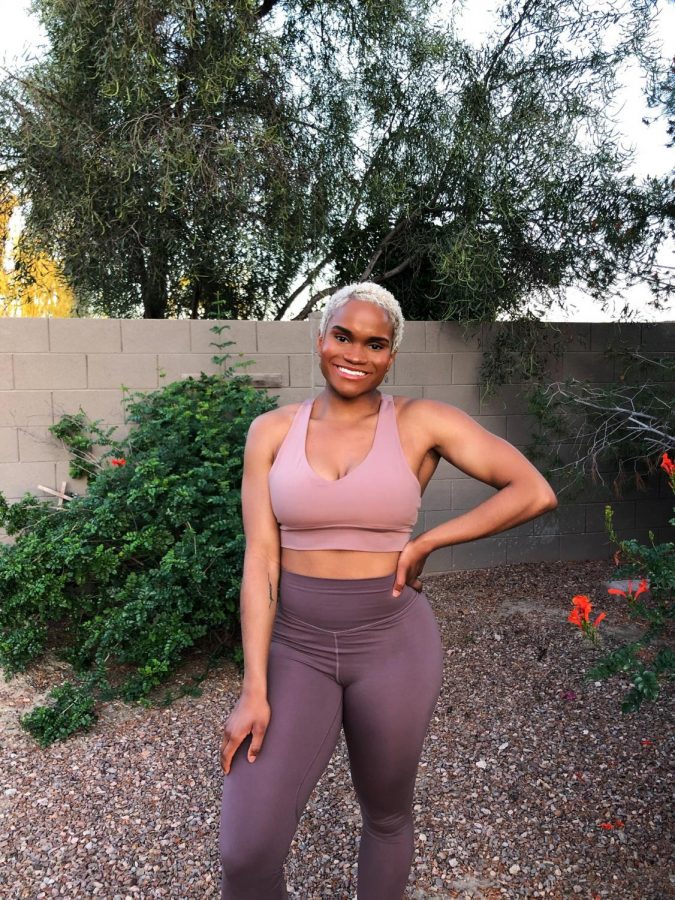 Tate Cadang, Sports Reporter
May 3, 2020 • No Comments
Anissia Hughes, a senior at Whitman College, accomplished a goal that even she didn't see coming. On Monday, April 13, Hughes was announced as the top pick for Balance...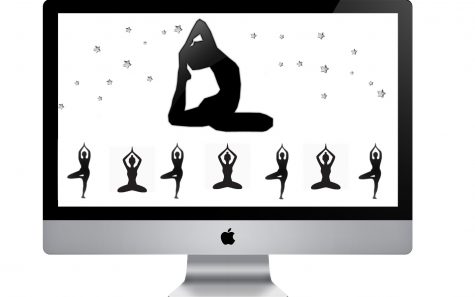 April 26, 2020
COVID-19 impacts varsity athletes
April 10, 2020
Mat Chapin, Columnist
June 17, 2020
I will never understand the struggles that Black people go through on a daily basis, and it is not my place to represent those struggles. However, it is my responsibility, as it is the responsibility of...
June 6, 2020
In the wake of George Floyd's murder, we have seen protests in every state and a mass media campaign against police brutality. Now, more than ever before, non-Black communities need to show up for Black...
Editorial: In support of the Black Lives Matter movement
June 3, 2020
Content Warning: This editorial includes discussion of racially-motivated violence and police brutality. The same applies to many of the links. In the past week, cities have erupted in protest in response...
Something is wrong.

Instagram token error.
Loading ...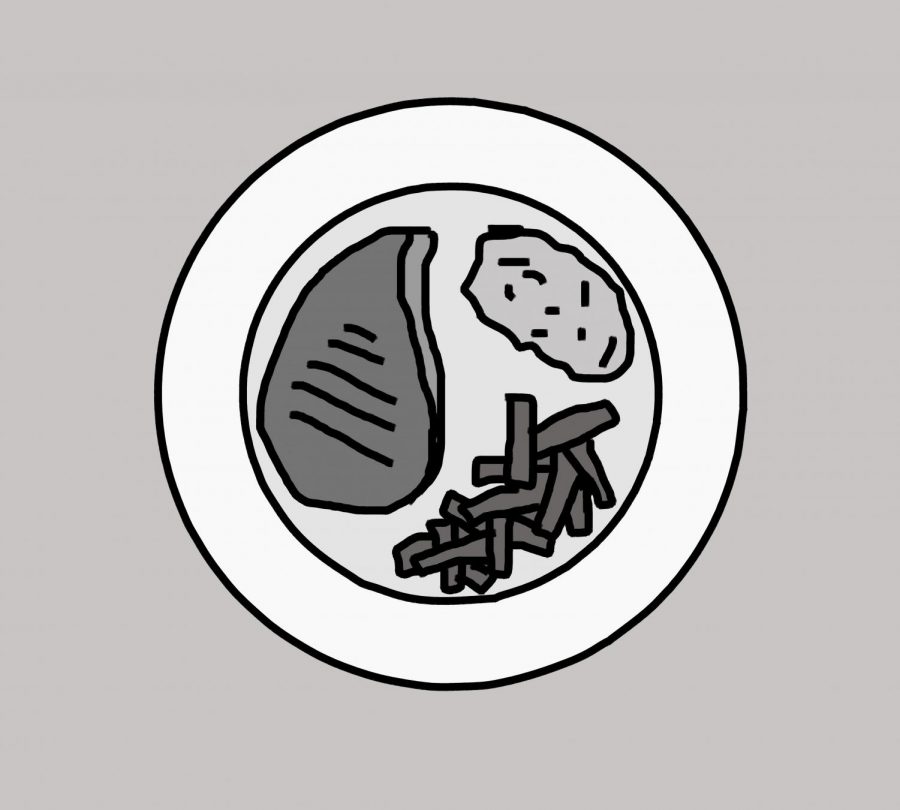 As I write this, I am sitting on my back porch in Tennessee; my mamma is grilling buns and okra while the bbq is cooking in the crockpot inside. I can smell her bbq, even...