Sienna Axe, A&E Reporter
November 14, 2019
What can German literature tell us about the human brain? On Wednesday, Nov. 6, Dr. Sonja Boos, an associate professor in the department of German and Scandinavian at the...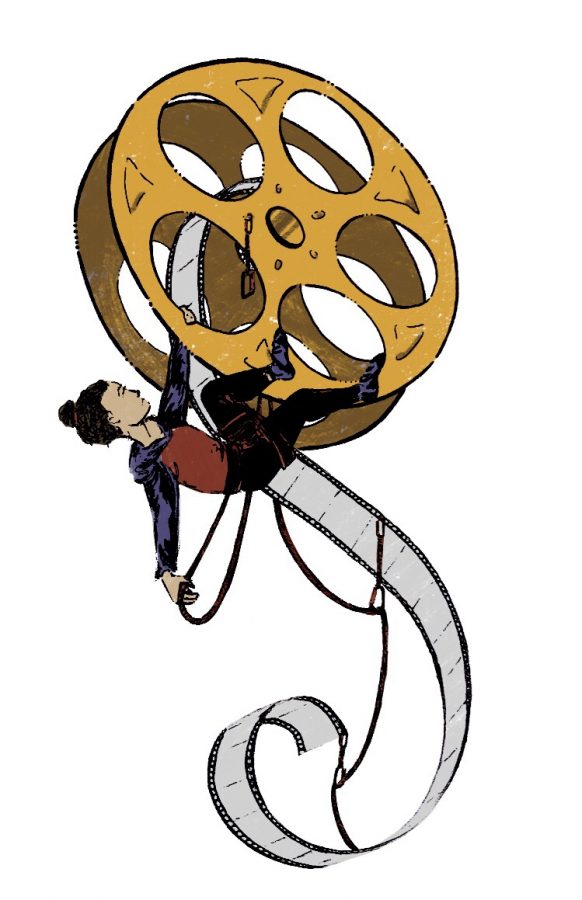 Ryder Brookes, A&E Reporter
November 14, 2019
A rowdy audience filled Maxey Auditorium last Thursday, Nov. 6, to watch the rock climbing film "Reel Rock 14." The Reel Rock Film Tour is a nation-wide tour where...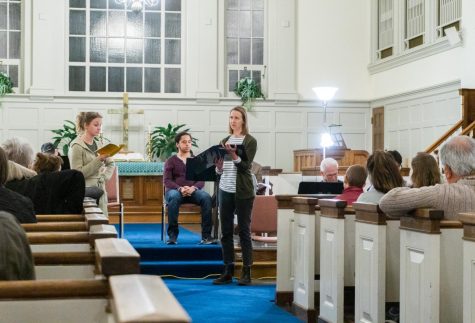 November 7, 2019
On Friday, Nov. 1, a mix of Whitman faculty, First Congregational Church members and Whitman and Walla...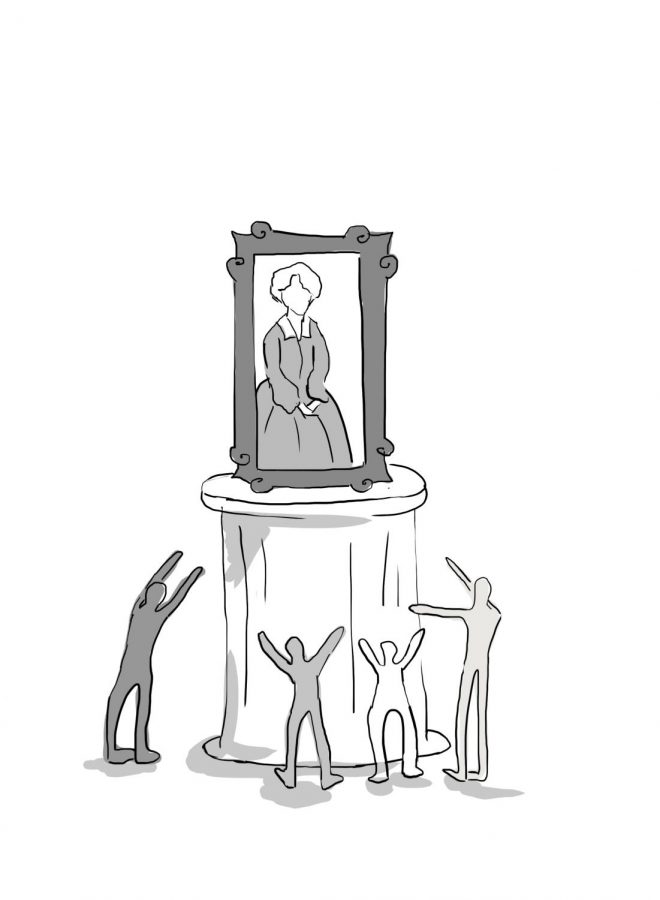 Nidhi Jaltare, Columnist
November 14, 2019
"I am a stranger here myself," by Debra Gwartney, is a book about a young mother who fled Idaho because of its gender expectations. She makes peace with her roots by finding inspiration from Narcissa...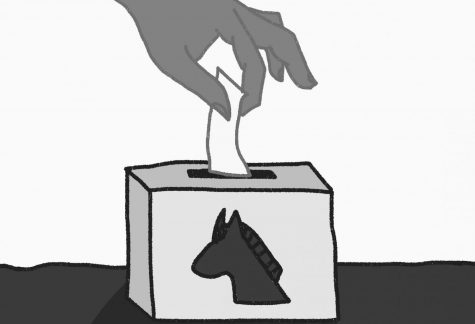 November 14, 2019
National polls can give you the wrong impression. Reading them, a casual observer may deduce that Democrats are primed to defeat Donald Trump in 2020. Our three front-runners — Joe Biden, Elizabeth Warren...
Why race and ethnicity courses should be required
November 14, 2019
All first-years at Whitman are required to take Encounters and meet distribution requirements, but considering the current society we are part of, I believe that all students should also be required to...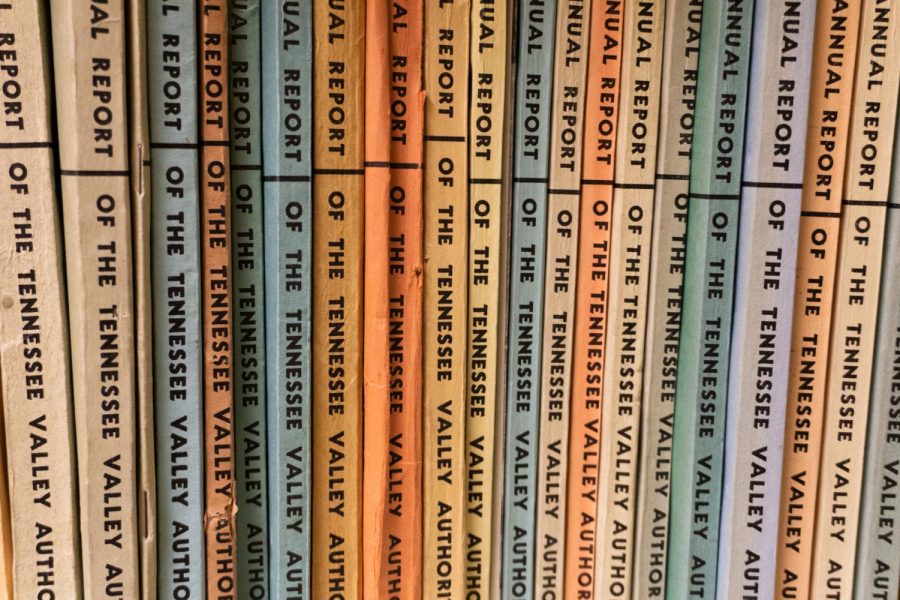 Louis Moench, News Reporter
November 14, 2019
Penrose Library is one of the most widely used academic resources on campus — a place where students do homework, print between classes and check out books. However, the...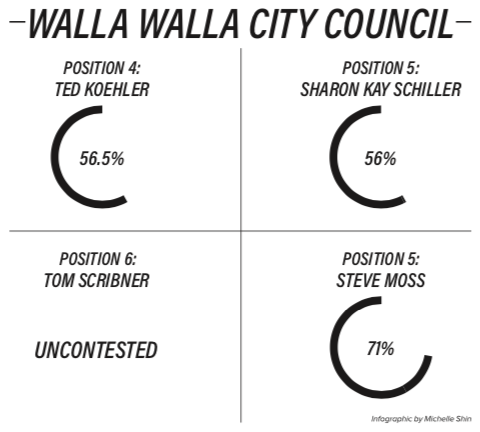 Bhavesh Gulrajani, News Reporter
November 12, 2019
The 2019 Walla Walla County elections took place on Tuesday, Nov. 5. Several positions were up for grabs in contested races, and winners have been tentatively announced. Although...
Opportunities to work abroad post-Whitman
November 12, 2019
Dr. Kim Smith presents on education for sustainable development
November 7, 2019
Something is wrong.

Instagram token error.
Loading ...