Ryder Brookes, A&E Reporter
December 5, 2019
On his ninth studio album, Kanye West turns his focus towards God, creating a short album with some notable triumphs, yet which overall shows little substance and zero musical...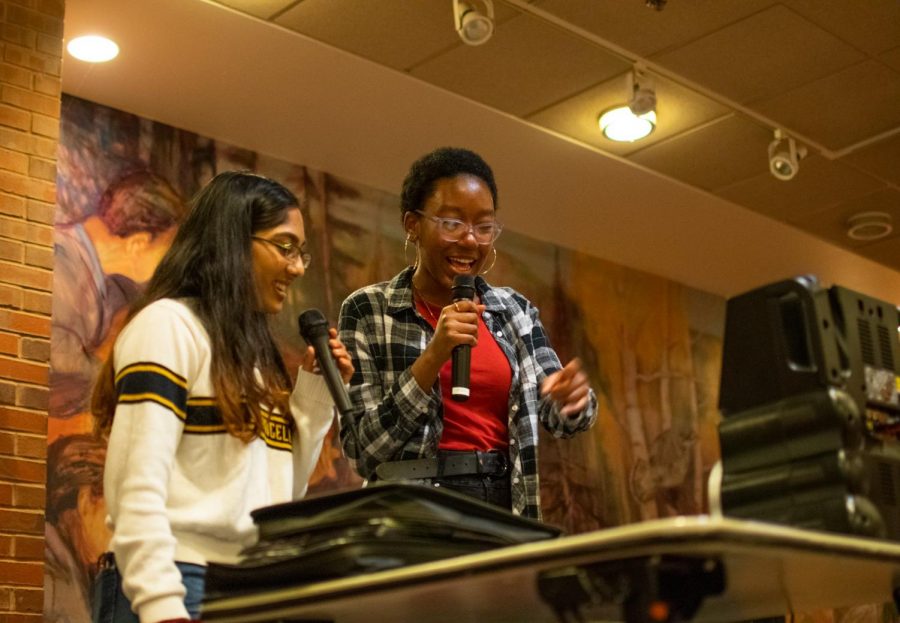 Rohan Press, A&E Reporter
December 5, 2019
There were smiles on students' faces as first-year Nomonde Nyathi took to the Reid basement stage for the second time that evening — this time, for a karaoke rendition...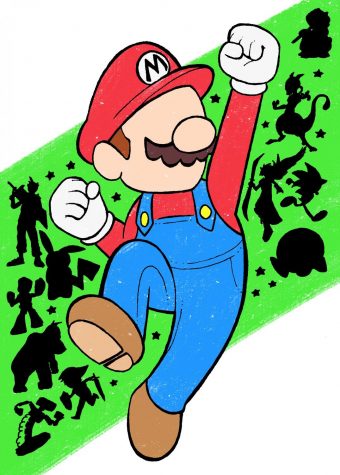 Video games club unites hobby, leisure and community
December 5, 2019
Whitman's video game club provides a space for students to kick back, relax and game at their own speed. Best...
Nicholas Wong, Junior
December 5, 2019
Since June, pro-democracy protests have been ongoing in Hong Kong. Everyone here has been overwhelmingly supportive, from students to faculty to Walla Walla residents. But I've seen no lectures or posters...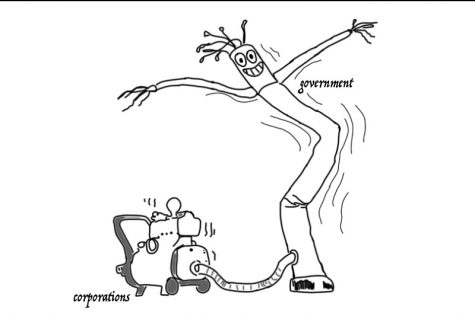 OP-ED: Perhaps it's time to allow Roe v. Wade to be overturned
December 5, 2019
Renewed attacks on women's reproductive freedoms have impassioned feminists to put much time, energy and resources into ensuring that abortion remains a constitutionally recognized right. Primarily,...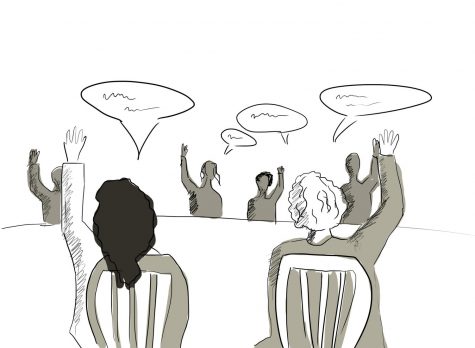 Vulnerability in the classroom
November 21, 2019
At Whitman, and in academic or professional spaces more broadly, we are often asked to prioritize analytical and objective modes of thinking. We cite our sources, engage with texts and read studies about...
Something is wrong.

Instagram token error.
Loading ...