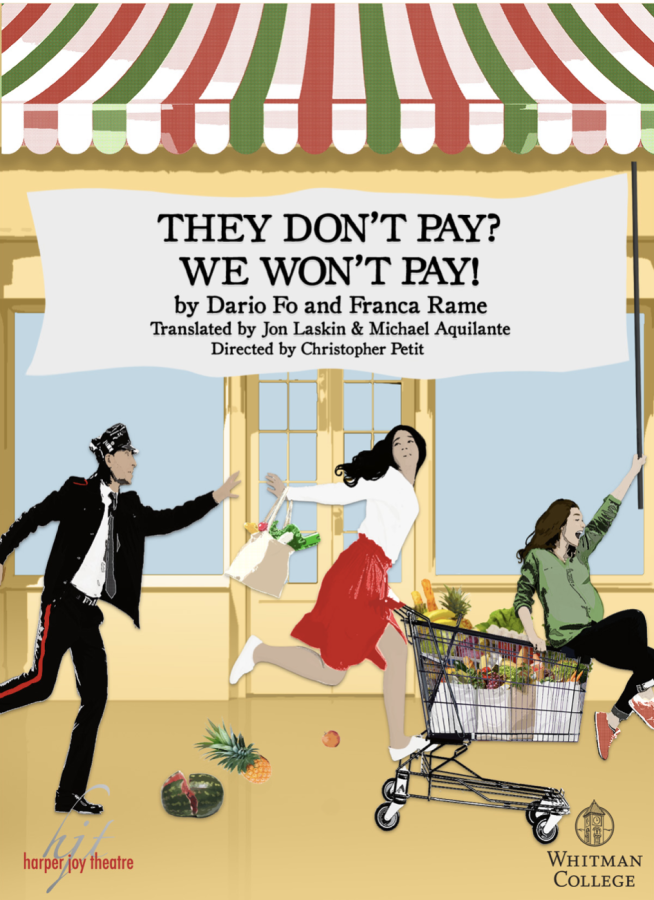 As September winds to a close, theater majors and other students involved in drama productions are putting in the work to prepare "They Don't Pay? We Won't Pay!" for...
Tasha Hall
, Campus Life Reporter •
September 29, 2022
The newly released movie "The Woman King" has sparked discussion at Whitman and around the world after receiving mixed reviews days after being released. The movie follows...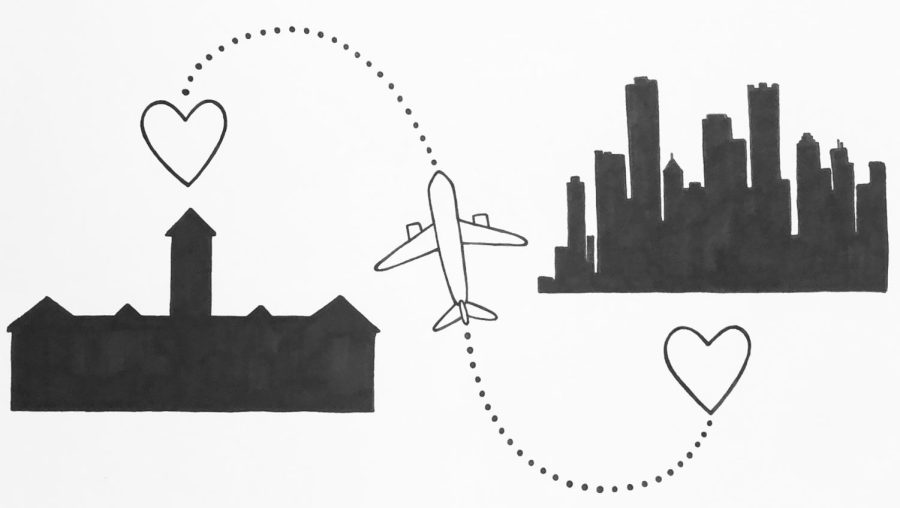 Anna Shimkus, Feature Writer
September 22, 2022
Prepare to bump "Kiss Me Thru the Phone" by Soulja Boy, 'cause we're talking about long-distance relationships. According to a study conducted by the American Counseling...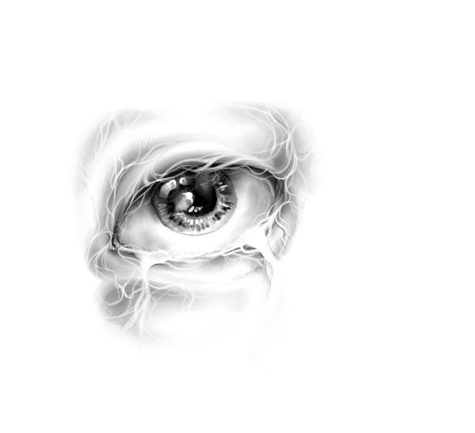 September 15, 2022
What It's Like to Transition at Whitman
May 12, 2022
On Sept. 9, 2022, Peter Harvey sent the email heard 'round the world—Whitman is now mask-optional! Some of Whitman rejoiced, burning masks...
On Wednesday night, a first-year student was abducted from their room in Anderson C-sec and taken hostage by a group of unknown choir students....