Jaime Fields, A&E Reporter
February 20, 2020
On Wednesday, Feb. 12, Whitman College played host to a unique event: Rachel Elfenbein, a Walla Walla local, came to give a talk and open up discussion on her new book, "Engendering...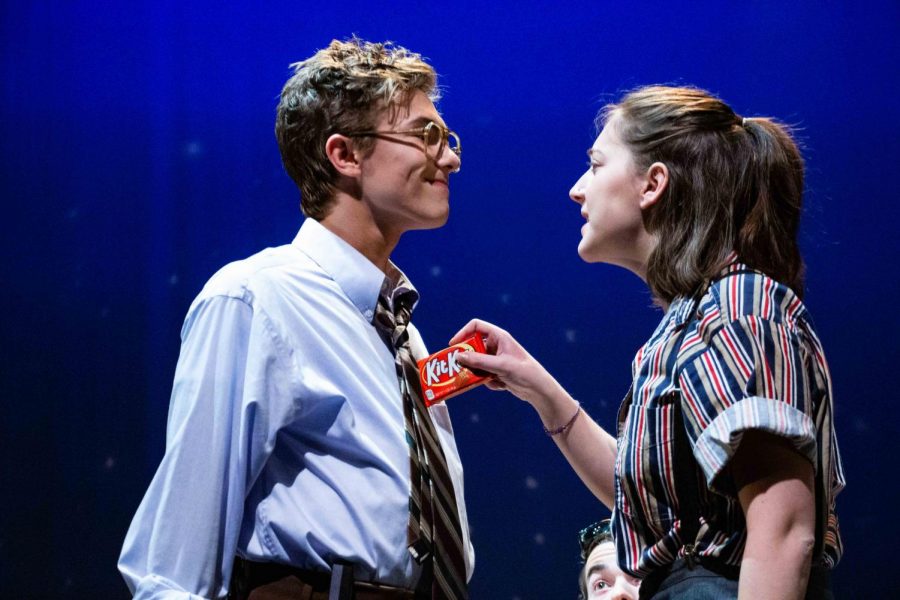 Ann Karneus, A&E Reporter
February 20, 2020
This past weekend, the Whitman Department of Theatre put on the One Act Play Festival, where three, roughly 20-minute one act plays were showcased at the Alexander Stage in...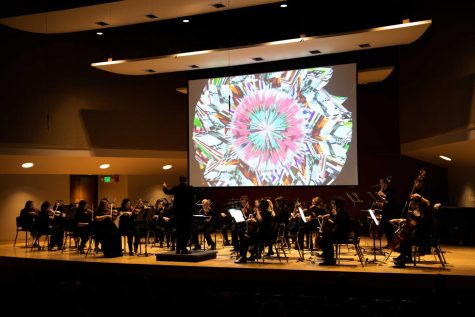 Winter Orchestra Concert connects visual arts and music
February 20, 2020
Junior Grace Gutierrez, a first violinist in the Whitman orchestra, had never experienced anything like...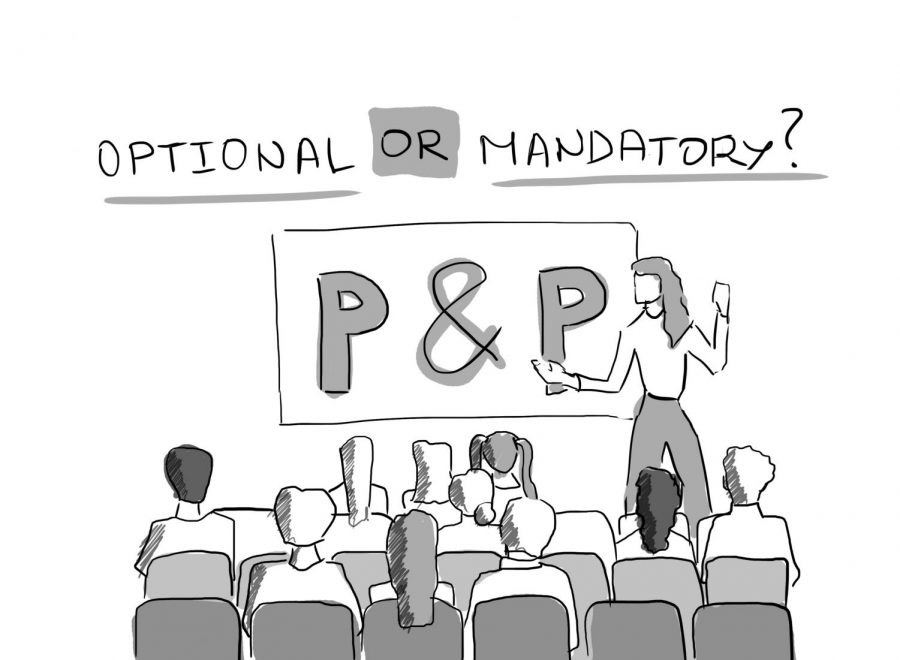 Dana Walden, Opinion Editor
February 20, 2020
This year's Power & Privilege (P&P) Symposium theme is "build bridges and not walls." As you attend sessions and consider this structural metaphor, I would like you to think of the symposium's...
Our president is still a rapist
February 20, 2020
In the haze of the impeachment trials and never-ending onslaught of criminal accusations, I think it can sometimes slip our minds that our president is a rapist. Despite the rise of the #MeToo movement,...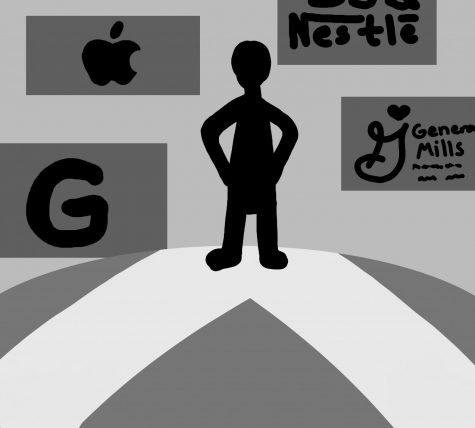 Are corporate monopolies killing choice?
February 20, 2020
Walk into your local Safeway and look at what's on the shelves and in the fridges. Although there's a large variety of foodstuffs and beverages bearing the insignia of many brands, most of these products...
Something is wrong.

Instagram token error.
Loading ...