Jaime Fields, A&E Reporter
April 29, 2020
With not much else to do, more people are staying in to watch movies than ever. Not many movies have come out in 2020 so far, but there are still a good number of recent movies...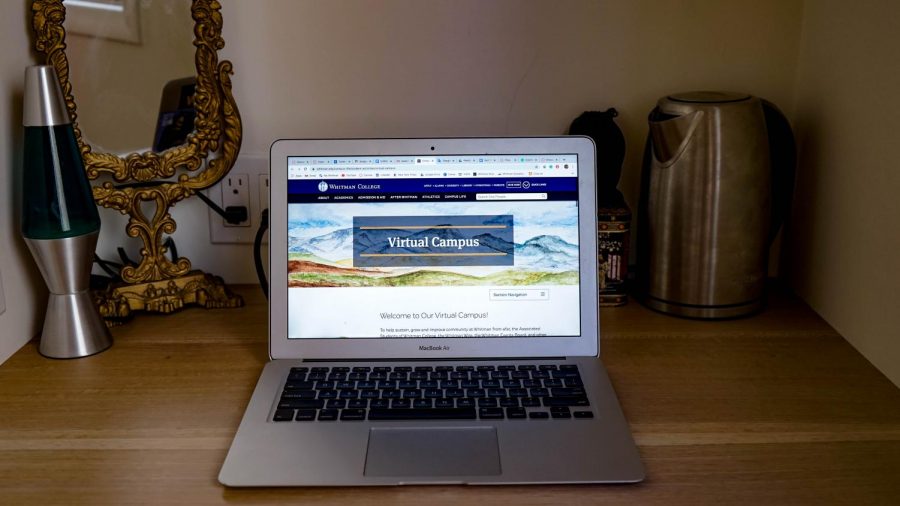 Jaime Fields, A&E Reporter
April 16, 2020
Whitman College, like many other colleges around the world, is facing a lot of difficulties right now. In times of confusion and chaos, people often gravitate towards the...
April 10, 2020
It has been a few weeks since everyone was asked to stay home, and people are getting bored of watching...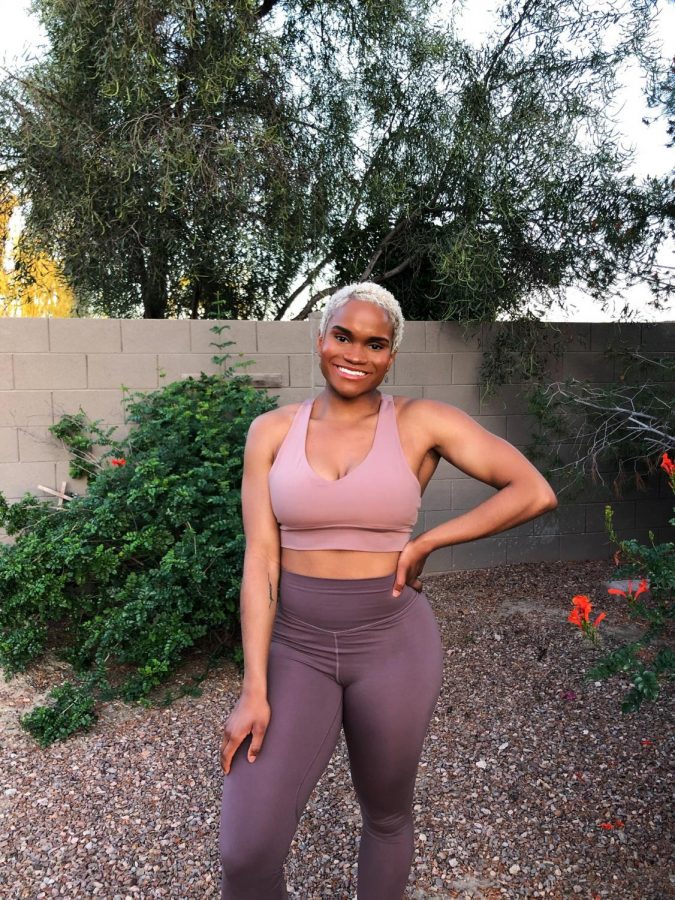 Tate Cadang, Sports Reporter
May 3, 2020 • No Comments
Anissia Hughes, a senior at Whitman College, accomplished a goal that even she didn't see coming. On Monday, April 13, Hughes was announced as the top pick for Balance...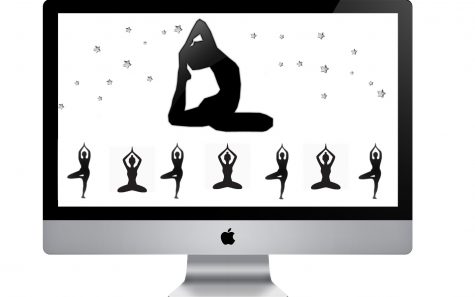 April 26, 2020
COVID-19 impacts varsity athletes
April 10, 2020
Gavin Victor, Columnist
May 13, 2020
In "This Is Water," David Foster Wallace writes, "there are these two young fish swimming along and they happen to meet an older fish swimming the other way, who nods at them and says, 'Morning,...
Should students return for the 2020 fall semester?
May 1, 2020
It's fair to say that we are all living day by day, hoping for this pandemic to magically improve overnight. Now that we've all gotten a taste of virtual classes, it has become easier to see that classes...
Numbness in the information age
April 30, 2020
The principle is simple: repetitive stimulus leads to the human being needing a greater amount of stimulus for the same effect. This phenomenon occurs in many forms, but I think that it is critical to...
Something is wrong.

Instagram token error.
Loading ...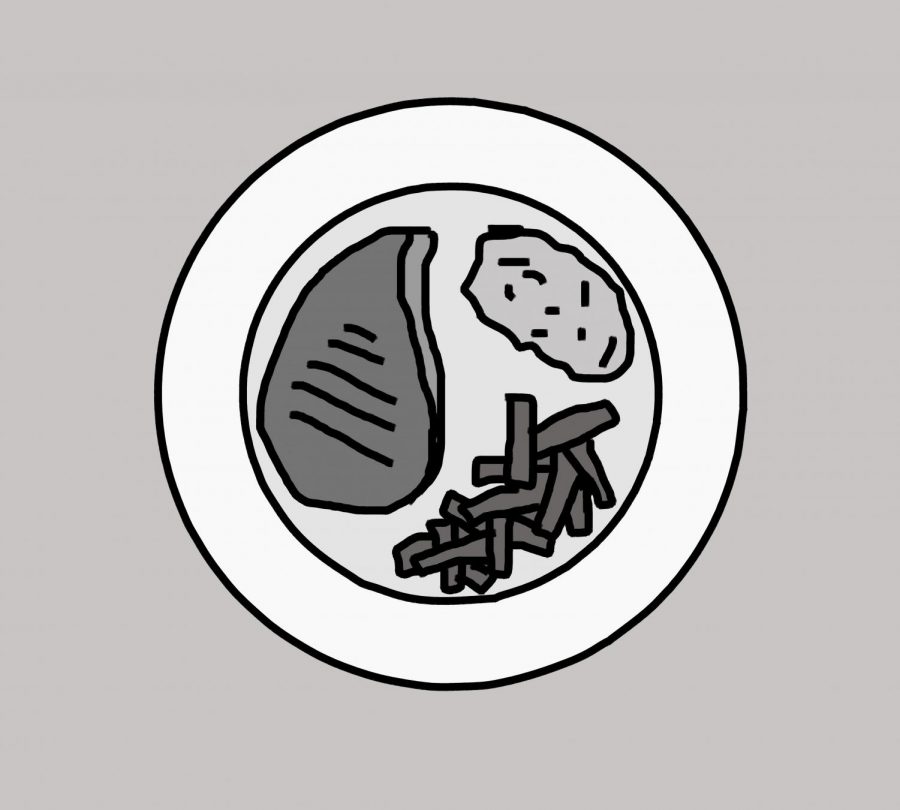 As I write this, I am sitting on my back porch in Tennessee; my mamma is grilling buns and okra while the bbq is cooking in the crockpot inside. I can smell her bbq, even...