Rohan Press, A&E Reporter
October 9, 2019
The piece was Gustave le Gray. Roger McVey sways at the piano, and the music sways with him. His delicate phrasings create a series of impressions that coalesce, physicalize,...
Kaitlin Cho, A&E Reporter
October 9, 2019
On Thursday, Oct. 3, poet Tess Gallagher came onto the Kimball Theatre stage to read numerous poems from her most recent book, "Is, Is Not", and speak about her inspirations,...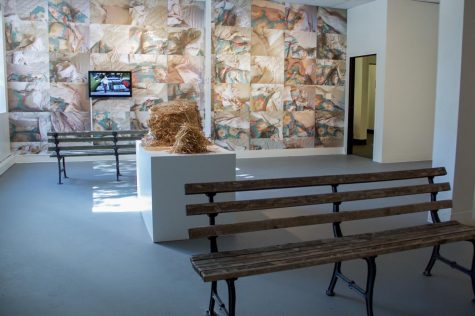 Visiting artist series launches with insight from Jea Alford '11
October 3, 2019
Imagine coming back to Whitman College a decade after you graduate to give prospective students advice...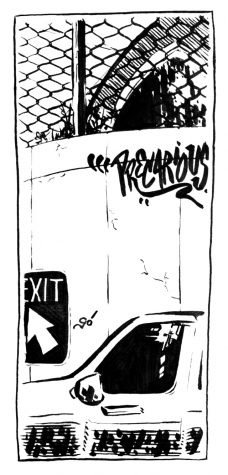 Mat Chapin, Columnist
October 9, 2019
People don't like seeing homelessness.  It makes them uncomfortable. It makes them feel unsafe. It lowers the value of their waterfront properties.  Does this make the middle class the true victims of...
What you can do to stop climate change
October 9, 2019
In the wake of the climate strike, it's obvious that Americans are worried about climate change. We know our culture is doing something wrong, but we brush the guilt off of ourselves and onto corporations....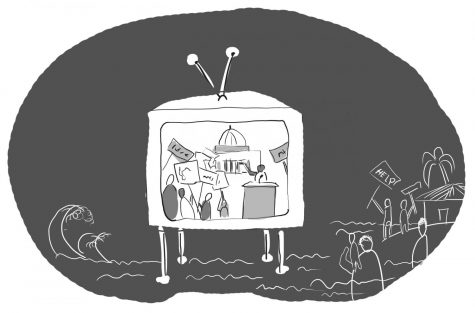 Greta Thunberg isn't the only climate activist you should know about
October 9, 2019
The 16-year-old Swedish girl Greta Thunberg, a climate change activist, has been making headlines all over the world since she sailed across the Atlantic Ocean to raise awareness for climate change. She...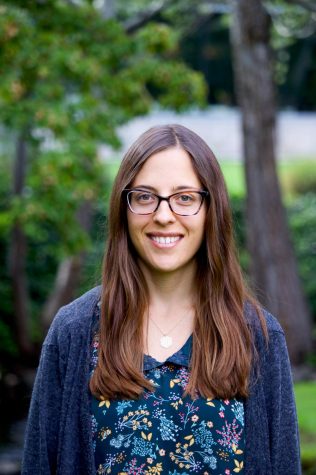 Kate Grumbles, News Editor
October 7, 2019
After former Campus Sustainability Coordinator Brandon Bishop's departure last year, Whitman welcomed its third-ever campus sustainability coordinator in April of 2019 with...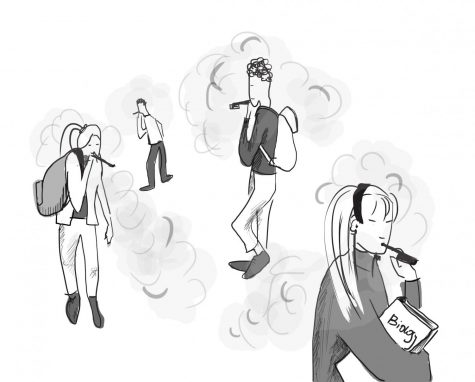 Bhavesh Gulrajani, News Reporter
October 7, 2019
Since mid-August, vaping has been characterized as an epidemic following a spike in vape-related lung disease cases. At this point, vaping has resulted in 18 deaths alongside...
The new faces of admissions at Whitman
October 6, 2019
October 3, 2019
Something is wrong.

Instagram token error.
Loading ...