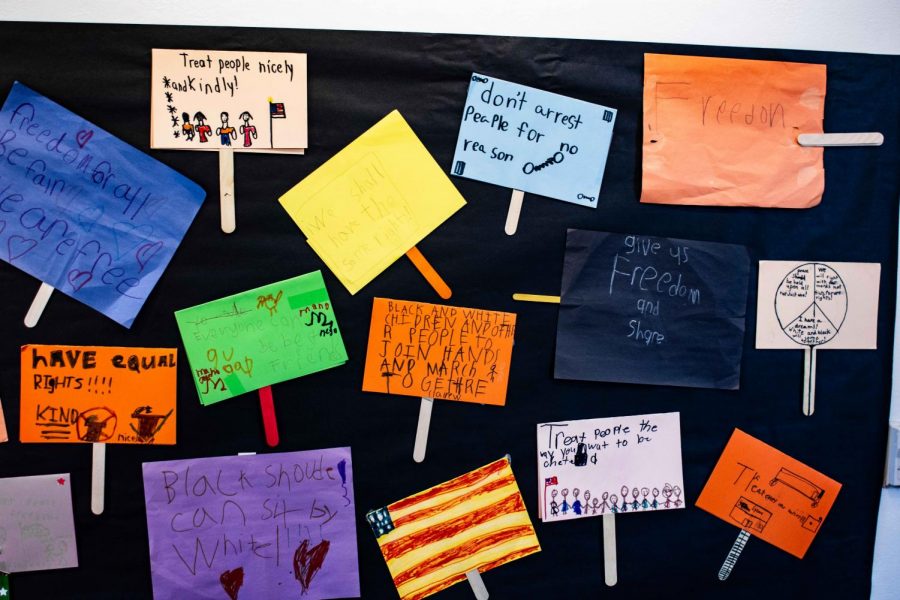 Jaime Fields, A&E Reporter
March 12, 2020
Colorful protest signs, collages and puzzle pieces line the walls of the Stevens Gallery, with bold children's handwriting standing out in every corner. The exhibit is a...
March 12, 2020
From Snapchat videos, to animations, to a French sock's journey, the One Minute Film Festival included a multitude of film genres and mediums.  Put on by the Fine Arts...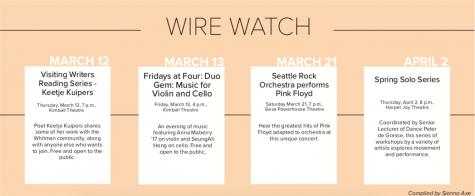 March 12, 2020
Visiting Writers Reading Series – Keetje Kuipers Thursday, March 12, 7 p.m., Kimball Theatre Poet...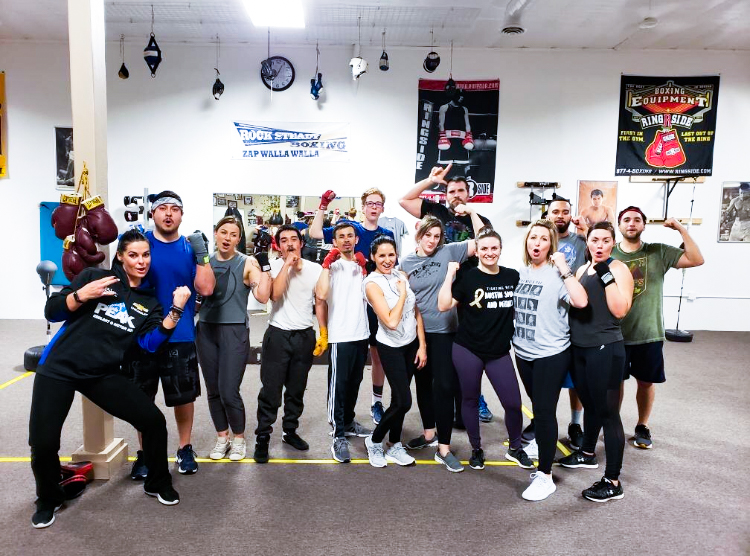 Ryder Brookes, Sports Reporter
March 12, 2020 • 1 Comment
Mustering up the motivation to exercise can be difficult, yet some Whitman staff and faculty have incorporated sports into their daily routines and have experienced major...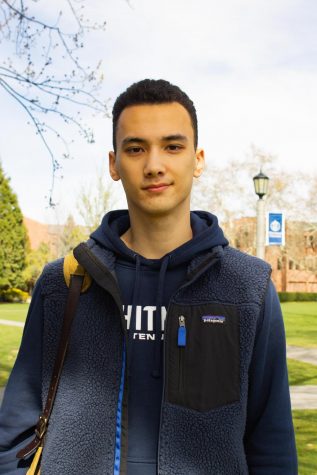 Athlete of the week: Kai Strawn
March 12, 2020
March 12, 2020
Nicki Caddell, Sophomore
March 12, 2020
Saturday marked the fourth annual Women's March in Walla Walla: this is not a cause for celebration. Each year, this Women's March and others around the U.S. have become increasingly civil and tolerant....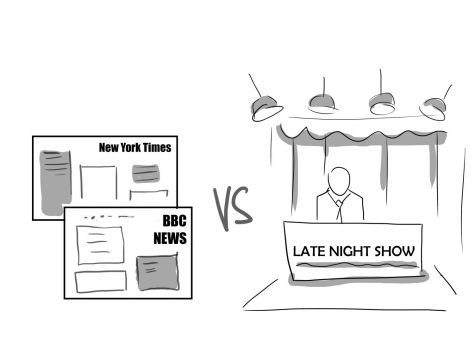 Are comedians more reliable than news outlets?
March 12, 2020
During these turbulent and controversial times in politics, it has been interesting to watch the many examples of late-night hosts and comedians who have taken on the role of political news sources. Some...
Forget coronavirus: Worry about antibiotic resistance instead
March 12, 2020
I'm terrified of COVID-19. My head jerks at the sound of a cough. I wash my hands whenever I have the opportunity. The health threat is almost omnipresent in my mind – a predator watching me, always...
Something is wrong.

Instagram token error.
Loading ...