Cy Burchenal, Staff Reporter
March 7, 2019
The 40th annual Mountainfilm Festival will commence this May. In preparation of that, Mountainfilm is conducting its world tour. Showing in cities across New Zealand,...
Vlad Voinich, Staff Reporter
March 6, 2019
On Monday, Feb. 25 at 7:30 p.m. Whitman Dance Studio hosted a workshop by an Israeli dancer Hadar Ahuvia. The event was dedicated to Israeli folk dancing, its history and...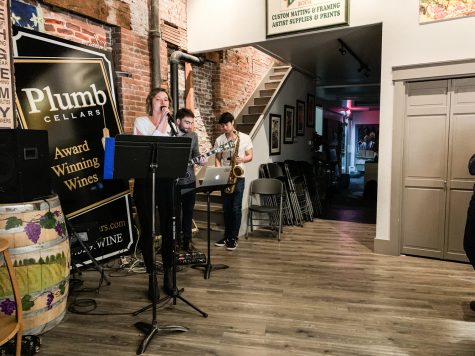 Passion Onstage: Anna Ballew at Plumb Cellars
March 6, 2019
On the evening of Friday, Mar. 1, Resident Director of Lyman House Anna Ballew '18 took the stage at...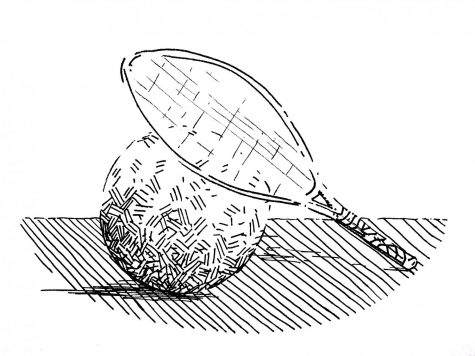 Susanna Williams, Staff Reporter
March 5, 2019 • No Comments
Intramural (IM) Dodgeball and Intramural table tennis, also known as ping pong, completed their seasons on Feb. 26. This week, The Wire spoke with several players from those...
Women's and Men's Basketball Dominate Northwest Conference
March 5, 2019
Men's Tennis Looks to Rally After Top 10 Challenges
March 5, 2019
Alex Brockman, Feature Editor
March 7, 2019
Genevive Foster: Rethinking the Hawaiian Luau Genevieve Foster, a senior Anthropology major, is using her personal experience of growing up in Hawaii and her love for creative...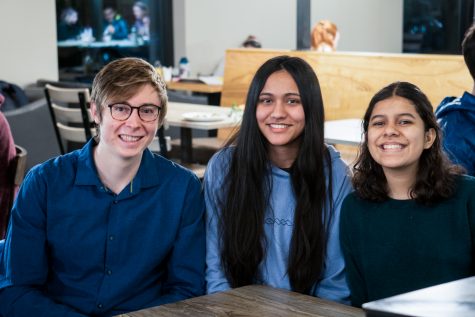 Inter(national) Whitties: a Space to Share and Simply Hang Out
February 23, 2019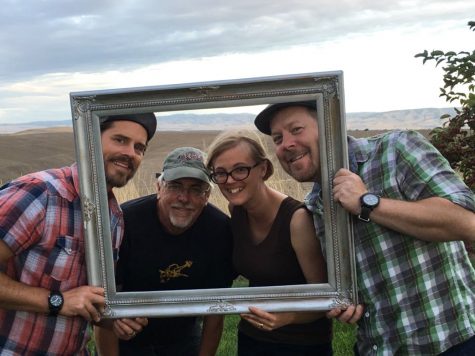 Whitman Faculty Gigging and Gaining Recognition Around Town
February 8, 2019
Dana Walden, Opinion Columnist
March 7, 2019
Congratulations! You went to Power & Privilege. You sat in the back of a crowded auditorium for an hour or two, you listened to your peer's experiences and you made it out of the symposium early...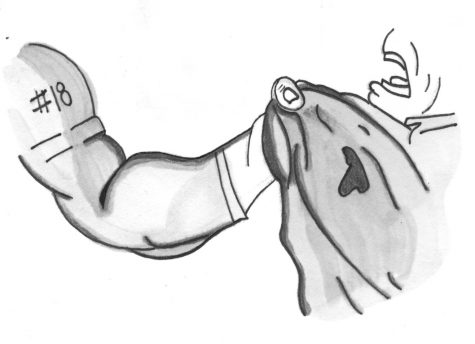 Juxtaposing Sport and Violence
March 4, 2019
I like watching sports with a fresh mind. When we take away our emotional attachment to one team or the other and choose not to judge the players for minute details of technique, we can see the sport for...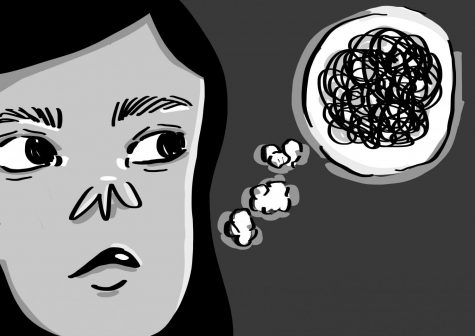 Appreciating and Respecting Introversion
February 28, 2019
As someone who falls more on the introverted side of the personality spectrum, I strongly feel that introversion as a trait is generally undervalued and commonly misunderstood in our society. Introversion...
Rylee Neville, Staff Reporter
March 7, 2019
The unusually cold weather has affected the Whitman Campus as well as the community of Walla Walla. With the cumulation of snow and ice, Walla Walla residents, including Whitman...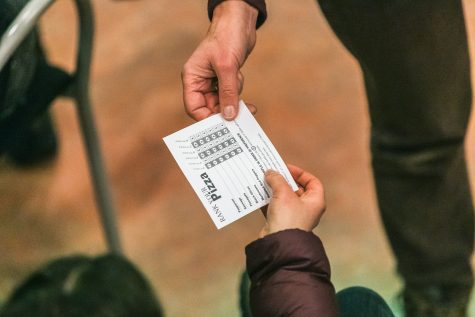 March 6, 2019
Every Vote Counts (EVC) is a national nonpartisan organization trying to strengthen our representative democracy. The student-lead organization asks how everyone's vote...
Students Reflect on Privilege in Environmentalism at WOHESC
March 6, 2019
February 28, 2019
Something is wrong.

Instagram token error.
Loading ...
3/6 new music Singles Niiiight!!
March 7, 2018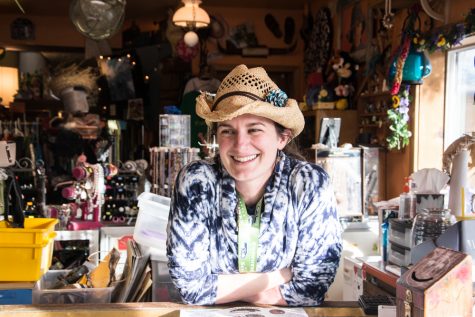 Yeehaw Aloha: Cowboys, Hula and a Good Cause
February 22, 2018
February 21, 2018