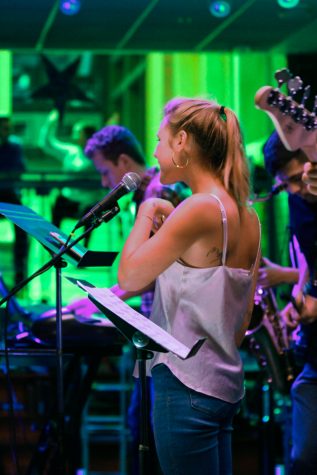 Renny Acheson, Staff Reporter
December 6, 2018
On the evening of Saturday, Dec. 1, the Whitman Events Board transformed the coffeehouse of Reid into a "rathskeller," a German term for a pub or restaurant in a basement....
Vlad Voinich, Staff Reporter
December 6, 2018
Because You Are Here December 6 & 7 at 8:00p.m., December 8 at 2:00p.m. in Freimann Studio Theatre Because You Are Here is a play about members of the Walla Walla...
A Woven Celebration: "The Nature of A Stitch"
December 6, 2018
Showing for its last week on campus, the Sheehan Gallery closes the fall semester with the textile exhibition,...
Emily Solomon, Staff Reporter
December 6, 2018 • No Comments
The Whitman College men's basketball team traveled to Claremont, California a few weekends ago to take on their last two non-conference opponents of the season. On Friday,...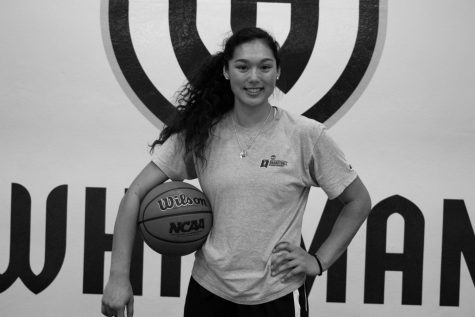 Athlete Spotlight: Makana Stone
December 6, 2018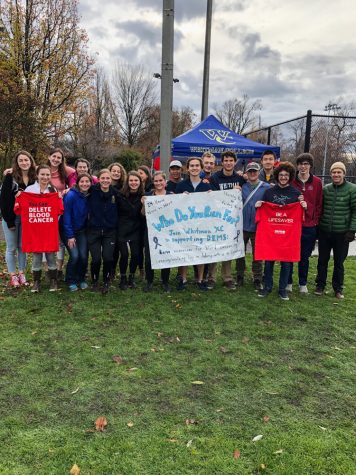 Cross Country Bears Down on Blood-Borne Disease
December 6, 2018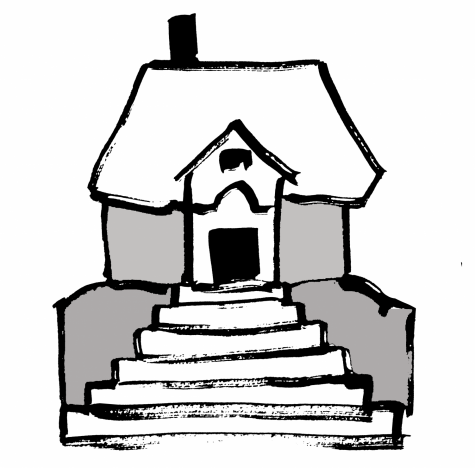 Audrey Hecker, Staff Reporter
December 6, 2018
The word "disability" conjures up a multitude of subsequent phrases and ideas, most of which are limited to the framework within which disability has been talked about....
November 29, 2018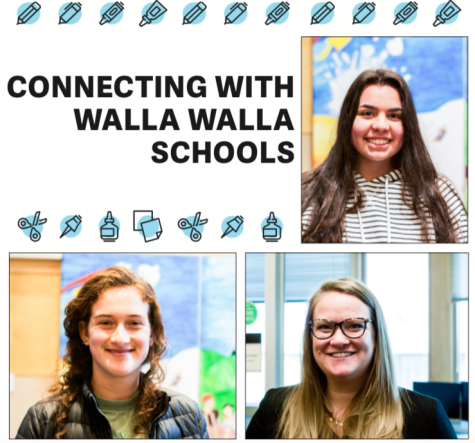 November 29, 2018
Brayden Preskenis, Sophomore
December 11, 2018
Your dog has it, but your loved ones do not. Some call it dignity, some call it mercy, but everyone should be able to call it a human right. Routinely, we "put down" our pets that that have a terminal...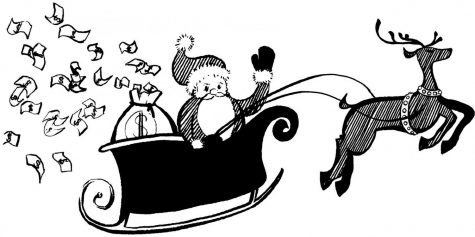 Tis the Season for Consumerism
December 6, 2018
As the holiday season approaches, the mechanisms of the capitalist society we live in are becoming increasingly apparent and inescapable. Even on a campus as isolated as Whitman, it is hard not to feel...
December 6, 2018
I had a teacher in High School who slapped all the students he liked. They were little loving cheek taps and faux-slaps; everyone knew they were done out of affection. One day one of the students asked...
Something is wrong.

Instagram token error.
Loading ...
3/6 new music Singles Niiiight!!
March 7, 2018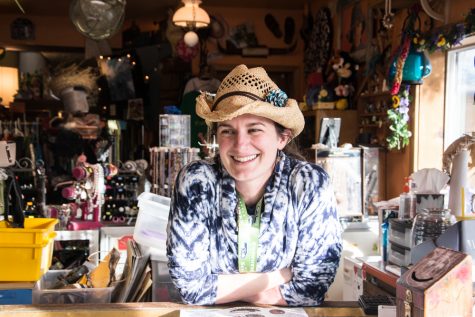 Yeehaw Aloha: Cowboys, Hula and a Good Cause
February 22, 2018
February 21, 2018
December 30, 2018
December 11, 2018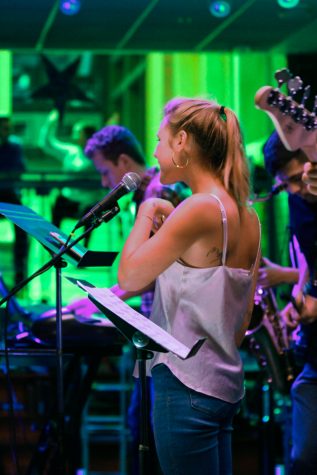 December 6, 2018