Renny Acheson, A&E Editor
October 15, 2020
Explore the dynamic world of light and sound in theatre with a Lighting and Sound Design workshop on Friday, Oct. 16 from 5-6:30 pm. Harper Joy Theatre will host lighting...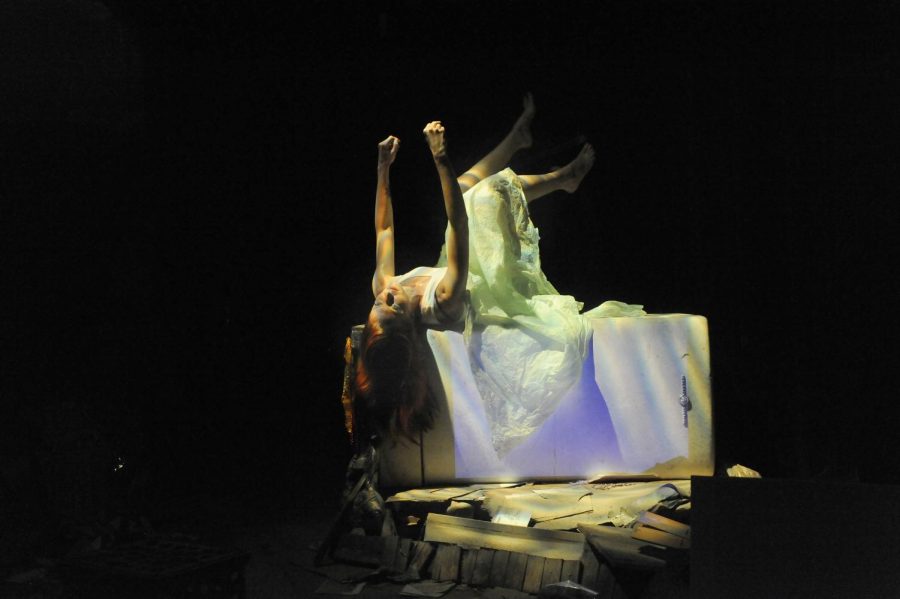 Jaime Fields, A&E Reporter
October 15, 2020
Although mainstage shows are the most visible, students at Whitman create theatre in a variety of ways, from classes to clubs to workshops. Gleason Bauer creates and educates...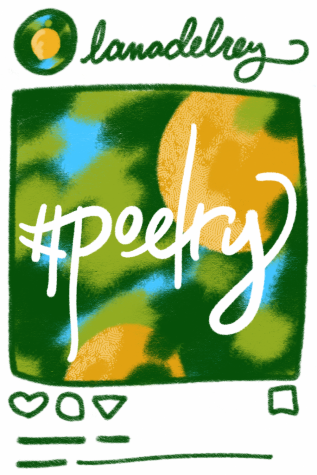 "Violet" in review: Is Lana Del Rey a poet? 
October 15, 2020
If you imagine a book of poetry written by a heartbroken, sentient butterfly, you have a pretty good...
Pleyaheyda B.N. Frank •
October 15, 2020
President Murray announced a new diversity initiative in a socially-distanced speech at the amphitheater last week.  "The recent crises...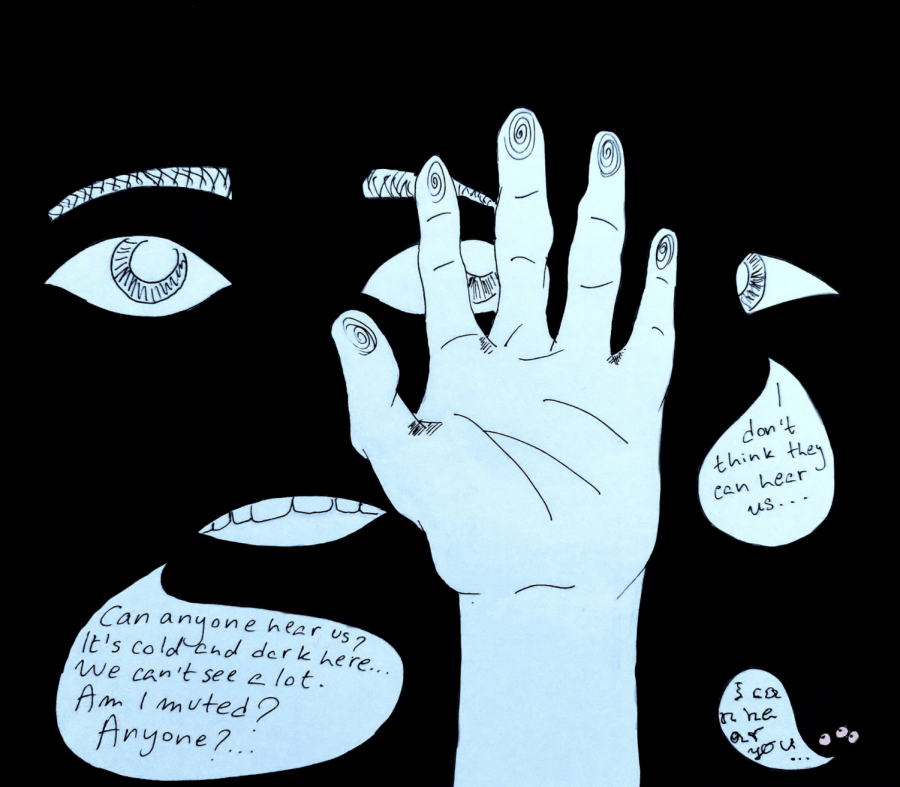 Online learning has been thrown into disarray following the mysterious disappearance of twelve students in Zoom breakout rooms. In three separate...