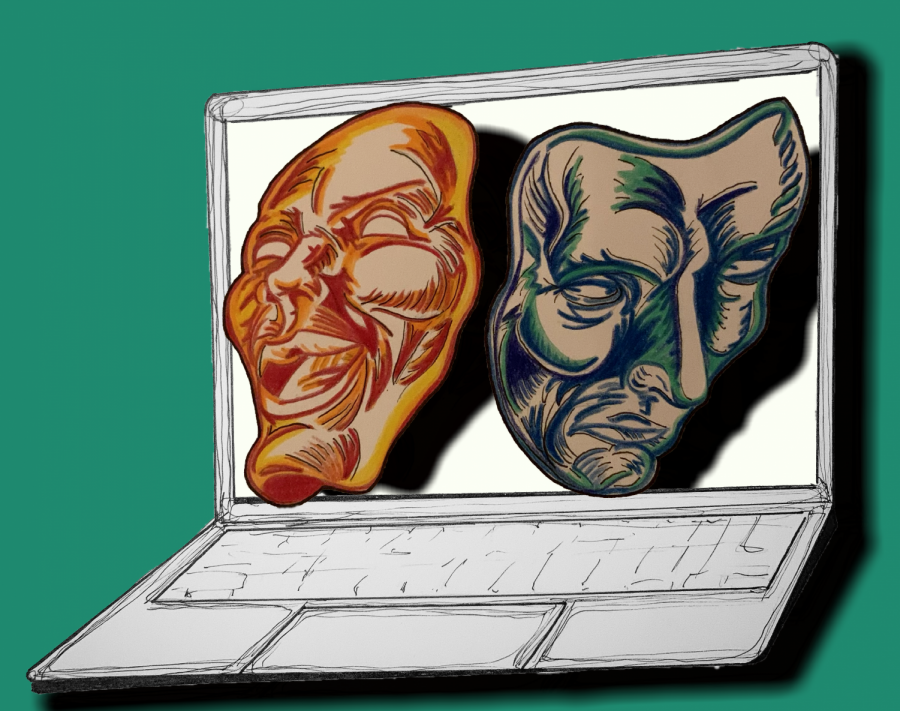 Jaime Fields, A&E Reporter
October 22, 2020
Although it can be easy for students to get stuck in the "Whitman bubble" when it comes to theatre, Walla Walla has many opportunities to get out and consume theatre —...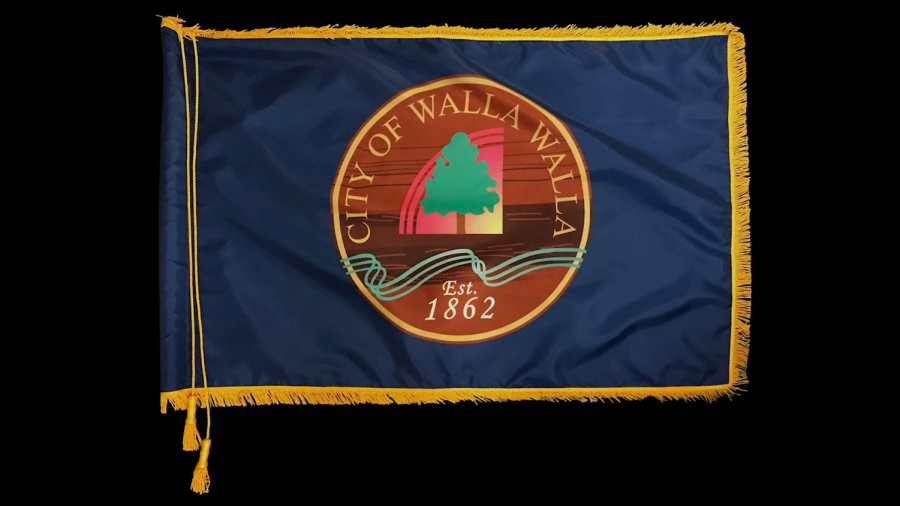 Mo Dow, A&E Reporter
October 22, 2020
The City of Walla Walla is getting a new flag, but its design will be created and chosen by the public. The Public Library is hosting the flag design contest with submissions...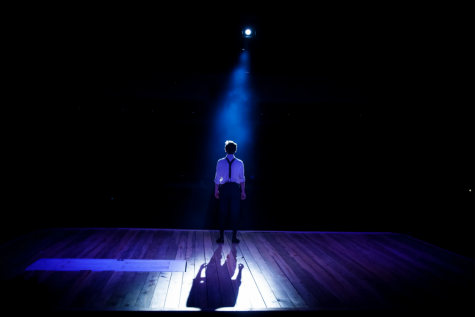 Lighting and sound design workshop encourages aspiring theatre technicians
October 22, 2020
Although lighting designer Jessica Buttery and sound designer Paul Fowler could not work on a Harper...
Madeline Kemp
, was called the gay f-word this week •
October 22, 2020
Fresh out of the hospital, Trump hand-delivered COVID-19 to rallies across the nation last week, starting with Sanford, Florida. While many expected...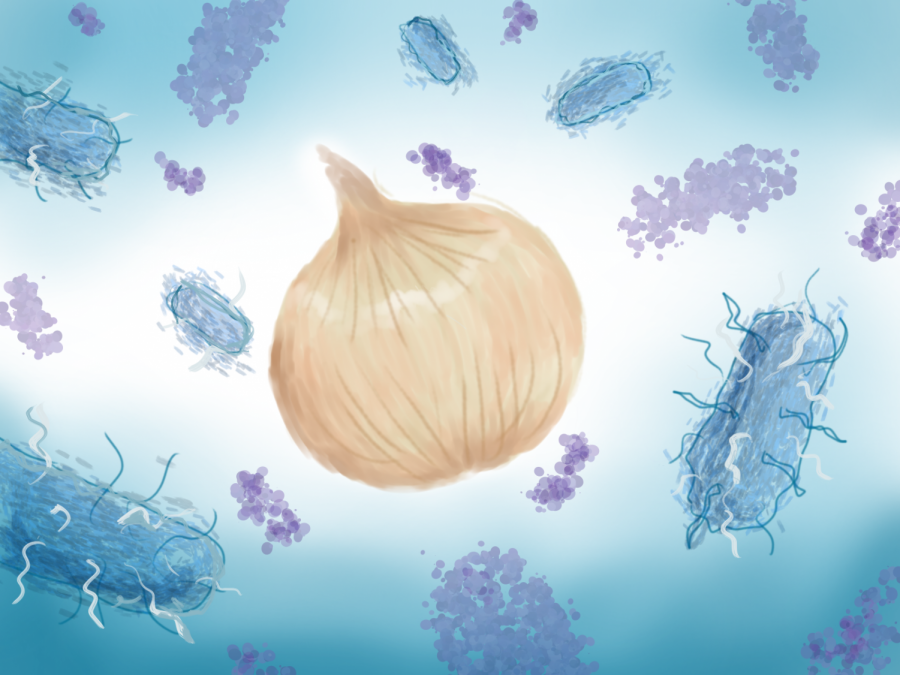 The Dean of Students Office released its annual report on E. coli infections among the first year population this Monday, and the results were...
Loading ...