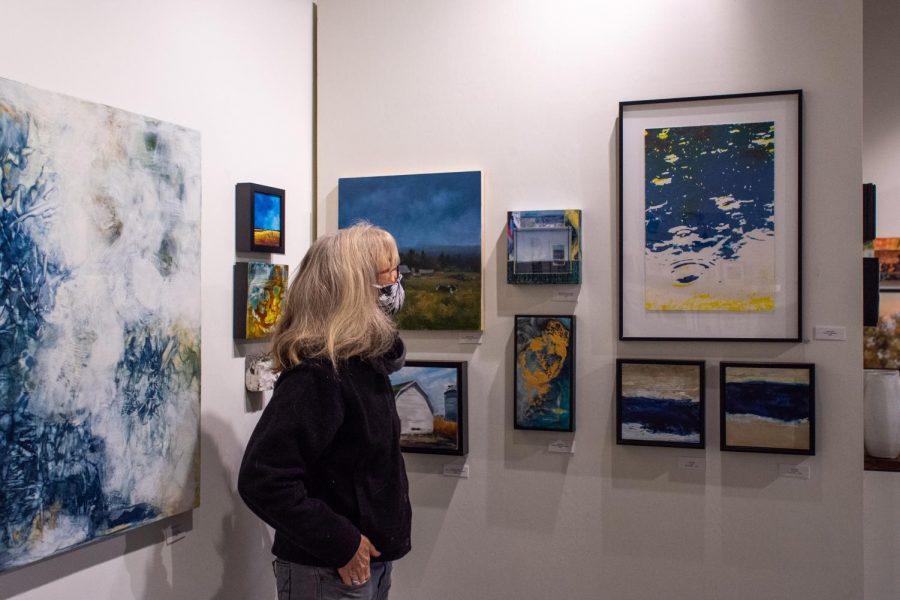 Jaime Fields, A&E Reporter
November 25, 2020
The Combine Art Collective, located at 130 E Rose St #102, is a relatively new addition to Walla Walla. Despite facing many challenges since its opening in 2019, it has...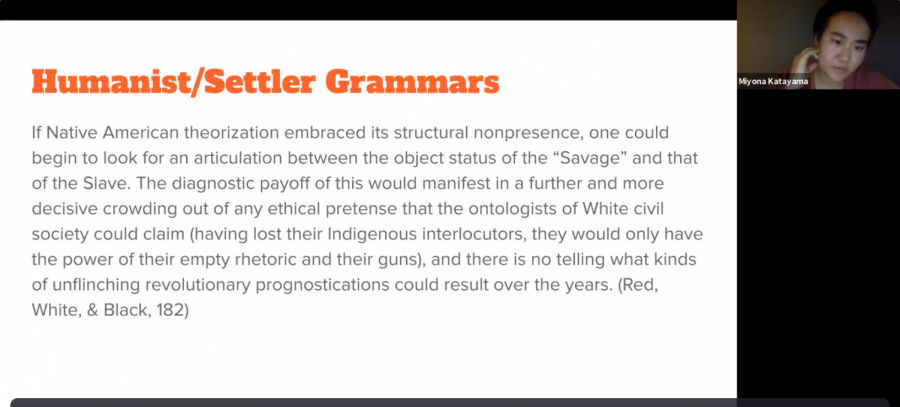 Mo Dow, A&E Reporter
November 25, 2020
On Thursday, Nov. 19, Whitman College hosted a virtual talk titled, "Blackness or Indigeneity? Yes Please!" Part of the Adam Dublin Award for the study of global multiculturalism,...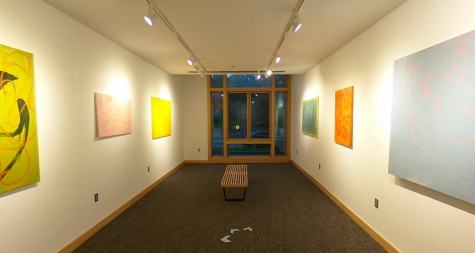 Stevens Gallery continues to inspire artistic community
November 19, 2020
Although many art galleries remain inaccessible during the COVID-19 pandemic, the Stevens Gallery at...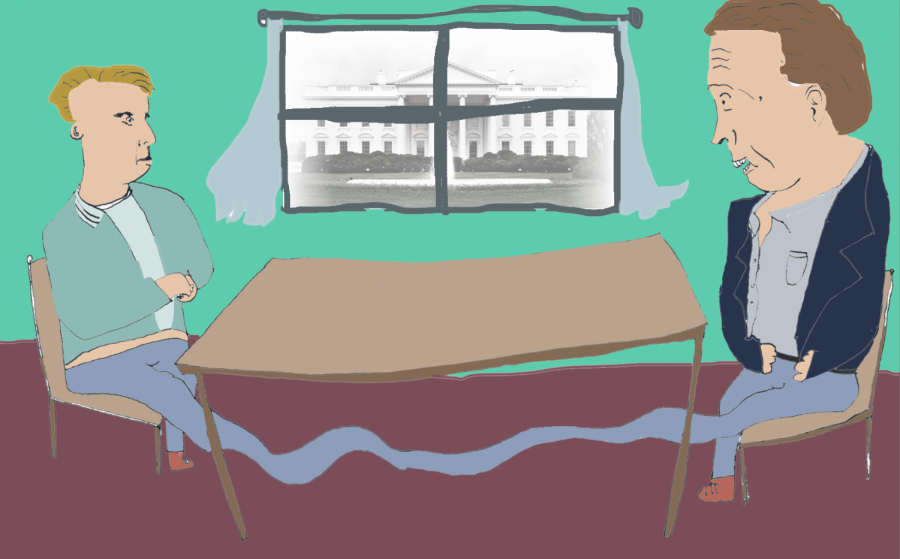 Robert Biden II (14), grandson of Joe Biden, and Barron Trump (14), son of Donald Trump, have shocked the media recently by uploading photos...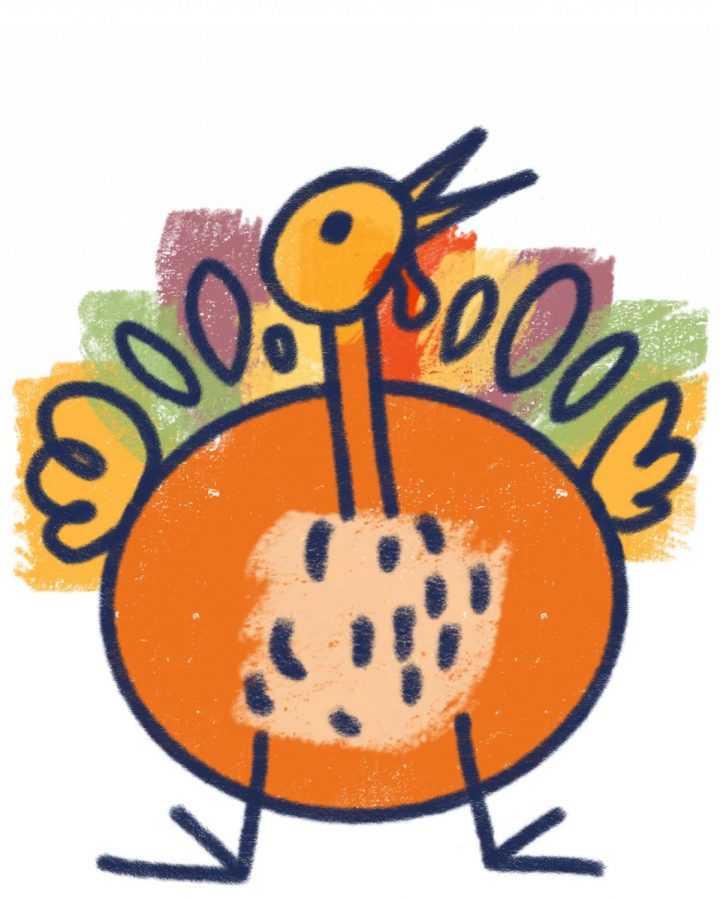 Now is a time for us to give thanks, no matter how hard this year has been. So, here are some of the things I'm thankful for today. Backpacks...
Loading ...