Michelle Foster, A&E Editor
February 15, 2018
Women in Leadership Symposium: Thursday, Feb. 15 the Women in Leadership Symposium will feature six women in leadership. At 11:30 am in the Reid ballroom there will be a ...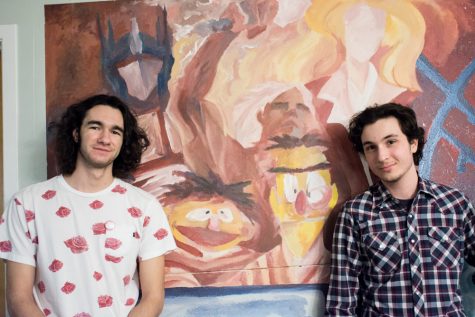 Michelle Foster, A&E Editor
February 15, 2018
A blend of humor and well-meaning advice finds its home in the recently-started KWCW radio show "The Curl of the Burl." Hosted by Koby Haigerty '21 and Ethan Treadwell...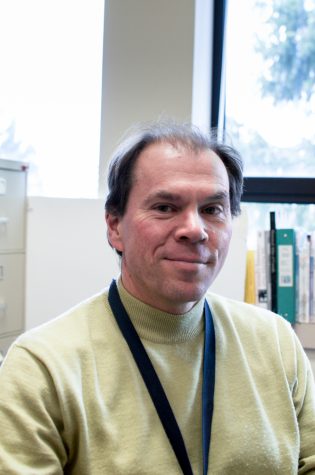 Tournées French Film Series Comes to Whitman
February 15, 2018
The French American Cultural Exchange foundation (FACE) has brought French cultural films to universities...
February 15, 2018
For nearly half a century, a peculiar organization garnered 330 members, including three Whitman presidents, and landed itself as news on doorsteps from Ohio to Mexico City, ...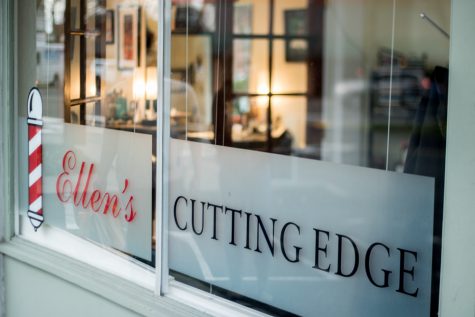 Through the Windows of the Barber Shop
February 8, 2018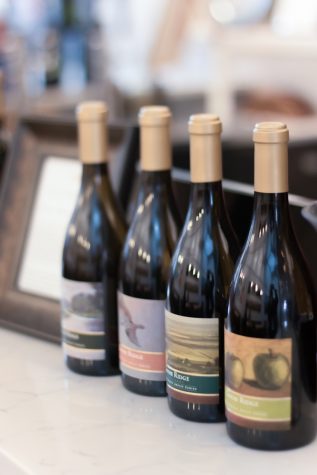 Cultivating Passion: How Attending College in Wine-country Walla Walla has Refined Students' Academic Interests
January 30, 2018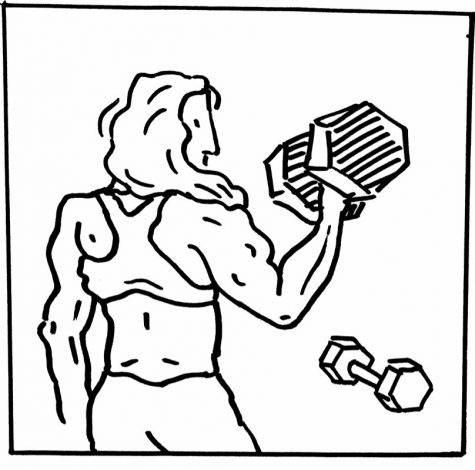 Alondra Contreras, Columnist
February 15, 2018
Going to the Baker Ferguson Fitness Center has been full of interesting moments, and one that I can't seem to shake off has been the toxic masculinity surrounding BFFC. As a woman, I often feel uncomfo...
Op-Ed: The Death of Liberal Arts in Higher Education
February 15, 2018
Liberal arts colleges are dying. Each passing semester brings about changes that reflect market-oriented goals and the hiring needs of corporations as opposed to goals historically attributed to the liberal...
Op-Ed: What Are You Going to Do with That Major?
February 8, 2018
The problem is not that we have too few women in STEM; it is that we have too few men in the humanities. Increasing women's access to STEM is an important and worthy cause, but in our efforts to improve ac...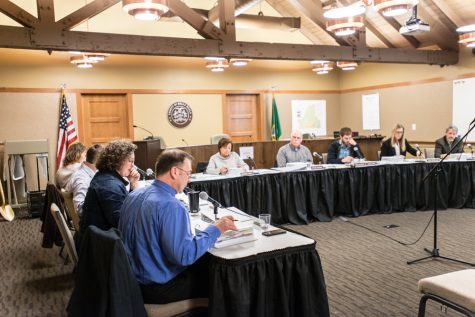 February 15, 2018
On November 29, 2017, Darlene and Perry Dozier filed an amendment to the Zoning Code Text Amendments through the Community Development Department to allow them to start bottling...
Rachel Needham, News Reporter
February 14, 2018
On February 7th, Wire reporter Rachel Needham sat down with Chair-Elect of the Board of Trustees Nancy Serrurier to chat about her ambitions for Whitman. Serrurier has been...
WWCC Feels Double-Edged Sword of Expanding Wine Industry
February 13, 2018
Mind the Gap: New Res Hall Promises to Shake Up Campus Culture
February 13, 2018
Something is wrong.

Instagram token error.
Loading ...
February 15, 2018
February 8, 2018
November 15, 2017