Rohan Press, A&E Reporter
December 12, 2019
For senior Miranda LaFond, dramaturge (i.e. literary advisor) for "Ripe Frenzy" — a play by Jennifer Barclay telling the story of a high school shooting in a small town...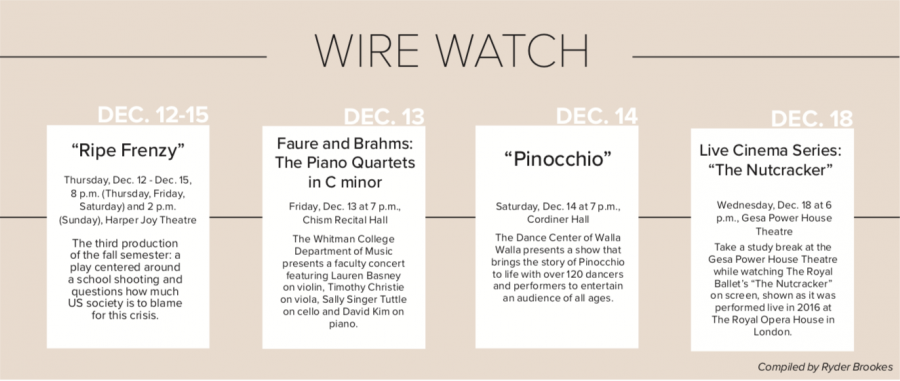 Ryder Brookes, A&E Reporter
December 12, 2019
"Ripe Frenzy" Thursday, Dec. 12 - Dec. 15, 8 p.m. (Thursday, Friday, Saturday) and 2 p.m. (Sunday), Harper Joy Theatre The third production of the fall semester: a play...
December 5, 2019
On his ninth studio album, Kanye West turns his focus towards God, creating a short album with some notable...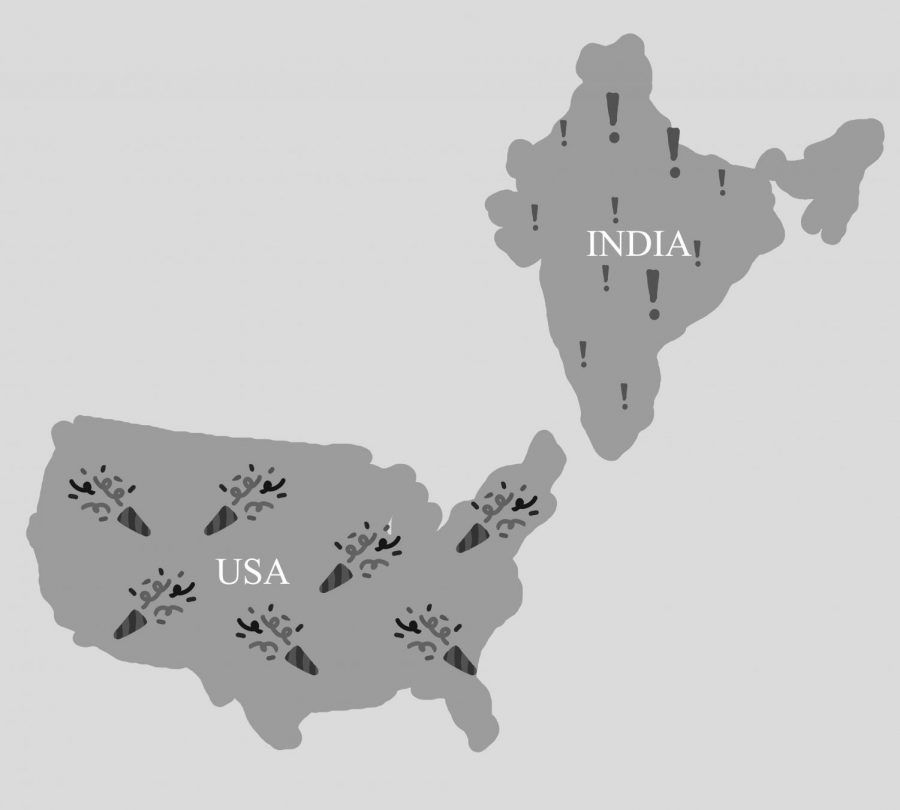 Nidhi Jaltare, Columnist
December 12, 2019
Not many people have heard about the atrocities against women that have been going on for decades in India. If they have, they do not seem to care. This disregard is partially because feminist media continues...
OP-ED: Scrambles: Should we mourn their passing?
December 12, 2019
I'd like to offer a few uninformed thoughts about the proposed gutting of the Scrambles program. This has been big news around campus lately, and I have friends and acquaintances who are very upset about...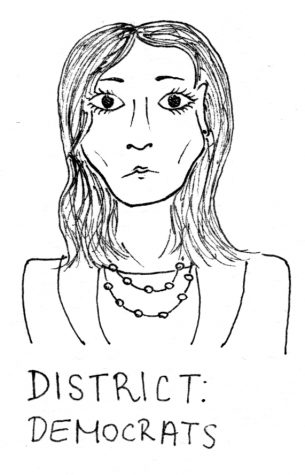 December 9, 2019
Perhaps the biggest surprise of the 2020 Democratic Primary is the stunning collapse of Sen. Kamala Harris. On the outset of her campaign in January, she was the betting favorite to secure the nomination....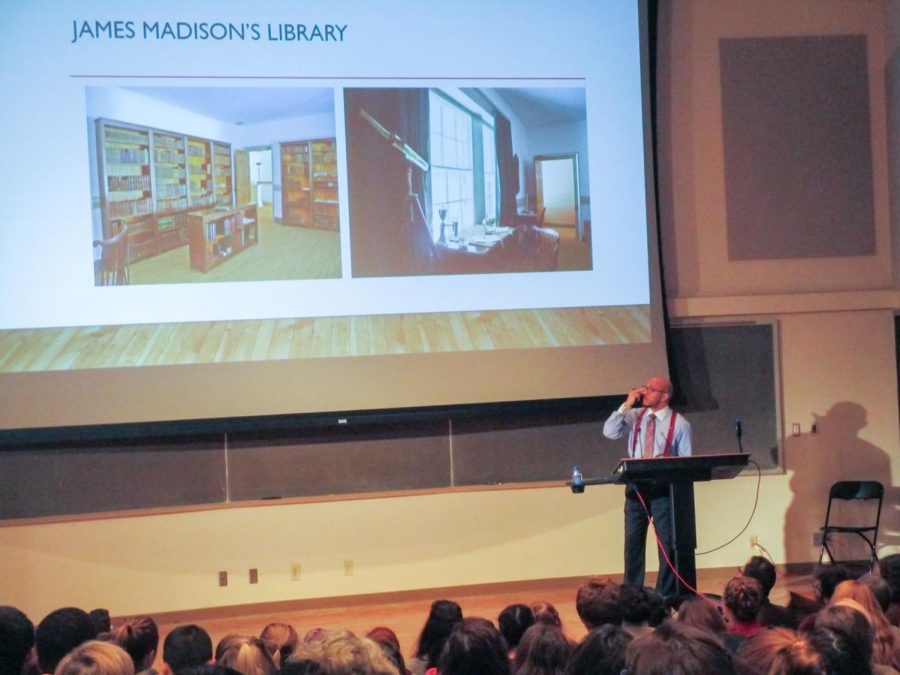 Rylee Neville, News Reporter
December 12, 2019
Last Thursday, Dec. 5, Ohio State Associate Professor of History Dr. Hasan Kwame Jeffries gave a lecture titled "1619 An American Journey - 400 years of tragedy and triumph."...
Alissa Antilla, Editor-in-Chief
December 12, 2019
Whitman senior Ben Katz was arrested on Tuesday, Dec. 3, by a Washington State Patrol Trooper in response to an arrest warrant issued in Oregon, according to a report from...
Student Code of Conduct explored at ASWC Town Hall
December 5, 2019
Washington State loses transportation funding with passage of I-976
December 3, 2019
Something is wrong.

Instagram token error.
Loading ...