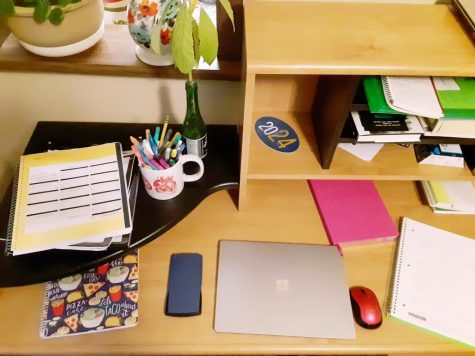 Genevieve Vogel, Feature Reporter

September 17, 2020
FOMO— the Fear of Missing Out. Whitman College's decision to hold fall semester via remote learning left some students feeling FOMO about what is popularly referred to as the "freshman experience." First years can usually look forward to the fall as a period for self growth, forging friend...
Grace Jackson, News Reporter

February 20, 2020
A letter began circulating among faculty in January to show solidarity with the adjunct faculty members who will lose their jobs with the termination of the Encounters program. As of Tuesday, Feb. 18, 102 faculty members have signed. Encounters will be eliminated in the coming year and replaced wi...