Blues Baseball and Green Dot Team up to Raise Awareness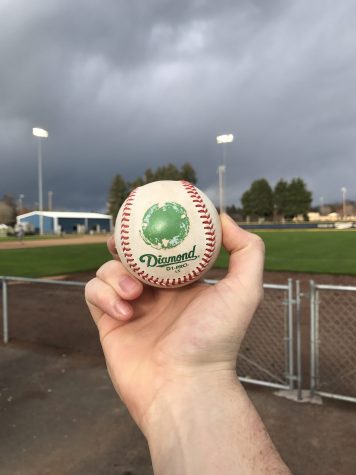 It was a win all-around Thursday afternoon as the Green Dot Advocates teamed up with Whitman baseball to use the afternoon's ballgame as a platform for increasing community awareness and knowledge of Whitman's Green Dot program.
Headed by Barbara Maxwell, Green Dot is an effort to create a social environment that combats sexual assault by encouraging students to check in with their peers in potentially harmful situations and to voice their commitment to prevention.
Fans were met by volunteers offering green dot tattoos and pins, raffle tickets, free popcorn and cotton candy, and information about the program.
"We thought that this would be a really awesome platform to try to disseminate the message of Green Dot and to raise awareness about consent and bystander intervention," sophomore Madison Wray, a Green Dot Advocate, said.
While the program has a strong presence on campus and first year students attend a session on the topic during orientation, organizers hoped this would offer a new, different way for students to be exposed to the Green Dot message.
"The baseball game setting is a fun, new, exciting way to consume that type of information as opposed to a lecture or a presentation," Wray said.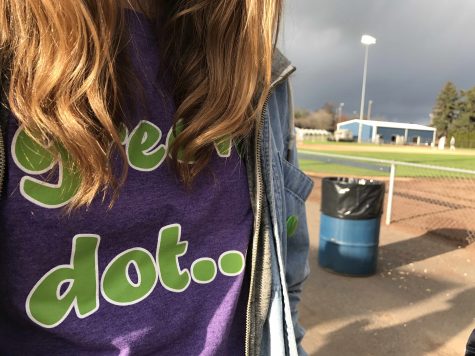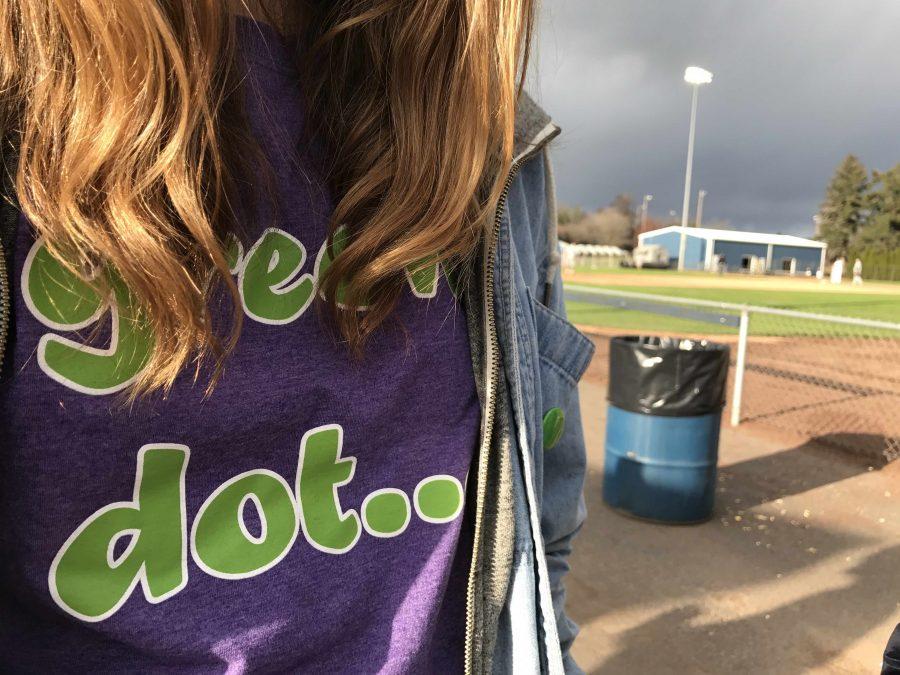 The game, advertised on social media, saw a respectable crowd for a mixed-weather Thursday afternoon. Student fans seemed to enjoy mingling, applying temporary tattoos, and watching the game.
The baseball team, Green Dots sewn onto their sleeves, did its part by emerging from a close first few innings to claim a decisive 7-2 victory against visitors Lewis and Clark. Their record is now 12-15 overall.
The Whitman community can expect to see similar events in the future from the Green Dot crew.
"You see the same sort of faces when we do Green Dot activism and Green Dot advocacy and this is definitely a different crowd that we're reaching out to. We're trying to tap into a crowd that doesn't normally interact with Green Dot," Wray said.