OCS finally commits murder to get a student to go abroad
Whitman College was hit with another scandal Wednesday as Off-Campus Studies Director Theresa F. Uckoff was arrested for murder in the first degree.
According to authorities, Uckoff had pieces of Whitman parent Amanda X. Enophobe in her office cabinets. Enophobe had gone missing at the beginning of last semester.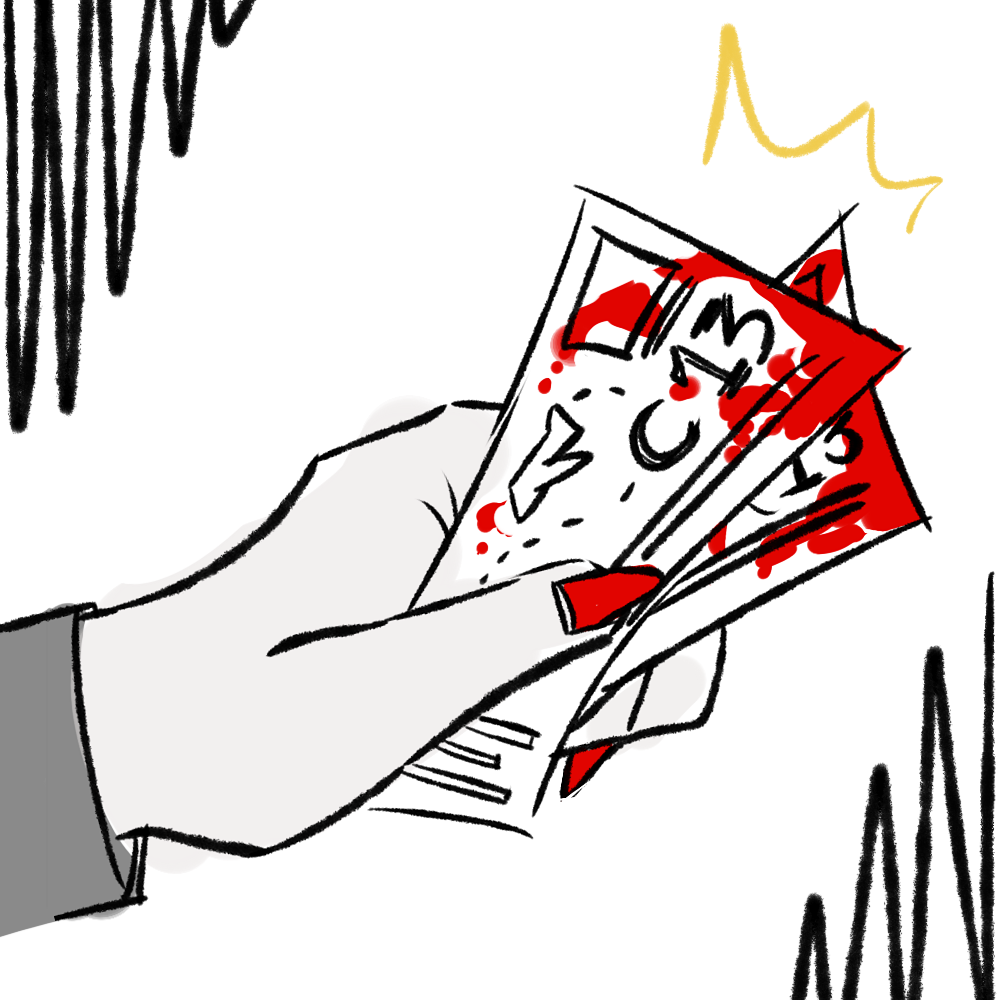 Uckoff apparently had chopped up Enophobe after a tense meeting in which Enophobe had proclaimed that her daughter would never go abroad. The investigative branch of The Wire recovered a recording of the incident, within which you can clearly hear Uckoff threaten Enophobe with the "full power of the OCS office." Enophobe laughed at this, prompting an enormous and hellish scream of rage from Uckoff.
What follows next in the recording is not fit for print, but this reporter can assure you that it was gruesome and quite explicit.
This news was a horrible shock to Enophobe's daughter, ForestOakWillow, who currently is abroad in Hackensack, New Jersey.
"It's just unfortunate that she won't ever see the fun I'm having while studying abroad. I think she would really like to see that the world is a big place," said ForestOakWillow.
As far as Uckoff is concerned, this was a huge success.
"We will go any lengths to send a student abroad. I will kill as many people as I have to get every Whitman student away from this fucking campus. This isn't the last you've heard from me!" said Uckoff.