Ashlyn Quintus, Record Label Manager

February 24, 2019
Hip Hip Hooray! White supremacy is gone! All thanks to one special snowflake Connor Johnson who not only decided that white supremacy is indeed bad, but stated he "hates" it. The Wire sends its largest notes of gratitude to Connor, who so graciously extended his mind and judgement, for one second, to de...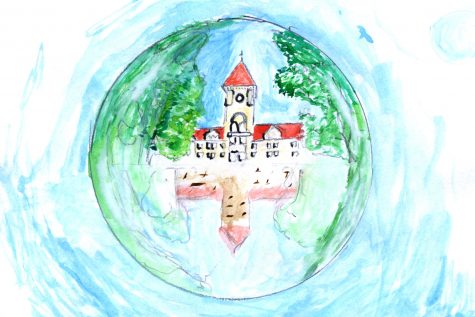 Anthony Reale, Eats His Vegetables

February 9, 2017
Nearly everyone on the Whitman campus understands that we live in a bubble, seperate from Walla Walla. We eat different food, wear different clothing and speak in a different language. In recent years, The Bubble has been breached a few times. The Banff Film Festival brought an onslaught of rand...
Loading ...
Trinity University (Texas)

5

Feb 16 /