Sean Gannon, News Editor

September 15, 2020
Walla Walla's smoke and unhealthy air quality will persist throughout the week, according to the Washington Department of Ecology, setting an "air quality alert" in the county until noon on Friday, Sept. 18.  Washington has seen smoke from Northwest wildfires linger since Friday, Sept. 11....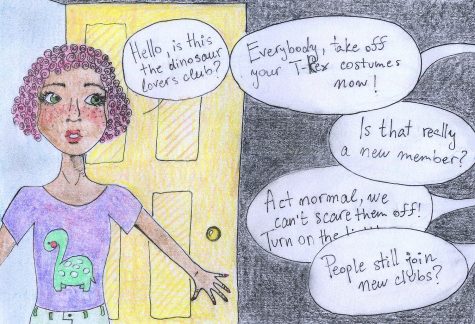 Maude Lustig, Giardia Carrier

February 27, 2020
No one could have anticipated it. Grayson Pools sent out the normal emails, telling his club's listserv, "meeting in 15 minutes" and "BUMP." Yet no one ever bumped back. Pools, who is president of the Air Quality club, made his way to the science atrium, the club's normal meeting spot. His head w...
Loading ...
Trinity University (Texas)

5

Feb 16 /