Bon Appétit aims to reduce waste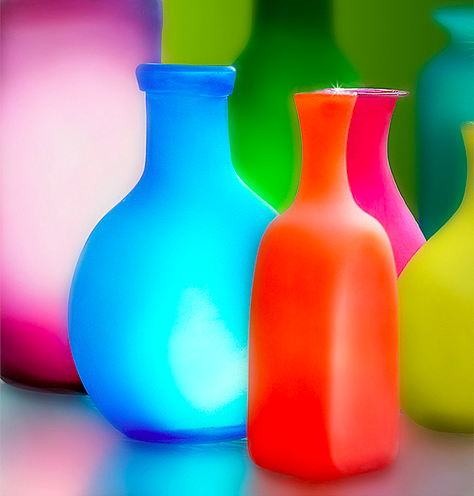 A campaign to reduce student and kitchen waste in dining halls during the week of Jan. 25-31 produced mixed results.
Consumer waste decreased: by 13.8 percent in Prentiss Dining Hall and 10.3 percent at Café 66: but kitchen waste, such as vegetable peels and thrown out leftovers, increased by 0.9 percent in Prentiss and 15.7 percent in Café 66. That amounted to 2,339 pounds of total food waste at Prentiss Dining Hall and 803 pounds at Café 66. Data for Jewett Dining Hall was unavailable.
Roger Edens, general manager of Bon Appétit's Whitman operations, is working to reduce kitchen waste.
"We're actually tracking production and overproduction of specific items at Prentiss and Jewett and that's part of the effort," he said.
Edens hopes that by knowing of which foods Bon Appétit prepares too much, they can reduce kitchen waste.
While last week is the only week that Bon Appétit planned to engage students with daily waste tallies and bright blue and orange 'Taste Don't Waste' signs, the kitchen efforts are part of a three-month company-wide low carbon diet program.
"Part of it is an education thing," Edens said. "If you're trimming the outer leaves off a head of cauliflower, how much of that stem are you leaving on there. How much are you trimming and throwing away, basically."
Edens said the waste reduction was important because of the emissions from transporting extra food and because food in landfills releases methane, a greenhouse gas more potent than carbon dioxide.
Employees also help to reduce waste among students. First-year Meaghan Russell, a server for Bon Appétit, said that the company tells its employees how much to serve in order to minimize waste.
"They usually tell us when we're serving something to give a certain number . . . at a time. But we can give seconds," she said.
Senior Lisa Curtis, campus sustainability coordinator praised Bon Appétit for their efforts to reduce waste.
"I think Bon Appétit is doing an incredible amount. They're a really sustainable catering company and the Whitman branch is very open to ideas and very helpful in changing their practices," she said, noting their willingness to eliminate trays in dining halls two years ago after hearing student concerns about waste.
The biggest change Curtis would like is a composting program.
"The main thing that I see with waste being a problem is that we don't have a composting facility right now," she said. "The problem with [a source as big as] Bon Appétit is that the composter itself would cost a couple thousand dollars because there's so much waste."
Curtis said there would soon be an application for a grant from the Sustainability Revolving Loan Fund or Outdoor Environmental Leadership Program.
"I would say [composting is] fairly likely because there's so much support for it and so many people who want it to happen," she said. "I think the main issue right now is finding funding."
Edens echoed Curtis's sentiments, but doesn't plan on purchasing composting equipment soon.
"There's two tons worth of stuff [weekly] that if there was commercial composting in Walla Walla, it could go there," he said.
While efforts to reduce waste are effective to a point, neither students nor employees are perfect about minimizing waste. Russell said she'd occasionally seen other employees throw out bags of bread with two or three slices left.
"Sometimes they take the other slices and put them in another bag of bread. It doesn't happen all the time," she said.
Curtis said students looking to have a big impact on sustainability can start small by paying attention to how much they waste at Whitman.
"I feel like Americans in general tend to produce more waste and use more resources than any other country in the world," she said. "I think that starting at Whitman and starting by only taking the food you need is a great way to make the world a better place."