WEB invites Jeff Dunham, "America's Favorite Comedian," to Whitman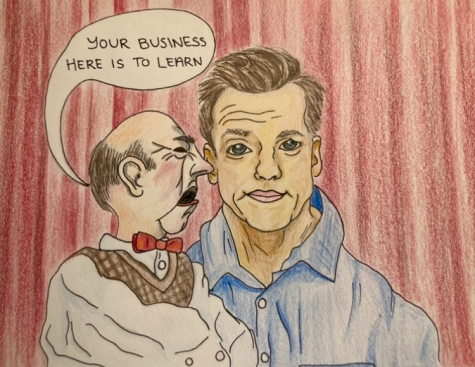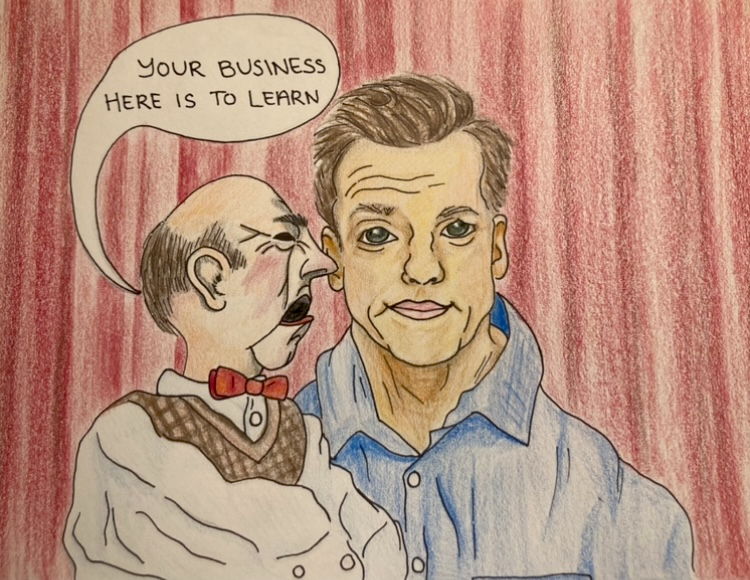 Whitman Events Board has invited Jeff Dunham, comedian, ventriloquist and owner of the original Batmobile from the 1989 Tim Burton film, to be this spring's biggest guest speaker.
WEB initially intended to invite the 6 foot 4 inch Jeff Goldblum to campus, to perform mediocre jazz and recruit student interns for Apartments.com, but an unknown WEB board member confused their Jeffs, and now we're getting the 6 foot "aficionado of muscle cars and Apple, Inc. products."
Several students have voiced concerns over whether or not Dunham's material will be offensive or even appeal to Whitman students and faculty. Cheyenne, comedy expert (watched Daniel Sloss once), commented "I remember watching Jeff Dunham as a kid with my brother, we didn't find him very funny then, so I don't have high hopes for now… I just don't understand why they couldn't get the dude from Jurassic park. He's like 6 foot 4. Now we're stuck with the 6 foot dude who fixed an antique puppet from 1941 and made it work the plate at a girl's softball game." 
Gerard, committed Jim Gaffigan fan, has decided to travel to Whitworth University, a Christian College in Spokane, WA, at the same time Dunham will be on campus because Jeff Goldblum will be on the Whitworth campus, clad in black turtleneck, recruiting for Apartments.com and his new autobiographical short film entitled Blumers: I'm Gold. Gerard commented that he "can't even comprehend how you could confuse Jeff Goldblum and Jeff Dunham. I mean one is 6 foot 4 and the other is 6 foot. One is a Sex symbol and the other just really likes helicopters. I don't get it."
It seems that the majority of the Whitman campus is not entirely stoked to see Jeff Dunham and his menagerie of muppet-like puppets; however, there will be several ASWC-provided buses transporting students on a day trip to Spokane to visit Goldblum at Whitworth University.