Foreigner Suite
Hang on for a minute...we're trying to find some more stories you might like.
Hey. I hope everyone had a solid spring break. Today, I'm posting one of my all-time favorites: "Foreigner Suite" by Cat Stevens aka Yusuf Islam aka Yusuf aka the Roadsinger. Check out the song in its entirety below:
 https://www.youtube.com/watch?v=c8PeZ3A2oKc
My mom first introduced this song to me when I was in middle school. She told me that it was one of her favorite songs. At that time I had just uploaded a Cat Stevens Greatest Hits album to my computer and it only had an excerpt of the suite. So I listened to the seven-minute excerpt only to be predictably underwhelmed. I put this song on the backburner until about tenth grade when I became interested in records (mostly the idea of records). This (slightly embarrassing) fascination with records led to me devour both my parents' collections.
My mom had "Foreigner Suite". This wasn't just an excerpt, though, this was the full thing. I listened to it while I ate my cereal one morning and loved it. It took me four or five years to figure out what my mom saw in it, but now, like her, this song has become one of my favorites. Every second of it offers something new and satisfying. Every movement is so exciting and rich.
I don't think I will say much about the actual music, partly because of its intimidating length and many movements and partly because I just think that I should let the song justify itself. I don't want that to seem like a cop out, but maybe it is. Sometimes I feel stupid when I struggle to articulate what I like about a song so I'm going to try to avoid that here.
I will say, though, that the 18 minutes goes by far too fast. This is a song that will capture your full attention and keep it until long after the song ends. There are so many wonderful hooks to enjoy. Cat Stevens' piano playing is phenomenal. And it is so impressive that he's singing at the same time. The pace at which each movement arrives gives the listener the perfect amount of time to jam out to each one without ever zoning out.
Favorite moments: "I've seen many other girls before, ah but darling / Heaven must've programmed you" and "Love must've have made you on a Sunday / 'cause you taste to me as good as God made honey taste babe".
Enjoy and welcome back.
– DJYT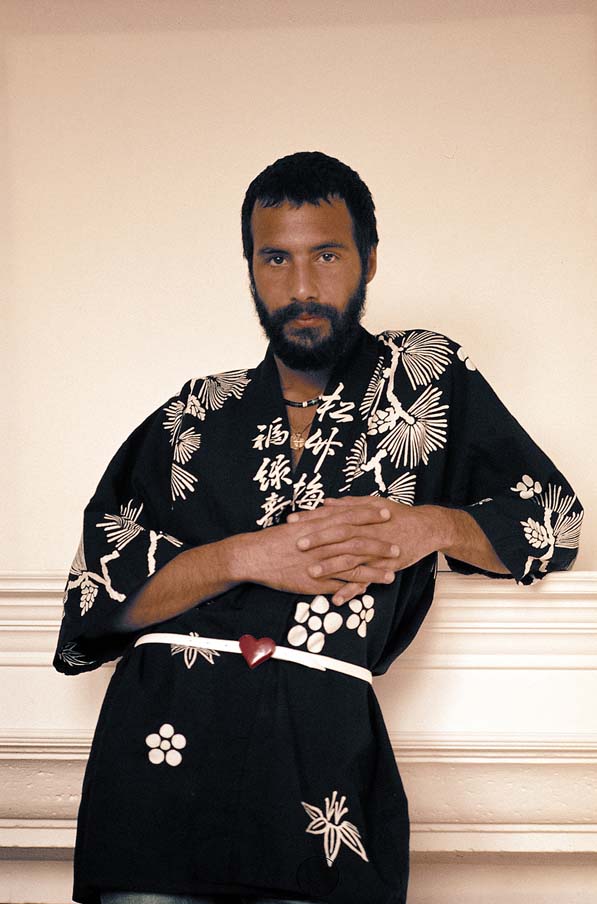 Yusuf Islam