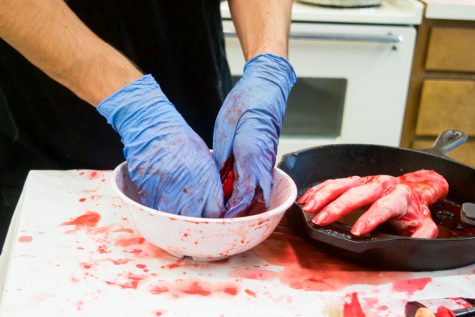 Emma Chung, Staff Reporter

October 29, 2017
On October 28, North Hall hosted the final annual "Haunted Hospital" to bring in the Halloween weekend. This year's event was particularly bittersweet for students, staff and community members because it marked the end of a decade-long tradition. According to Mike White, Resident Director of...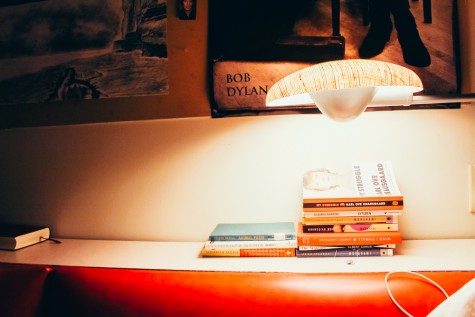 Megan Hearst and Emma Cooper, A&E Staff Writers

February 25, 2016
Underclassmen share how they creatively decorate their rooms in interest houses and residence halls.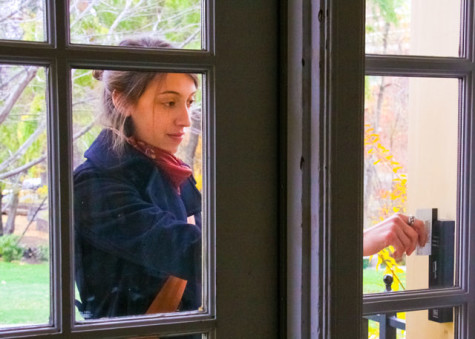 Eric Nickeson-Mendheim

November 18, 2009
Whitman plans to grant swipe access to students living on campus for all residence halls that have key card readers, effective next semester. This includes Jewett, Douglas and Anderson Halls. "I'm really looking forward to being able to visit my friends without having to wait in the cold,...