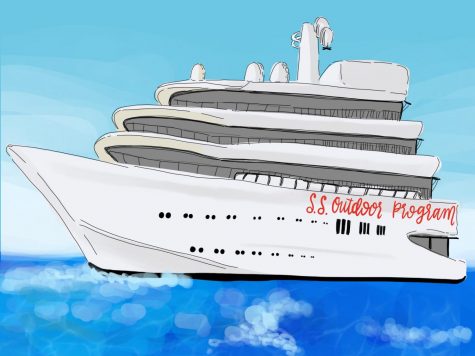 Anthony Reale, Can Opener's Brother-in-Law

January 29, 2019
Deep within the chenille-lined boardrooms of Memorial Hall, there lies an unmarked mahogany door. Behind this door is a velvet ballroom, within which the most secret and important meetings that the administration has happen. This room, lovingly dubbed "Murray's Bar and Grille" by admins, was fi...
Ellen Ivens-Duran and Sarah Cornett

September 10, 2015
A new dining hall, sophomore residence hall, and apartments for juniors and seniors could be new campus facilities as early as the fall of 2017, if a project titled the Living at Whitman Initiative is approved by college's trustees and overseers in November.
Loading ...
Trinity University (Texas)

5

Feb 16 /