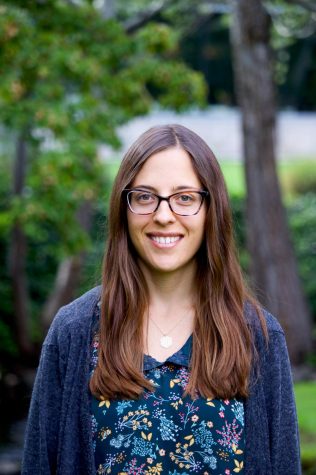 Kate Grumbles, News Editor

October 7, 2019
After former Campus Sustainability Coordinator Brandon Bishop's departure last year, Whitman welcomed its third-ever campus sustainability coordinator in April of 2019 with the arrival of Elissa Brown. She holds the only full-time sustainability position at Whitman. The campus sustainability coordin...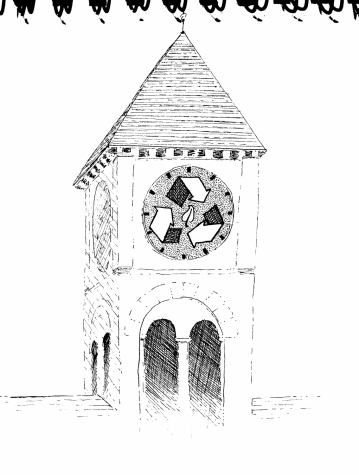 Audrey Hecker, Staff Reporter

October 8, 2018
Whitman's plans to become zero waste by 2030 and carbon neutral by 2050 are officially underway after the construction of Stanton Hall and the Cleveland Dining Hall, both LEED (Leadership in Energy and Environmental Design) certified buildings — in fact, the first buildings on campus to receive this...