Whitman students organize and complete half-ironman
In the midst of wind and rain, senior Ellen Hom was cautious about her friends undertaking such a feat as a half-ironman.
"I was worried that they were going to fall during the bike ride, get frostbite on their hands or develop hypothermia," Hom said.
But senior Olivia Engle and sophomore Anneke Sherry were up for the challenge.
Last September, the two organized an Ironman 70.3, also known as a half-ironman. As the name suggests, the total distance covered is 70.3 miles, split between running, biking and swimming.
While official races are organized around the world, Engle and Sherry made the decision to independently organize and complete the half-ironman in the familiar hills of Walla Walla. While part of the motivation for this was the relatively expensive cost of registering for an organized event, Engle and Sherry decided a self-organized race would be an enriching personal challenge that would allow them to accomplish more than just a goal time.
"We also had agreed that we were doing the event purely for personal challenge and not for time. So we had decided to use Liv's house as a base for changing and refueling between all of the sections," Sherry said. "We wanted to have a little bit of a bigger purpose."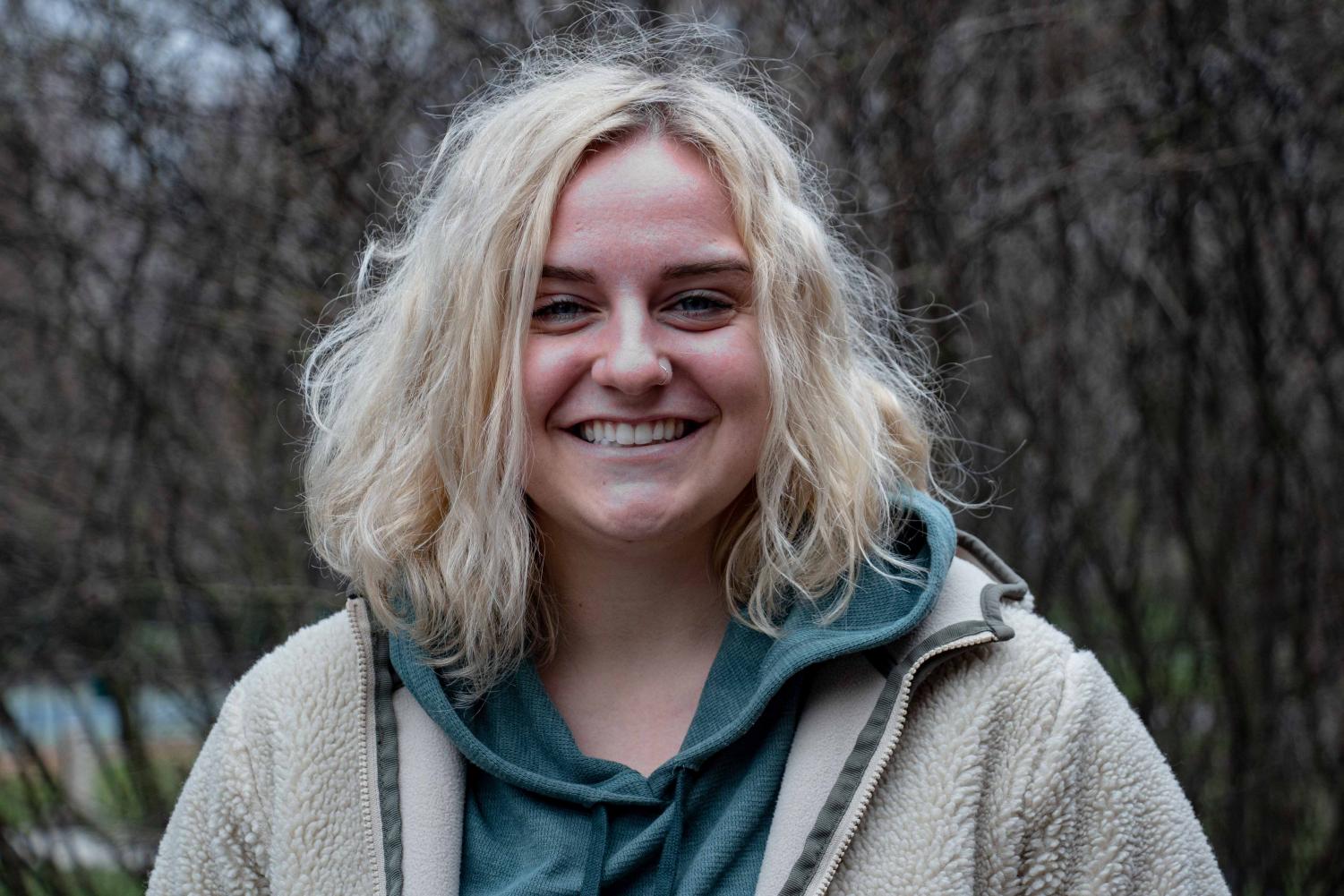 Sherry's inspiration to do a half-ironman evolved out of her time on her high school's cycling team.
"One of my teammates and also a coach were training for an Ironman, and it just kind of stuck in my mind as something I wanted to complete," Sherry said. "I really like finding the extent of my physical ability and I had done each part of a triathlon in long distances, but never together. So I wanted to give it a shot."
Engle, on the other hand, had only done long distance running, but was ready to build on her training by including distance biking and swimming.
The two athletes, springing off of their respective sports seasons of lacrosse and cycling, trained consistently throughout the summer months.
"In the spring I was training for cycling racing. So I was already building that time into my day. I didn't really start training until the summer when I completed a half-marathon and a couple bike events," Sherry said.
The route consisted of a 1.2 mile swim, which they completed at the YMCA pool, a 56 mile bike ride and a 13.1 mile run along the wheat fields. As an additional challenge, the two carried a trash bag and picked up litter during the running portion of the course. 
While Sherry and Engle planned the half-ironman entirely on their own, they had Whitman peers alongside them when completing the race. Senior Ellen Hom was one of several Whitties who served as a support system along the way.
"I offered to help out during the Ironman by being a pit stop for water, hand warmers, etcetera halfway through their bike ride. I ended up driving to Milton-Freewater and parking in a neighborhood with a couple liters of water, waiting for Liv and Anneke to ride by," Hom said.
After about eight hours of intense physical exertion, Engle and Sherry completed the race, collapsing with exhaustion and satisfaction on Hom's front lawn.
"When they finished the Ironman, it was just really exciting," Hom said. "They came running down our street and just collapsed onto our front lawn, completely exhausted, as they should have been. It wasn't really rainy or cold anymore, kind of like the sun came out to welcome them back." 
Despite the potential challenges that come with the weather and such strenuous physical endeavors, Engle and Sherry reflected positively on the event and hope to expand its impact out towards the Walla Walla community.
"I would definitely do it again. It's a feat of human strength and mental toughness that was amazing to experience," Engle said. "It was also a goal of mine to open it to the community where it would be just about completing the distances outside of rankings. Hopefully one day that could happen."