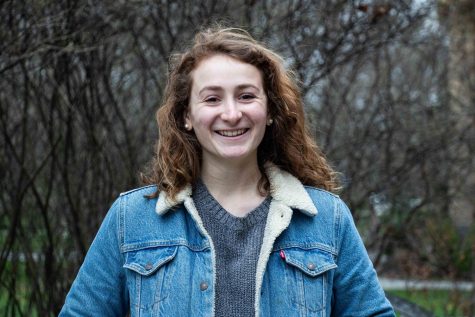 Lennae Starr, Staff Reporter

February 13, 2020
In the midst of wind and rain, senior Ellen Hom was cautious about her friends undertaking such a feat as a half-ironman. "I was worried that they were going to fall during the bike ride, get frostbite on their hands or develop hypothermia," Hom said. But senior Olivia Engle and sophomore Annek...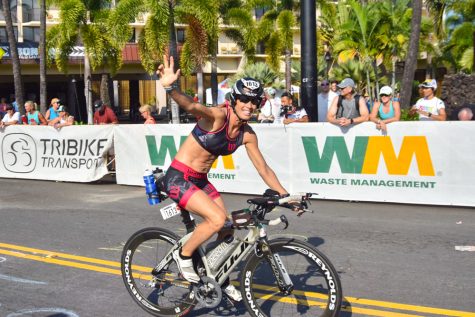 Mario Santos-Davidson, Sports Writer

October 29, 2017
Completing an Ironman Triathlon is considered one of the most difficult accomplishments in the world of sports. The 2.4 mile swim, 112 mile bike ride and 26.2 mile marathon run has a completion time limit of 17 hours, and the latest World Championship winning times for men and women were 8:01:40 and ...