Whitman Students Pursue Internships in Walla Walla
While many Whitman students choose to look out of state or out of town for internships and job opportunities, there are a few students choosing to stay right here in Walla Walla. Four Whitman students hold environmental internships in Walla Walla this year that include working with the Blue Mountain Land Trust, the Natural Resources Career Center in Walla Walla and the Every Kid in a Park Program. The internships share a common theme of environmental justice, education and nonprofit work, differing slightly in the specific focus of the internship.
Bryn Hines, a sophomore at Whitman, is one of a few Whitman students interning at Blue Mountain Land Trust, this year. She will be working as a grant management intern. Her job will entail contacting local grant organizations asking for funding to start a natural resource employment camp for women. Hines spoke about what she hopes to learn from her internship with Blue Mountain Land Trust.
"I am interested in going into nonprofit management or nonprofit law so I hope to gain experience with the grant writing process and familiarize myself with the inner workings of nonprofits," Hines wrote in an email to The Wire.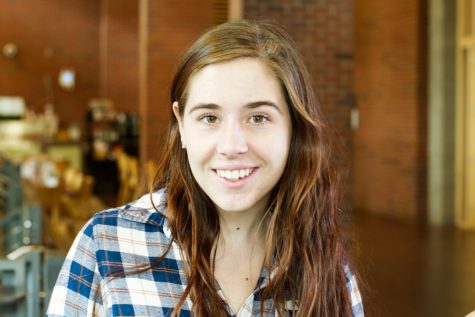 Dani Schlenker, also a sophomore, interns for Blue Mountain Land Trust as well in the Education and Outreach program. She will be working on two main projects this year, communicating with landowners about conservation opportunities and creating a program like the Oregon Outdoor School Program in Walla Walla.
Schlenker hopes to learn more about the inner workings of nonprofits and gain more experience in environmental work.
"I hope to gain experience both in the field of conservation work and environmental studies but also in the world of non-profits. Furthermore, I am hoping to connect more with the greater community of Walla Walla and to develop some skills that will be helpful in the world after college," Schlenker wrote in an email to The Wire.
Ryan Garrett, a junior, will be a Development Intern for the Natural Resources Career Camp in Walla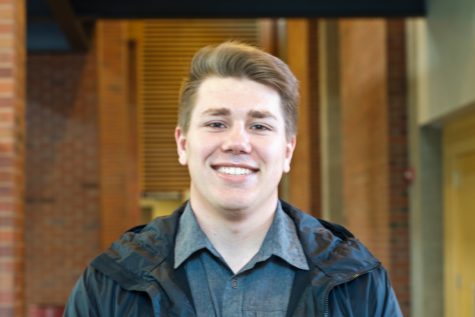 Walla. His internship involves developing a natural resource program for Latina high school women in Walla Walla. The goal of creating this program is to increase diversity in the career areas related to natural resources. Garrett hopes to gain skills in communication, management and planning as a result of his internship this year.
"I hope to do nonprofit environmental work, specifically related to outdoor education programs. This internship gives me both an insight into how environmental nonprofits operate as well as behind the scenes experience for how outdoor education programs come to fruition," Garrett wrote in an email to The Wire.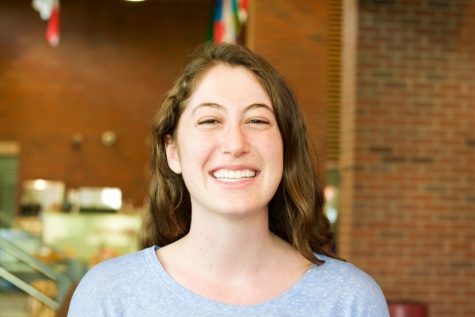 Juliana Matz, a sophomore, will be interning for the Every Kid in a Park Program. The Every Kid in a Park Program is a White House youth initiative passed in 2015, and Matz's work involves implementing this initiative in Walla Walla. The goal of this initiative is to involve kids with the outdoors and teach them about important environmental issues. The initiative provides free park access to national and state parks for fourth graders and their families. Matz will be reaching out to elementary school teachers in Walla Walla to inform them of the benefits of Every Kid in a Park and educate them about the resources they can use.
"I'm interested in nonprofit work, environmental justice and working with kids, so I'm really excited for the work that I'll be doing this semester," Matz wrote in an email to The Wire.