College adviser to visit campus, discuss FGWC experiences
In an effort to continue discussions concerning accessibility and support for first generation and working class (FGWC) students, Whitman College will bring guest speaker Vicki Madden to campus on Nov. 17 and 18.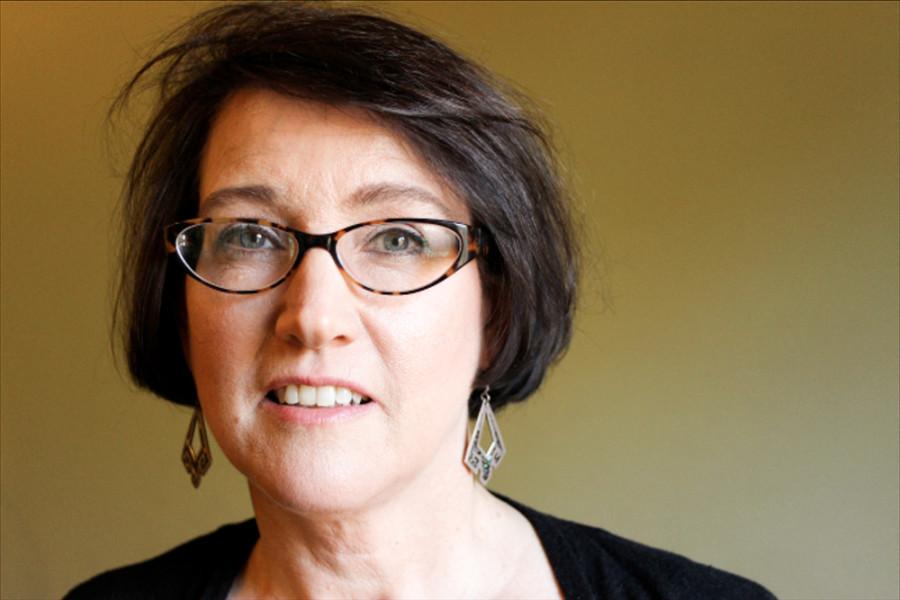 As an instructor in New York public schools and a previous FGWC student at Barnard College, Madden has advised many FGWC students considering whether to attend college.
In September she wrote an op-ed in the New York Times about her experiences, which led to her invitation to speak on campus. She hopes her visit will facilitate conversations about the struggles that FGWC students face.
"[Associate Dean for Student Engagement] Noah Leavitt reached out to me soon after my op-ed in The New York Times to ask if I would be interested in visiting to continue a conversation that has been going on at Whitman about how to increase and support FGWC students," said Madden in an email with The Pioneer. "I'm very interested in engaging in such a conversation, especially in my home state at a strong liberal arts college."
Madden's op-ed did not contain explicit advice on how colleges can shape how they work with FGWC students. Rather, Leavitt cited the piece's thought-provoking observations as the reason the invited Madden to campus.
"Her column was a fairly short column, but it opened up a lot of very complex questions and puzzles about what can be done so these students can be successful, and [that] institutions need to understand what particular … challenges that young people making this transition [to college] … is like," said Leavitt.
The visit is co-sponsored by the Student Engagement Center, Intercultural Center and President's Office, and will include a variety of events for Madden, including a public talk on Nov. 17, meetings with student groups such as ASWC, FGWC Club and students interesting careers in education.
"I think that it [will be] highly beneficial for [FGWC Club] as a group to talk with her," said former co-President of FGWC Club junior Jessica Palacios in an email with The Pioneer. "In particular, I would love to hear her thoughts on a transition program as well as small things that the school and the club can do to make Whitman a more welcoming environment."
Madden will also engage with faculty, members of the Office of Financial Aid and members of the Walla Walla School District to discuss factors that affect FGWC students and how to enable them to succeed in a college setting. Faculty in particular may benefit from Madden's dual perspective as an educator and former FGWC student in learning what unique challenges their FGWC students may face.
"Sometimes [understanding from a teaching standpoint is] hard to get from students, so it's nice to be able to get it from somebody who can see it both as her own personal story and from working with students," said Leavitt.
Although Madden defers to others in making decisions about the direction Whitman should head to address the difficulties FGWC students may have, she cites the current existence of the FGWC Club on campus as a positive first step to creating support for the isolation FGWC students can face.
"I believe that [Whitman has] done the most important action by having a robust and visible FGWC group. In my experience, it was a lonely, secretive status, which was part of what made it so difficult," said Madden.