Whitman Wire faces lawsuit over bird homicide
The Wire is coming under legal charges for its coverage of the Pioneer Park Aviary Massacre in a recent podcast. In May of this year, a dozen birds were killed in three separate attacks and more were left physically and emotionally injured. The Aviary faced more than $5,000 in damages from the lost birds and the damage the perpetrator caused to the grounds.The police apprehended and charged a suspect in July.
While this matter was, to most community members, an open and shut case, several unnamed members of The Wire remained unsettled by the attacks. The podcast dives into the case and specifically questions the connection between aging aviary caretaker Becky Donley and the thousands of dollars the community raised to support the failing bird sanctuary after the incident. Could it have been an inside job orchestrated by Donley to drive local support and engagement? Why did the security cameras fail to capture any footage of the attacks? Sources have attributed this to a lack of memory space on the cameras, but why did this issue continue after the first attack? Is it a coincidence that new eggs hatched the week after their mother tragically perished? There is nothing more heart-wrenching and wallet-opening than an orphaned baby bird and it's possible the Aviary used this fact to manipulate the public.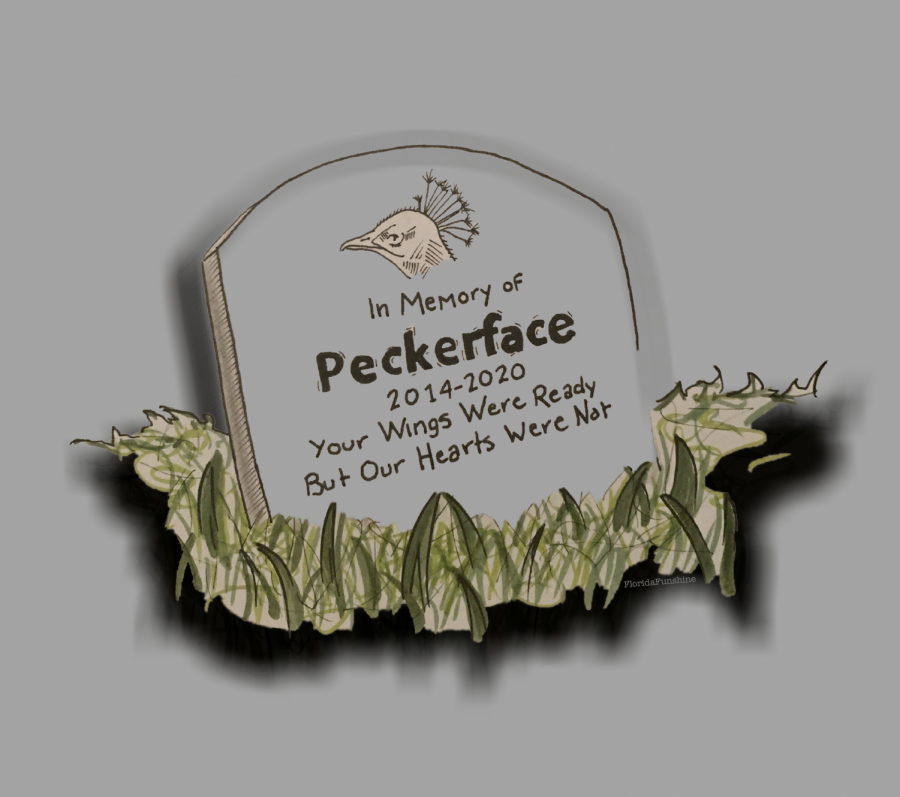 A whistleblower at The Wire leaked information on the radio segment to the Friends of Pioneer Park Aviary Facebook Group, who threatened legal action against The Wire for slander if the show was aired. They claim that Donley is an "innocent" woman and should not be "subject to harassment from a righteous group of college students."
 Multiple editors at The Wire have since received unidentified voicemails consisting of twenty minutes of uninterrupted bird song. This is not a joke. Editor-in-Chief Alasdair Padman told staff last Wednesday that the story would be aired despite the threats and that "The Wire would not comply to demands from a community-funded organization."