Helpful study tip: do your fucking homework you pathetic piece of shit
Ann Karneus, Eight Frogs in a Trench Coat
February 8, 2019
Hey folks — this week I want to get personal and share some tips with you that have come in handy time and time again when I'm having trouble motivating myself. I'm all too familiar with the crippling mental block that prevents you from getting any work done, and I bet you are too, you piece of shit. You spend hours miserably sitting in the quiet room, you forgo plans to hang with your friends, you even silence your phone, and for what? Eventually you'll get distracted, or worse — you'll just sit there staring into space, not quite able to bring yourself to do that reading that would probably only take thirty dedicated minutes to get through. Most people would just tell you to take a break, stretch or incentivize yourself somehow, but for me these tactics have never done the trick.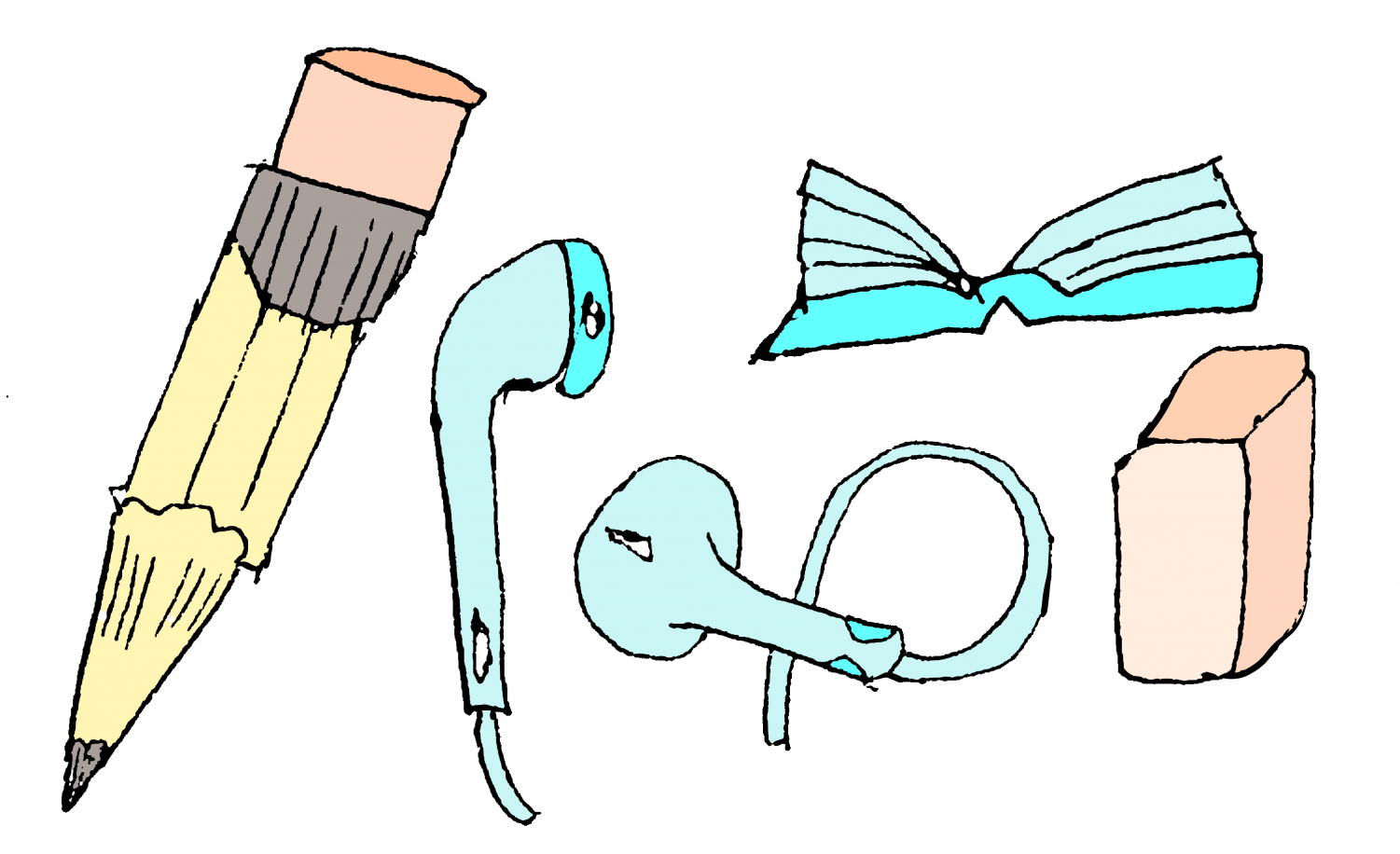 So I'm here today to give you a couple of tips that have never failed before — ones that will make you go from notorious procrastinator to notoriously productive. Your friends will hate you. They'll think that you're better than them — and to be perfectly frank, you will be after you adopt my strategies. As anybody who knows me can probably attest, I am the queen of efficient, effective study methods. So without further ado, here is the advice you've been patiently waiting for: just do your fucking homework you pathetic piece of shit.
What is wrong with you, you worthless mistake? Why have you just been listening to 'Shake That' by Eminem on loop for the past thirty minutes? Why did you elect to have a two-hour long conversation with that kid in the library that you don't even care about? Oh my god. Now you're just playing that dinosaur game that pops up when the wifi isn't working, but what's worse is that the wifi is working! This is the saddest thing I've ever seen before. Is it really that fucking pressing that you have to start making weekend plans with people now? Literally all you had to do was write a two-page summary of a reading, and guess what the cherry on top of this self-inflicted torture is?? Now you hate yourself too! Not only did you just waste six hours, but YOU are a waste of space and library resources to boot! Pathetic. Stupid. Worthless!
Anyways, I really hope these studying tips help you become a better student, because they've been a straight up godsend for me. Obviously everybody has their own unique ways to motivate themselves, but I truly believe that this mantra is foolproof. Not only has it alleviated stress and allowed me to explore more of my interests, but it has given me perhaps the greatest gift of all — not being a fucking worthless piece of shit anymore.