Whitman Student Security Wins Best New Job of 2016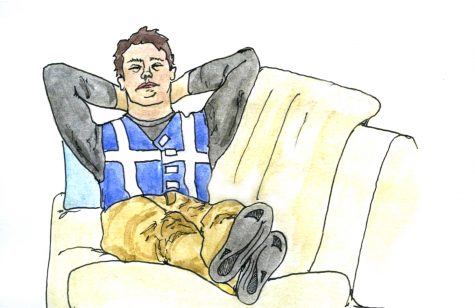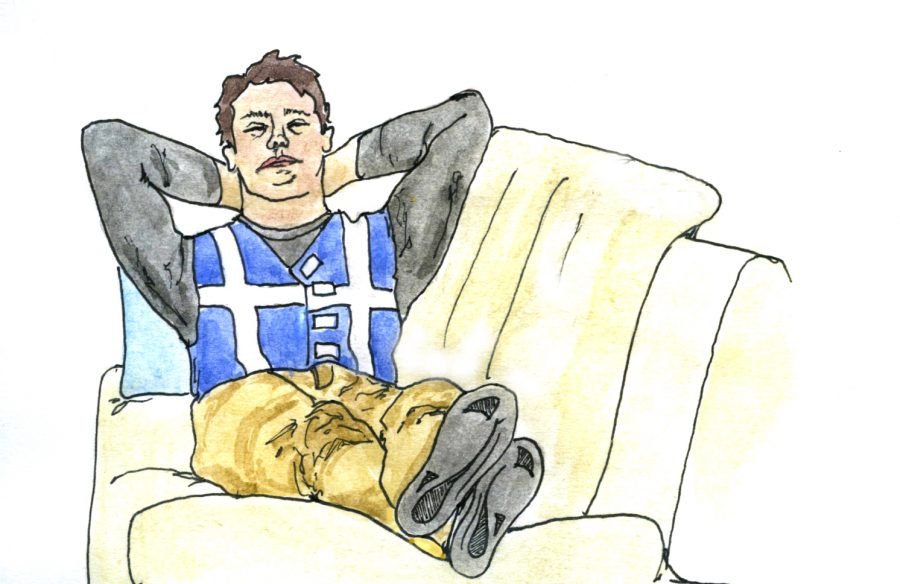 It's official. Just last week, Forbes released its most recent installment of the best new jobs of 2016, and Whitman's student security position was crowned supreme.
In unprecedented fashion, Whitman security positions rank number one in every relevant category, edging out both software developer and electrical engineer. Lucrative pay? Minimal work requirements? Full medical and dental? Whitman security provides it all!
After reaching out to current Whitman students employed by the security office, a few choice responses stood out as indicative of the hard work and expertise needed for the job.
"It's just really nice to be paid for doing literally nothing at all. After a long day of homework and class, it's great to just throw on the blue vest, kick back with the guys and watch that money stack!"
"Well sure I was on the job, but so were those Keystones"
"In this economy, I just needed work with a 401k and stability, and lucky for me Whitman security provides both"
"Realistically, what am I supposed to do with a damn flashlight?"
"That Coronas and Catan party on Isaacs wasn't going to keep itself safe now was it?"
Such valued service to our community should not go unnoticed. If this job seems appealing, apply now!