Folk Dance Club animates tradition
Traditional Romanian, Israeli, Greek and many other dance styles come alive at Whitman College through the Folk Dance Club.
The Folk Dance Club is a student-led organization headed by junior Tamzen Shissler and sophomore Alicia Cover. The club meets weekly to learn traditional dances and the history behind them, inviting local community members to bring their expertise to the club.
Tamzen Shissler took charge at the end of her first year when the previous coordinator could no longer run the club. She was excited to take on this new role because of her knowledge of traditional dance, particularly contra dance.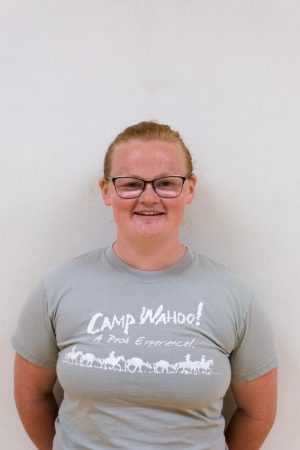 "I have been contra dancing since I was very small, but before Whitman I had never participated in folk dance," she said.
This transition from mastering contra dancing to learning and enjoying the various techniques of folk dancing was successful for Tamzen. She's been leading the club ever since.
During the weekly meetings, the club starts by either introducing a new dance or building upon dances that have been introduced already. Before starting any new dance, the club makes it a point to learn about its origins and how music from a certain region has shaped the style of dance. They then learn the steps to the new dance often led by members of the Walla Walla community.
When asked about the role the local community plays in the club, Shissler said, "These are the people who share their depth of knowledge and teach us [dances] every week."
These community members are excited to see that students are interested in the dances of their cultural heritages.
Since the dance department at Whitman is not affiliated with the club, there is not a lot of overlap between the club and students involved in Whitman's dance classes. This distinction allows the club to emphasize their point of being open to everyone.
"We are open to everybody: community and Whitman members," Cover said. "And you don't have to have any experience in folk dance."
An example of a student who is brand new to folk dance is Amira Jain, a first-year student with minimal knowledge of the dance styles being taught.
"The club is very inclusive and a lot of fun," Jain said. 
The club is eager to have some new talent and are currently trying to publicize their name via flyers across Whitman campus.
Even though the club does not have any specific plans for the future, they love how the club has naturally evolved over the years. The Folk Dance Club hopes to do local events and welcomes guest artists to their meetings.
The Folk Dance Club, open to everyone regardless of skill level or knowledge, meets every Wednesday from 7:30 to 9 p.m. in Sherwood Athletic Center, Room 223.