Walla Walla Roastery: Two-Part Video Series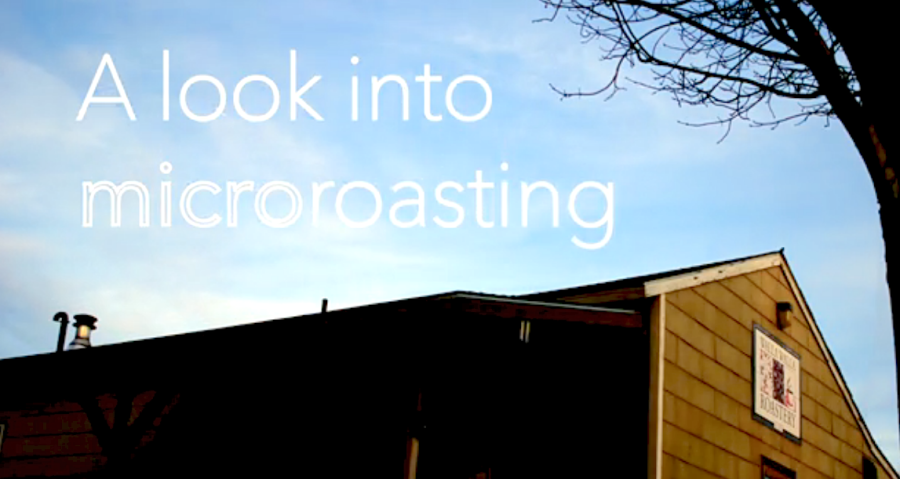 Skye Vander Laan
April 11, 2013
The following videos take the viewer into the Walla Walla Roastery, located in Walla Walla near the airport, capturing perspectives from the owner as well as a Whitman student. The first video includes interviews with Thomas Reese and Mary Senter, roaster and owner at the Walla Walla Roastery. They outline the roasting process, differences between micro roasters and large corporate roasters, as well as how they source their beans from around the world.
Emphasizing issues of fair trade, direct trade and fair prices, Reese and Senter describe how coffee beans get from the coffee plant into your cup.
"Some of them we buy through brokers, others we buy directly from the farm in a direct relationship referred to as direct trade," said Reese.

The second video addresses the Walla Walla Roastery from the perspective of senior Ryan Campeau. Campeau grew up in Walla Walla and appreciates that the Walla Walla Roastery uses the local Colville Street Patisserie's chocolate syrups.  First introduced to the roastery by her dance teacher, Ryan talks about what she knows about the roastery from the perspective of a customer and Walla Walla resident.