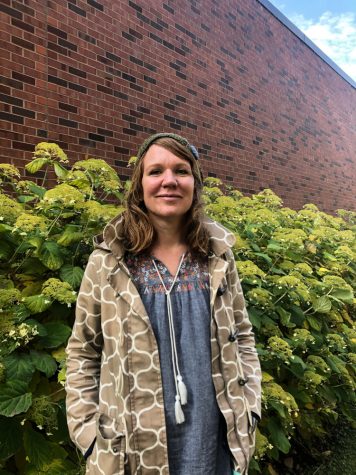 Sophie Leibsohn, Staff Reporter

October 25, 2018
When Visiting Assistant Professor of German and Gender Studies Eva Hoffmann was growing up, she never imagined she would someday end up in small-town Walla Walla. Her path has taken her all the way from Germany to New York to Oregon and finally just this last year, to Whitman College. While their...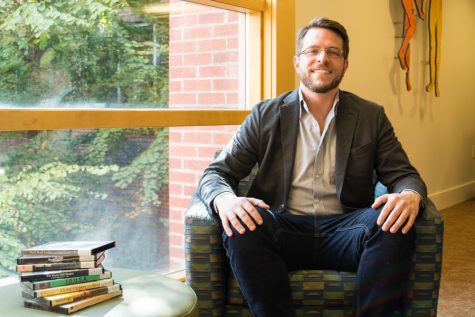 Michelle Foster, A&E Editor

September 28, 2017
Whitman has gained another visiting professor teaching in the arts this year. Professor Zachary Campbell is a Visiting Assistant Professor of Film and Media Studies and Rhetoric who taught at DePaul University in Chicago for a year and a half before coming to Walla Walla. This week, The Wire sat do...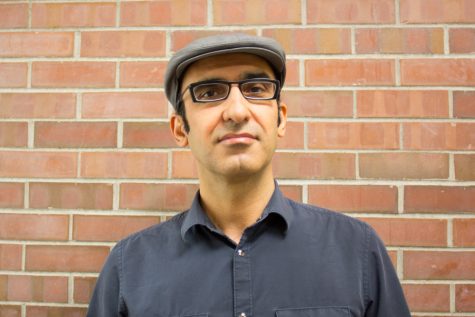 Benjamin Kunz, Staff Writer

September 12, 2017
Dr. Saladdin Ahmed is an O'Donell Visiting Professor from Canada. Last April he was brought to Whitman for a two-week course called "Unpacking Racism." This year he is teaching a politics class on Totalitarianism as well as Intro to Race and Ethnic Studies.