Clara Wheeler, Conspiracy Theorist

April 5, 2018
The weather is warming up, people are getting hit in the head with frisbees and hammock cocoons are popping up all over campus. But nobody is more excited about the upcoming warmer spring weather than the ginkgo tree near Jewett that smells like shit. "I finally get to start growing my leaves again,...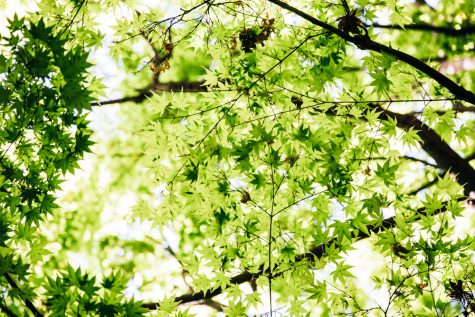 Georgia Lyon

April 14, 2016
Concerns over structural safety vs. personal value of the Japanese maple tree in Douglas Hall has led to conversations about the future of the tree.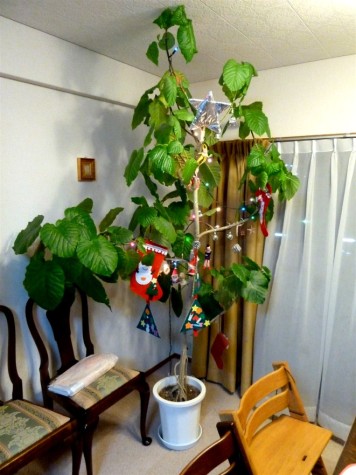 Sara Portesan

December 13, 2011
Okay, so I am about to attempt to describe the past (three, four?) weeks I haven't been blogging with 12 pictures!  Here we go. Fall Break in Japan While a bunch of people went to Tokyo (jealous! I want to go spring break...), I stayed in Kyoto and went to these places: Oh...