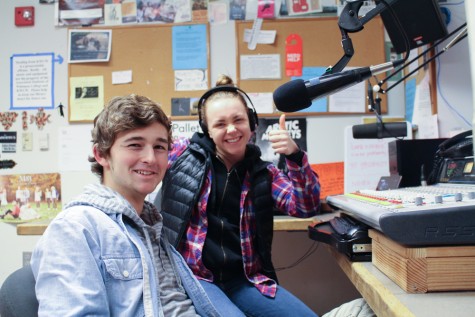 Emma Cooper

March 3, 2016
A good way to wind-down after a long Friday is listening to Sophomore Maddy Gyongyosi and Sophomore Will Selman's KWCW show "Neat Beats" from 5pm-7pm.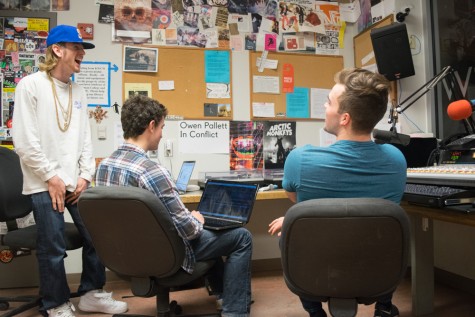 Allison Hall, Staff Writer

February 25, 2016
Sophomores Tristan Cates, Matt Hill and Courtland Osborn are three best friends whose radio show has a special twist: they all produce their own electronic music. The show airs from 12-2 A.M. on Monday nights.
Loading ...
Trinity University (Texas)

5

Feb 16 /