Annelise Ellingboe, Creature

April 14, 2020
Watch seasons one through six of "Sex and the City." Watch the first "Sex and the City" movie. But don't watch the second "Sex and the City" movie!! Manically disinfect all of your door handles. Disinfect your phone. Wait — stop — don't touch your face! Call your mom. ...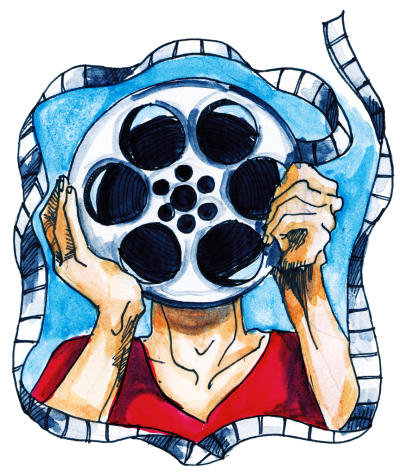 Nathan Fisher

October 23, 2013
Admit it: You have at least one secret show you watch when no one is looking.  The show you just can't live without seeing, no matter how stupid, corny or predictable it may be. We all have our little guilty pleasures, but why be ashamed of them? Why not admit and embrace the ugly and horrible tastes th...
Tags: 16 and pregnant, awkward, bad, breaking bad, castle, cosmo, extreme couponing, Fisher, Grey's Anatomy, guilty, guilty pleasure, homeland, how I met your mother, illustration, issue 7, jackass, mad men, movie, Nathan, ncis, pleasure, private practice, revenge, revie, Review, sex and the city, Sophie Cooper-Ellis, the hills, true blood, TV, Two and a Half Men, walking dead, weird
Loading ...
Trinity University (Texas)

5

Feb 16 /