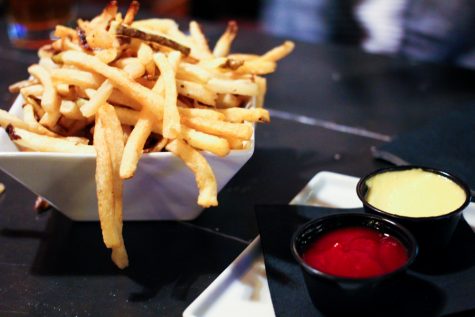 April 27, 2017

Filed under FEATURE, Front Page Slideshow
With just two issues of The Wire remaining, Publisher Marra Clay and I asked ourselves what we had missed this year. One word came to mind: food. Then another: fries. So we decided to embark on a selflessly (ful)filling expedition, the Walla Walla Tour de Fry. We visited local favorites The Green Lan...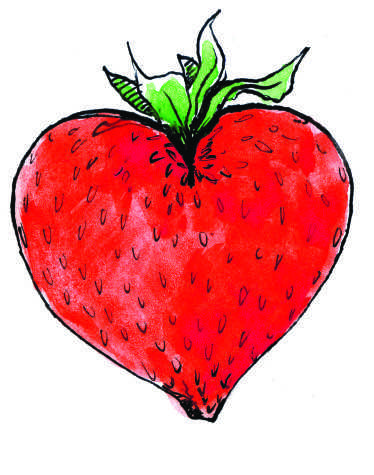 February 9, 2012

Filed under Food Review
If you and your sweetheart are going to brave the crowds this Feb. 14, I'd recommend making your reservations yesterday. I think I've mentioned before my undying love for Brasserie Four, but I've also come to be a big supporter of the appetizers and beer date. Public House 124's truffle fries and wi...
Loading ...
SPORTS SCORES
Sunday, April 16

Men's tennis

Whitman College 8 - Pacific University 1

Saturday, April 15

Men's tennis

Whitman College 9 - George Fox University 0

Saturday, April 15

Baseball

Whitman College 1 - Linfield 4

Saturday, April 15

Baseball

Whitman College 2 - Linfield 7

Saturday, April 15

Women's lacrosse

Whitman College 15 - Linfield 5

Friday, April 14

Baseball

Whitman College 3 - Linfield 12

Friday, April 14

Women's lacrosse

Whitman College 16 - University of Puget Sound 5

Sunday, April 9

Women's tennis

Whitman College 8 - Pacific Lutheran University 1

Saturday, April 8

Women's tennis

Whitman College 9 - University of Puget Sound 0

Monday, March 27

Baseball

Whitman College 3 - No. 18 Pacific Lutheran University 10