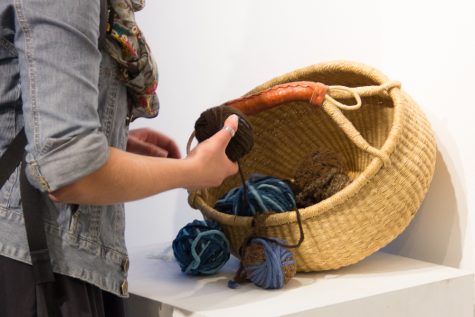 Alasdair Padman, Staff Reporter

October 8, 2017
"Tapestry of Journeys," an interactive exhibit in the Stevens Gallery, allowed students to engage with their spirituality.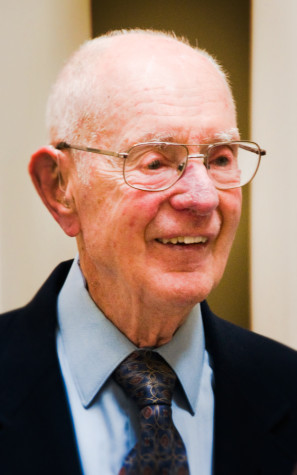 January 12, 2012
This article was co-authored by Karah Kemmerly Dr. George H. Ball, whose influence at Whitman College spanned over five decades, passed away on Jan. 1, 2012 at the age of 96, but his words and actions continue to impact those who knew him. Ball was born in Australia, and raised on a small farm in upstate New York. He later met and married his wife Nancy with whom he had four children. Before...
September 8, 2011
The Office of Religious and Spiritual Life will hold a two-part event to commemorate the ten-year anniversary of the September 11 attacks this Sunday. The events will strive for religious understanding and reflection on 9/11 through an interfaith worship service and later a public forum. "Living in...