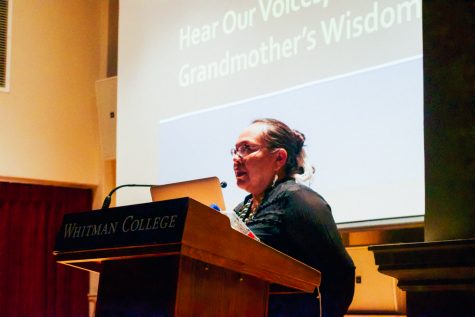 Missy Gerlach, Staff Reporter

December 1, 2016
The Navajo greeting "Ya'ahteeh," translates to, "With all that is good in the universe, I greet you." It was with these words that Danita Ryan began her talk on Monday, Nov. 14 at 7 p.m. in Kimball Theater. Ryan's presentation, titled "Hear Our Voices; Grandmother's Wisdom," focused...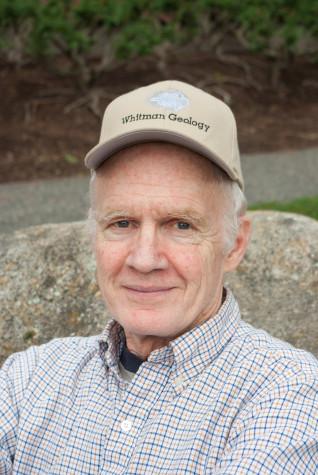 Helen Angell

March 13, 2014
While professors on sabbatical do not teach classes and usually do not advise students or serve on committees, a professor's sabbatical could never be described as "time off." The sabbatical program is an essential part of the Whitman College faculty's ongoing professional development and provides num...
Tags: Aaron, Bob Carson, Bobrow-Strain, Border, chris, English, Geology, history, issue 7, jazz, Leise, Mexico, Middle East, Music, Native American, research, Sabbatical, Scarborough, Studies, U.S., UPS, Walla Walla
Loading ...
Trinity University (Texas)

5

Feb 16 /