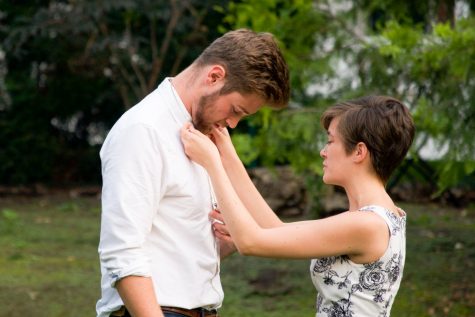 Michelle Foster, A&E Editor

September 2, 2017

Filed under A&E, Front Page Slideshow
On August 31, the student theater at Whitman put on a production of Shakespeare's comedy "As You Like It" in the outdoor Amphitheater.
Read more »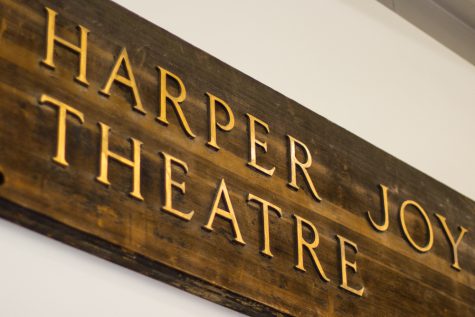 Zuhra Amini, Staff Reporter

April 13, 2017

Filed under A&E
On April 17, 2017, Erin Lazzeri Terrall '11 posted an open letter to Whitman College via an email addressed to multiple constituents at Whitman, as well as Facebook. The email addressed Terrall's concerns with the future funding of Harper Joy Theatre (HJT) productions. In response to student concerns...
Loading ...
SPORTS SCORES
Sunday, April 16

Men's tennis

Whitman College 8 - Pacific University 1

Saturday, April 15

Baseball

Whitman College 2 - Linfield 7

Saturday, April 15

Baseball

Whitman College 1 - Linfield 4

Saturday, April 15

Women's lacrosse

Whitman College 15 - Linfield 5

Saturday, April 15

Men's tennis

Whitman College 9 - George Fox University 0

Friday, April 14

Baseball

Whitman College 3 - Linfield 12

Friday, April 14

Women's lacrosse

Whitman College 16 - University of Puget Sound 5

Sunday, April 9

Women's tennis

Whitman College 8 - Pacific Lutheran University 1

Saturday, April 8

Women's tennis

Whitman College 9 - University of Puget Sound 0

Monday, March 27

Baseball

Whitman College 3 - No. 18 Pacific Lutheran University 10