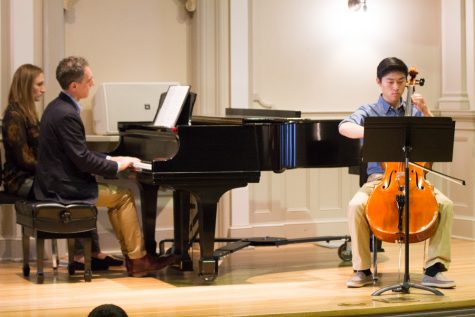 Afton Weaver, Staff Reporter

April 20, 2017
Composers' Studio was a refreshing start and a euphonious end to the annual Whitman Undergraduate Conference, highlighting the talents of seven Whitman composers as their pieces came to fruition on stage. The Whitman Undergraduate Conference is a day devoted to students' achievements, allowing studen...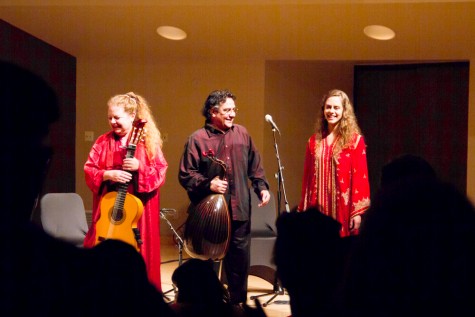 Emma Cooper

March 10, 2016
Held in either Chism Recital Hall or Kimball Theater in the Hunter Conservatory, Fridays at Four hosts a variety of musicians including anything from jazz to western classical.
Jacqueline Rees-Mikula

September 26, 2012
This week marks the return of Whitman's Visiting Writers Reading Series, a tradition inspired by Professor Katrina Roberts. "It seemed to me crucial when I arrived at Whitman over a decade ago to establish a consistent Visiting Writers Reading Series dedicated to bringing active writers (just emer...