Bhavesh Gulrajani, News Reporter

October 24, 2019
On Friday, Oct. 11, Whitman College President Kathleen Murray notified the community via email that Whitman College had joined an amicus brief in support of Deferred Action for Childhood Arrivals (DACA) for its upcoming case before the Supreme Court. In total, 165 colleges and universities signed this...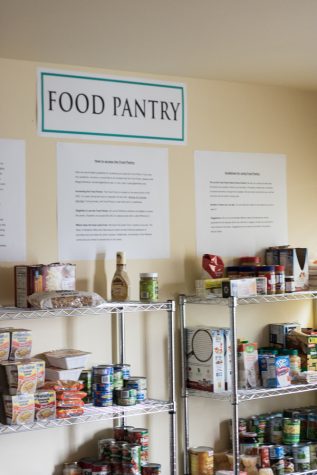 Rhone Grajcar, News Reporter

April 4, 2018
The Food Pantry, a collaborative project of the Intercultural Center (IC) and the Office of the Dean of Students, recently opened in time for Spring Break. The resource was designed to address student food insecurity. "[It was] frequented many times over break," IC Program Advisor Jennifer Lopez...
Loading ...
SPORTS SCORES
Wednesday, September 25

Whitman College 3 - Whitworth 2

Wednesday, September 25

Whitman College 0 - Whitworth 3

Sunday, September 22

Whitman College 5 - Linfield 0

Saturday, February 16

Whitman College 96 - PLU 78

Saturday, February 16

Whitman College 73 - PLU 62

Saturday, February 16

Whitman College 4 - Trinity University (Texas) 5

Saturday, February 16

Whitman College 1 - Boise State University 6

Saturday, October 6

Whitman College 1 - Linfield 3

Saturday, October 6

Whitman College 2 - 1

Sunday, April 16

Whitman College 8 - Pacific University 1

Saturday, April 15

Whitman College 1 - Linfield 4

Saturday, April 15

Whitman College 15 - Linfield 5