Clara Wheeler, Hollywood Astrologist

February 16, 2017
In breaking news, NASA identified a new star early last week, a couple meters to the right of the sun. The star, named Alice Merkel, is a high-energy being "with just a celestial body," scientists at NASA gushed. They described Merkel as having a very reactive personality, and she is very excited t...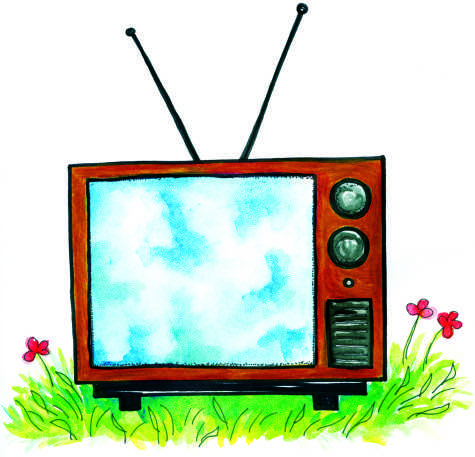 Nathan Fisher

September 12, 2013
After a tough spring semester rendered me fried and spent, I limped back home to Tacoma, Wash. with no plans for my 14 weeks of summer except vegging at the movie theater and camping at the Gorge for the Sasquatch Music Festival. After a couple of days of sleep, I was ready to head back to Eastern Wa...
Tags: c-sec, canasa, car chases, channing tatum, countdown, credit, despicable me. gru. anderson, elysium, fast and furious, fast five, Fisher, Friday, glacier, hangover, harbor, hugh jackman, jaime fox, Jodie Foster, lethal weapon, lopez island, Macklemore, man of steel, melissa mccarthy, minions, monsters university, movie, mumford and sons, Nathan, pacific rim, Review, san juan, sandra bullock, sasquatch, semester, seth rogen, sister, steve carell, Summer, superman, tacoma, tank, the heat, theater, this is the end, way way back, white house down, wolverine, x-men, Yellowstone
Loading ...
SPORTS SCORES
Wednesday, September 25

Whitman College 3 - Whitworth 2

Wednesday, September 25

Whitman College 0 - Whitworth 3

Sunday, September 22

Whitman College 5 - Linfield 0

Saturday, February 16

Whitman College 96 - PLU 78

Saturday, February 16

Whitman College 73 - PLU 62

Saturday, February 16

Whitman College 4 - Trinity University (Texas) 5

Saturday, February 16

Whitman College 1 - Boise State University 6

Saturday, October 6

Whitman College 1 - Linfield 3

Saturday, October 6

Whitman College 2 - 1

Sunday, April 16

Whitman College 8 - Pacific University 1

Saturday, April 15

Whitman College 1 - Linfield 4

Saturday, April 15

Whitman College 15 - Linfield 5