Sean, Hannah

February 11, 2016
When people say that Whitman's curriculum does not provide tangible skills that apply to a specific job, they are forgetting that many jobs often have more than one type of skill incorporated into them.
Andy Monserud

September 25, 2014
People with criminal backgrounds face daunting obstacles following their sentences. Many find themselves displaced; Washington state law requires felons on parole to serve it in the county of their first offense, which may be far from home. Some find themselves alienated from families and friends....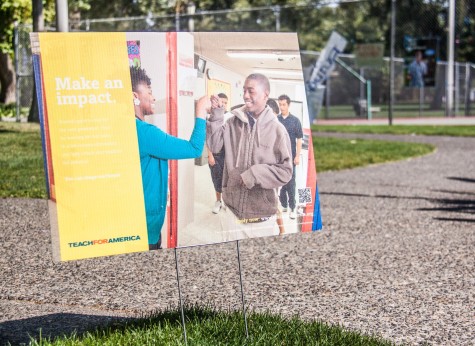 Elise Tinseth

September 27, 2012
Whitman's recently graduated class of 2012 is the 16th top contributor in the small schools category to the Teach for America program, sending 12 students. Teach for America, a growing nonprofit program of about 33,000 members, takes employees, teachers and college graduates and places them into schools...