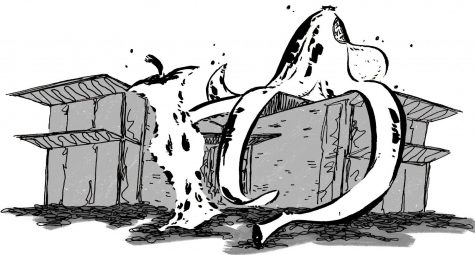 Rylee Neville, News Reporter

October 28, 2019
Just last week, Whitman students generated 2,000 pounds of waste at Cleveland Commons. This number comes from a waste audit conducted by the Sustainability Office and Bon Appétit, who measured the compostable, post-production waste that arose from meal times.  The waste audit was an initial ...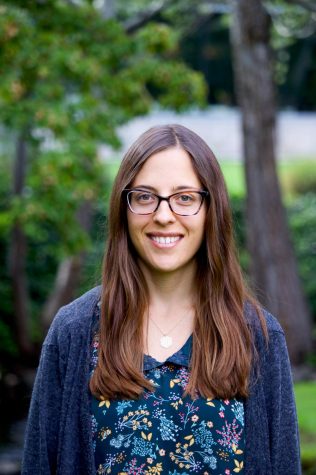 Kate Grumbles, News Editor

October 7, 2019
After former Campus Sustainability Coordinator Brandon Bishop's departure last year, Whitman welcomed its third-ever campus sustainability coordinator in April of 2019 with the arrival of Elissa Brown. She holds the only full-time sustainability position at Whitman. The campus sustainability coordin...
Loading ...
SPORTS SCORES
Wednesday, September 25

Whitman College 3 - Whitworth 2

Wednesday, September 25

Whitman College 0 - Whitworth 3

Sunday, September 22

Whitman College 5 - Linfield 0

Saturday, February 16

Whitman College 96 - PLU 78

Saturday, February 16

Whitman College 73 - PLU 62

Saturday, February 16

Whitman College 4 - Trinity University (Texas) 5

Saturday, February 16

Whitman College 1 - Boise State University 6

Saturday, October 6

Whitman College 1 - Linfield 3

Saturday, October 6

Whitman College 2 - 1

Sunday, April 16

Whitman College 8 - Pacific University 1

Saturday, April 15

Whitman College 1 - Linfield 4

Saturday, April 15

Whitman College 15 - Linfield 5