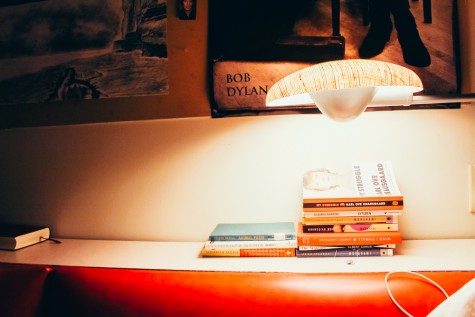 Megan Hearst and Emma Cooper, A&E Staff Writers

February 25, 2016
Underclassmen share how they creatively decorate their rooms in interest houses and residence halls.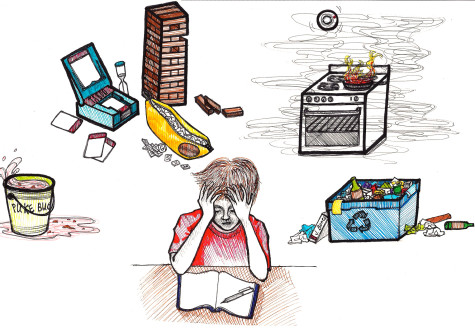 Elena Aragon

March 1, 2012
9 a.m.: Wake up to put puke bucket outside the door, it's still dirty from the person who used it last night 11 a.m.: Walk to the section lounge, proceed to do all the recycling 'cause it's filled to the brim in the closet 'cause no one ever does it 3 p.m.: Break out Settlers of Catan in the section ...
Susanna Bowers

October 13, 2011
In the past, the Pit has typically been characterized by a close-knit group of really fun, interesting girls. The idea of living with all girls in the basement of Jewett may not appeal to a lot of incoming freshman, but many quickly change their minds. "When I heard I was going to be in an all-girls...
Loading ...
Trinity University (Texas)

5

Feb 16 /