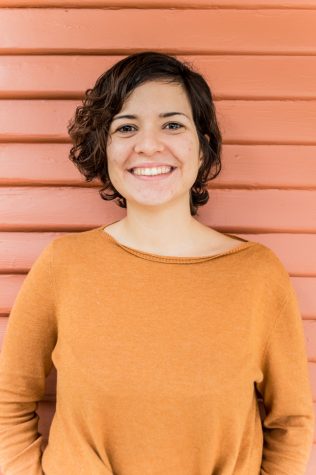 March 1, 2018
When the new class of students came to the Whitman campus for the first time in August, there was a unique group of five among them whose stories set them apart. While they were just as nervous and excited as the Class of 2021, the five language assistants came to Whitman with separate linguistic an...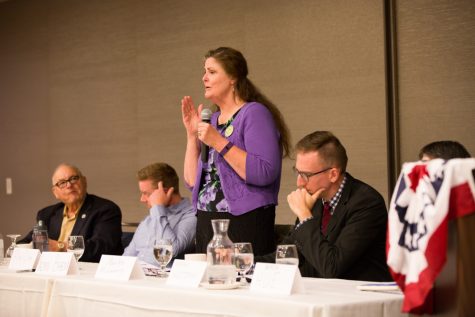 Kate Grumbles, News Editor

October 19, 2017
This Friday, Oct. 20, ballots go out for the election of three city council seats in Walla Walla county. The six candidates running for these seats have been reaching out to the community through various public forums. For each of the three open seats, there are two candidates left running after a primary...
Loading ...
SPORTS SCORES
Saturday, February 16

Women's Basketball

Whitman College 73 - PLU 62

Saturday, February 16

Women's Tennis

Whitman College 4 - Trinity University (Texas) 5

Saturday, February 16

Men's Tennis

Whitman College 1 - Boise State University 6

Saturday, February 16

Basketball

Whitman College 96 - PLU 78

Saturday, October 6

Volleyball

Whitman College 1 - Linfield 3

Saturday, October 6

Mens Soccer

Whitman College 2 - 1

Sunday, April 16

Men's tennis

Whitman College 8 - Pacific University 1

Saturday, April 15

Men's tennis

Whitman College 9 - George Fox University 0

Saturday, April 15

Baseball

Whitman College 1 - Linfield 4

Saturday, April 15

Baseball

Whitman College 2 - Linfield 7