Fielding Schaefer, Professional Quarantinist

May 6, 2020
"We're all out of work here. I see no better way to pass the time while raking in some cash than getting myself infected and selling off my antibody-filled saliva," said Whitman student Henry Schultz after The Wire spotted him licking the door of the post office on Sunday. Henry spent the weeken...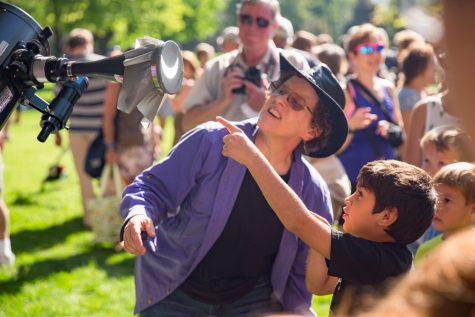 Martina Pansze, Editor-In-Chief

August 26, 2017
On August 21st, Walla Walla caught a glimpse of what has become known as "The Great American Eclipse."
Loading ...
Trinity University (Texas)

5

Feb 16 /