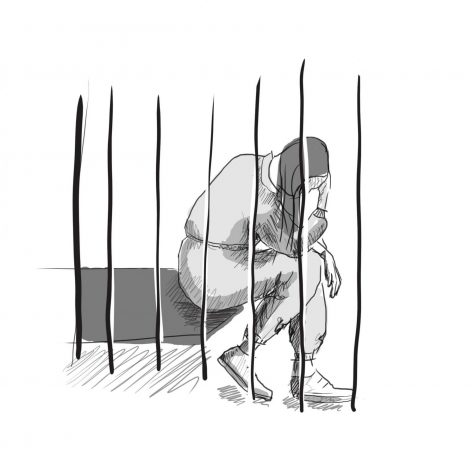 Mat Chapin, Columnist

September 26, 2019
The internet is abuzz with opinions, speculation and of course, memes, relating to the conviction of actress Felicity Huffman in the recent "Varsity Blues" scandal involving a number of top universities. Earlier this month, Huffman pled guilty to conspiracy to commit mail fraud and was sentenced to...
North Bennett

May 5, 2016
The Office of Admissions is aiming for a larger Class of 2020 to account for an unexpectedly small class the previous year.
Josh Goodman

March 26, 2012
Following years of record numbers of admitted students, the Class of 2016 looks a little leaner. On March 23, the Office of Admissions announced that 1,364 people were admitted to Whitman this year, the lowest level since 2006, and down from last year's record of 1,654. The college also had fewer...
Loading ...
Trinity University (Texas)

5

Feb 16 /