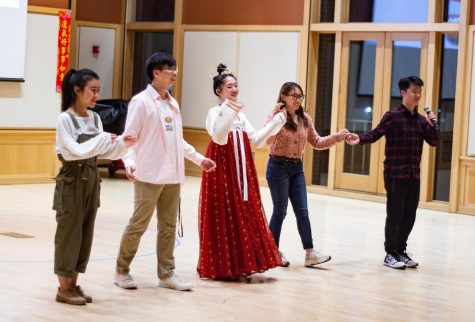 Kaitlin Cho, A&E Reporter

February 13, 2020
Strings of lanterns decorated with riddles hung across the Reid Ballroom ceiling on Saturday, Feb. 8. Beneath them, crowds of people crossed from one activity to the next. Long lines circled the food and boba milk tea station, which featured chicken and bowls of tapioca, respectively. On the opposing...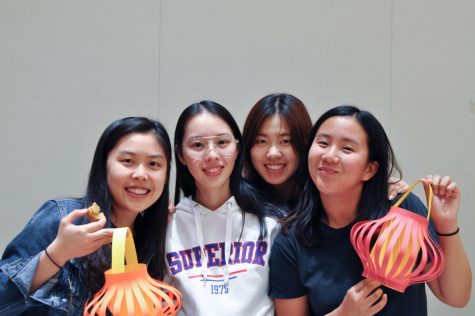 Kaitlin Cho, A&E Reporter

September 26, 2019
On Sep. 15, the Reid ballroom's walls were lined with numerous traditional Chinese activities and the room itself was filled with an excited crowd, transforming the space into the setting for a Chinese harvest festival called Mid-Autumn Festival, put on by the Asian Studies Interest House and China at Whi...
Loading ...
SPORTS SCORES
Wednesday, September 25

Whitman College 3 - Whitworth 2

Wednesday, September 25

Whitman College 0 - Whitworth 3

Sunday, September 22

Whitman College 5 - Linfield 0

Saturday, February 16

Whitman College 96 - PLU 78

Saturday, February 16

Whitman College 73 - PLU 62

Saturday, February 16

Whitman College 4 - Trinity University (Texas) 5

Saturday, February 16

Whitman College 1 - Boise State University 6

Saturday, October 6

Whitman College 1 - Linfield 3

Saturday, October 6

Whitman College 2 - 1

Sunday, April 16

Whitman College 8 - Pacific University 1

Saturday, April 15

Whitman College 1 - Linfield 4

Saturday, April 15

Whitman College 15 - Linfield 5