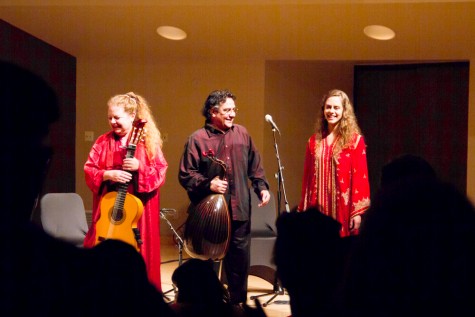 Emma Cooper

March 10, 2016
Held in either Chism Recital Hall or Kimball Theater in the Hunter Conservatory, Fridays at Four hosts a variety of musicians including anything from jazz to western classical.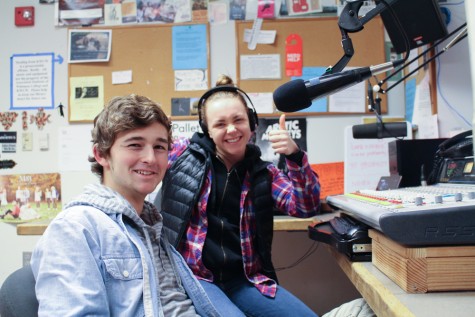 Emma Cooper

March 3, 2016
A good way to wind-down after a long Friday is listening to Sophomore Maddy Gyongyosi and Sophomore Will Selman's KWCW show "Neat Beats" from 5pm-7pm.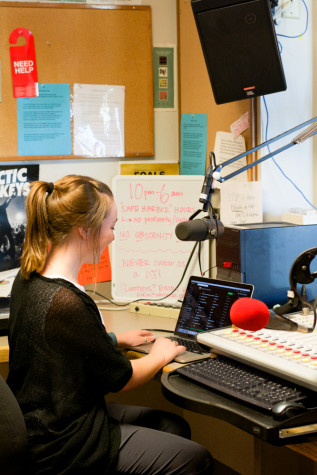 Emma Cooper

October 22, 2015
MC² is a great show to experience new music while also becoming aware of the events happening in the world.