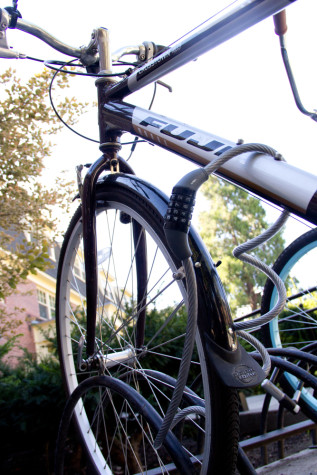 Mikaela Slade, News Writer

September 24, 2015
The first four weeks of school have seen a record-number of bike thefts on campus, according to Whitman Campus Security. Security Officers and the Walla Walla Police Department have received reports of bikes being stolen from all over campus, ranging everywhere from North Hall to Anderson Hall, as well as at off-campus houses.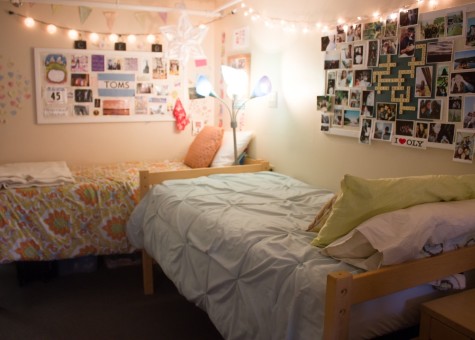 Caitlin Bergman

March 24, 2013
First-year rooms become a home away from home for most Whitman students––a chance to redecorate and create lifelong friendships. Though most Whitties only live in a particular room on campus for one year or less, unforgettable memories are created. The Circuit tracked down students who lived in...
Lachlan Johnson

September 27, 2012
This summer Anderson Hall underwent its largest renovation since its construction in 1954. Improvements include the removal of fire doors which divided the building's hallways, improved lighting in hallways and lounges, and the removal of built-in cabinets in two sections of the residence hall, as well...