Athletes Abroad: Whitman Makes its Mark on Professional Sports Worldwide
For the majority of Division III athletes, the end of their athletic careers tend to coincide with the end of their college careers. A few may go on to play in lighthearted adult club leagues, swim for a masters program or continue to train for the occasional marathon. Some may even make a career out of their sport through coaching, either at the club, high school or collegiate level. But with the extremely competitive culture of professional sports in the United States, Division III athletes—in fact most collegiate athletes—rarely find themselves in the realm of professional sports post-graduation.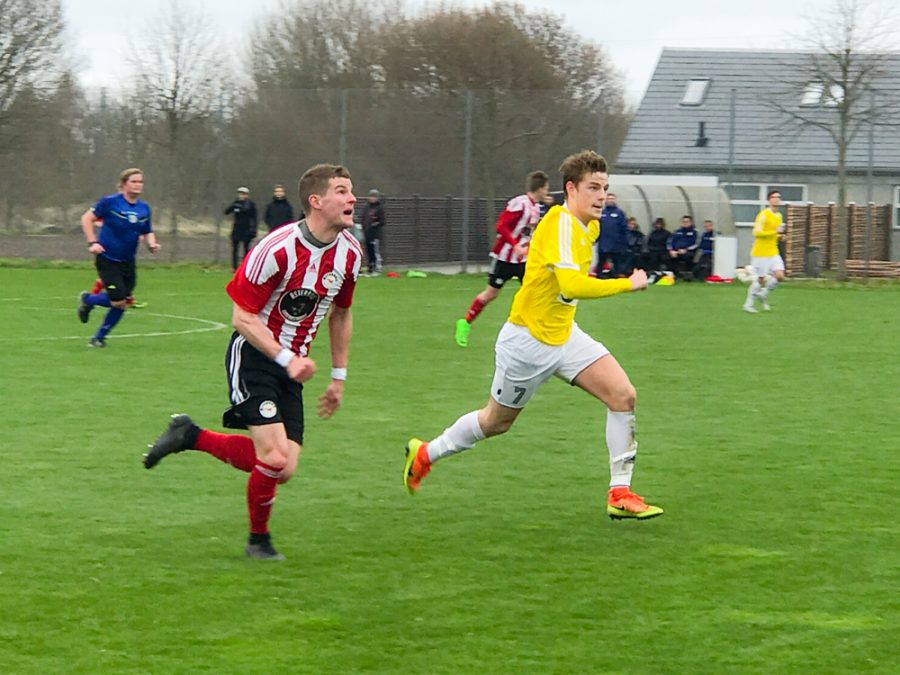 Whitman College, however, has graduated a fair number of athletes who have gone on to play professional sports beyond the borders of the United States—breaking the norm of Division III athletics nationwide.
At Whitman, Men's Basketball boasts the largest number of graduated players who have ventured overseas to continue playing their sport. One such athlete is David Michaels '12, who in addition to being a part of the NBA Combine, played for Aris Leeuwarden in the Netherlands. Michaels continues to play professionally in South Korea, and plans to do so for a few more years before possibly moving on to coaching or training. Along with the struggles of language barriers and cultural differences, Michaels has had to repeatedly say goodbye to friends and family, including his young son. Overall, however, he has had a positive experience.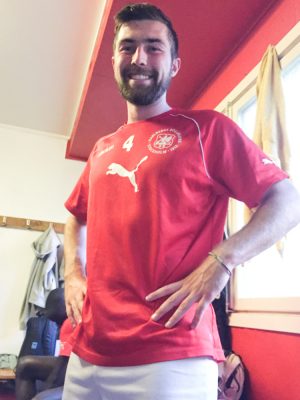 "Playing in different countries means living in said countries, and since I love to travel, that has been my favorite part. Meeting and talking with people from different cultures is something that I have always enjoyed. But the obvious and most simple pro about playing abroad is that I still get to play the game I love," Michaels emphasized.
Michaels attributes a lot of his success to his time at Whitman, including the intensive training his coaches put him through to prepare him for professional ball. He also hopes to see more DIII players follow in his footsteps, especially the rising Blues' players.
"I would tell any athlete trying to go abroad to keep their head down and focus on getting better—coming from our DIII level and preparing to compete with the guys around the world is tough. But if you can play, someone will always see that, and it will show up in competition. I would also tell them not to be discouraged, and to enjoy their experience, whatever that may be," Michaels encouraged.
The Whitman Basketball team has also sent Juan Pablo Alvarez '12 to play a season in Ecuador for Importadora Alvarado. Ignas Pavilonis '13 went on to play in his home country of Lithuania, competing in their second-division professional league. Finally, Ben Eisenhardt '14 continued his basketball career in Israel's professional league for team Elitzur Yavne, where he continues to live out his professional career.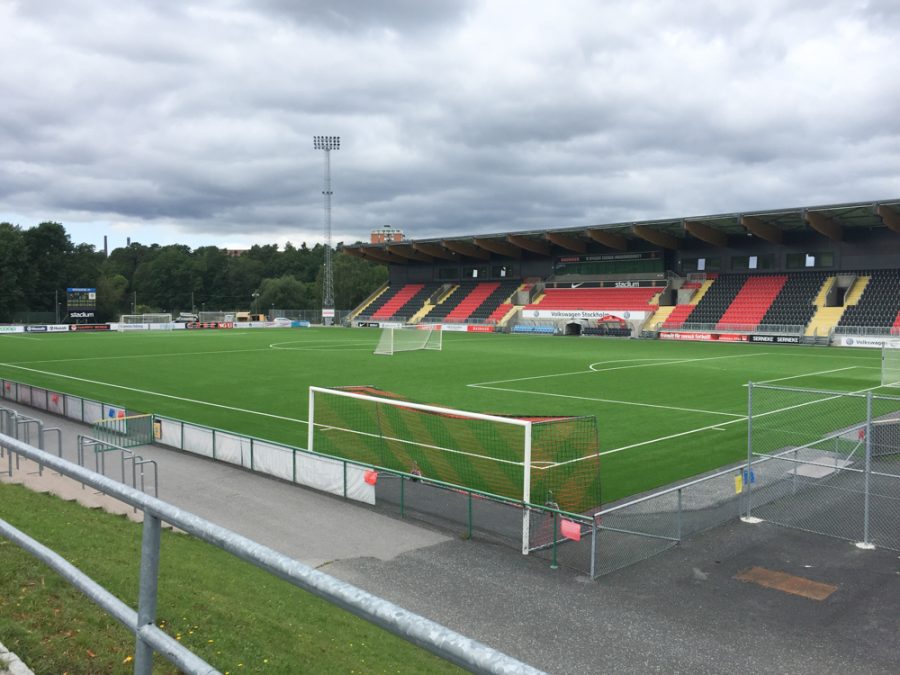 Whitman Women's Basketball has also sent one of their own to a foreign country, allowing her to continue her basketball pursuits. Jenele Peterson, who graduated in 2012, moved to Germany post-graduation to play for BG 74 Göttingen, a second-division professional team located just north of Frankfurt. Peterson deferred admission into Washington University's Graduate School of Physical Therapy in order to make the most of her time as an elite athlete, but returned to earn her degree and become a physical therapist.
The Blues' Men's Soccer players have also recently tested the waters of international play. Eric Conte, a 2017 graduate, ventured to Sweden to try out for some of their professional teams. Noah Cavanaugh, a senior on the team this year, maximized his time while studying abroad to play for some semi-professional teams in Denmark. Due to NCAA rules, he was limited in his ability to accept contracts for professional clubs, but as his time as a student athlete comes to a close, he's in full-blown search mode for professional teams worldwide. Cavanaugh has prospects in Australia, South America, Spain, England and Denmark.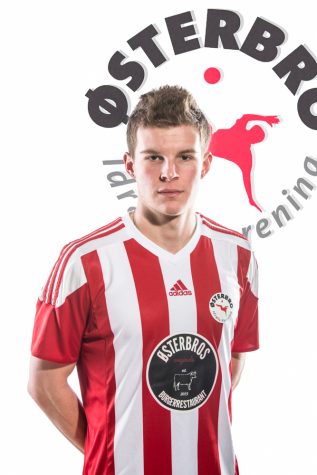 "I have always loved the game and have wanted to be in an environment where everyone else does too. I have been my biggest motivator because that's the way I grew up," stated Cavanaugh, who set his aspirations on professional soccer at the age of five.
While Division III may not seem like the optimal choice for a player hoping to make it big time, Cavanaugh attributed his desire to play at Whitman to its community, coaches and academics.
"The point of me being here rather than a Division I school is that if I ever got a career-ending injury, I would still love it here. I knew that if I wanted to play professionally, I would just have to work twice as hard," Cavanaugh recalled.
This handful of players, though small, has set a strong precedent for the futures of Division III Athletes at Whitman and beyond. With the influx of professional aspirations among Whitman's athletes in recent years, it may not be long before the Blues see alumni gracing the ranks of professional sports in all parts of the world.