This story was originally published in The Mooring Mast of Pacific Lutheran University on November 21, 2014. It was written by PLU news writer Natalie DeFord. This story is printed here through the Northwest News Network, a collaborative project between many northwestern collegiate newspapers.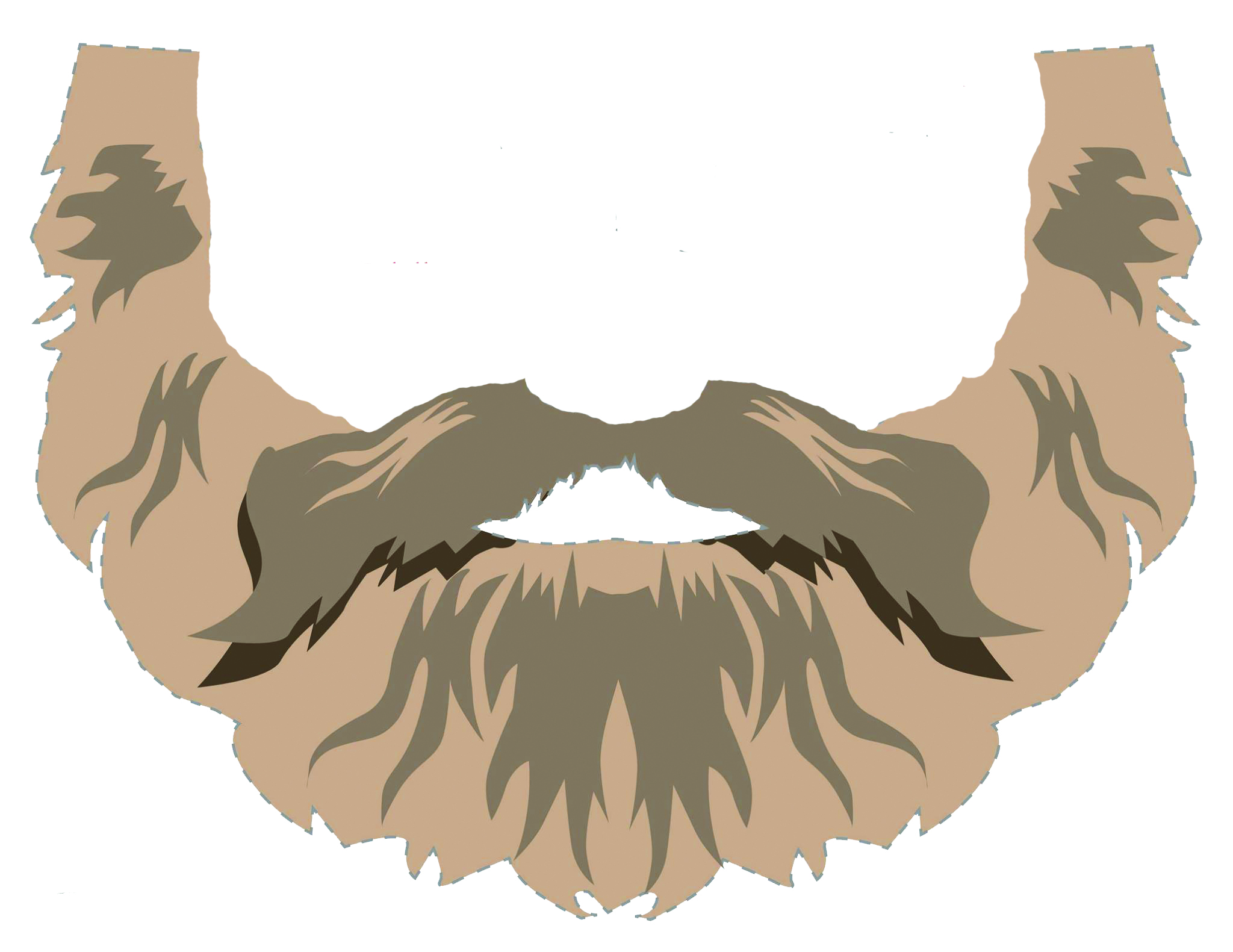 In honor of Pacific Lutheran University's 125 years, students and staff set a goal to raise $50,000 in one day of giving. TelALutes did just that, they recently raised just less than $100,000 with some bearded assistance.
The Pacific Lutheran University Annual Fund, part of the Advancement Office, sponsored a special effort this year with the first Bjug Harstad Day of Giving. The event on Bjug Day, Nov. 12, raised more than $94,712 from 302 donors in just 24 hours, according to the PLU Annual Fund Twitter page.
Students and staff did not only hit their goal of raising $50,000 for Bjarstad day, but they exceeded their goal.
Bjug Harstad was PLU's founder and first president. Harstad was memorialized in the original PLU building, which was named after him. The building was originally home to class rooms and essentially was the college. Now, PLU has expanded and Harstad houses female students and Campus Safety as well as some classrooms. More information on Harstad can be found on the Advancement Office's Harstad.
Harstad had an incredibly large beard. In spirit of Harstad, paper beards were found campuswide as well as on the faces of many PLU community members and friends.
Pictures of people wearing beards in honor of Harstad Day filled social media and can be searched under #BjugHarstadDay.
In honor of the day of giving TelALutes held a fundraiser in hopes to meet their goal. People could donate online but were also contacted via phone by the TelALutes.
The TelALutes are 14 student callers who contact alumni and collect donation money for PLU. Their team this year consists mostly of new callers, many of which are first-years with only four returning TelALutes.The program is run by Kelli Conley, program coordinator for annual giving.
TelALutes usually work from 6-9 p.m. Sunday through Thursday, but they had an extra shift from 3-6 p.m.  Nov. 12, calling and raising money for Bjug Harstad Day of Giving.
"The event was a tremendous success and it was heartwarming and great to see the alumni so excited," senior Martha Meyer said.
Meyer is one of three TelALute student supervisors. She said the primary function of the TelALutes are, "maintaining and building relationships between campus community and off-campus community."
The TelALutes,  in addition to helping raise money for Bjug Harstad Day of Giving, are working toward reaching a team goal of $225,000 for the year.
Meyer said the team is right on track to reaching that goal.
Bjug Harstad Day of Giving was such a success it could very well become a PLU tradition said Meyer.
PLU Annual Fund tweeted: "What a fun #BjugHarstadDay! THANK YOU! 302 Lutes raised $94,712 for PLU students. What do you think…should we do this again next year?"
More information about the TelALutes program can be found online at: http://www.plu.edu/advancement/annualfund/telalutes.php