Whitman student creates new social media platform for college students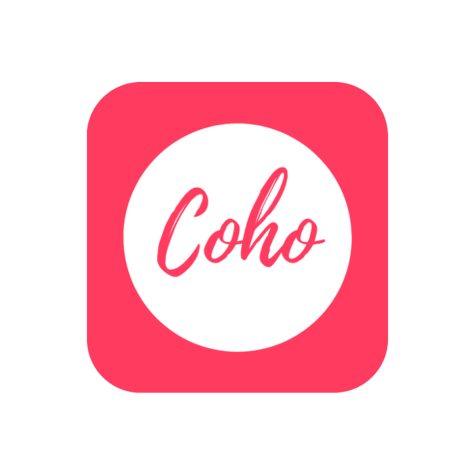 Recently, sophomore Sadaat Momin Zada launched a brand-new social media platform, Coho. On the app, users sign up with their college email to join an exclusive space for students from their college email domain. In this space, they can post pictures, text or chat directly with each other. 
Momin Zada founded the app and co-created it with Jared Davidson. Davidson has a YouTube channel where he talks about making apps as an IOS Developer. 
"I have a co-founder, but he doesn't go to Whitman. I recruited him to work with me on the app," Momin Zada said.
Once students sign up and are approved via their college domain, users can scroll through, like others posts and post their own content. There is an explore feature, which ranks top users and encourages students to post interesting content to get the most likes. 
"We ask our users to sign up with their college email, and then we group them based off of their domain. For example, Whitman students have emails that end with 'whitman.edu,' so you get an exclusive space for each college. Right now we have about 62 users," Momin Zada said.
Like other social media platforms, top-ranked users are displayed in large text on the explore page. Some users on the app choose to use just their first name in their username and bio, while others opt to use their full names. 
The top user on the app currently stands at 309 likes. 
Keeping friends updated with Coho seems to be what many users use the platform for. 
Creator Momin Zada is also a ranked user on Coho.
Senior Jon Na described his experience with the app as an active user.
"So far, my experience has been pleasant, as most of the users are good friends of mine. Due to this fact, it's like a close friends groupchat crossed with Yik Yak and Instagram," Na said. 
You don't have to follow people when you use Coho. You can like posts, comment on them and chat with all other users in your college domain.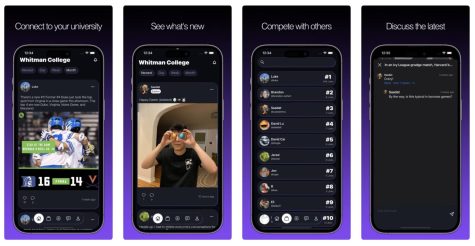 "We thought that Coho would be a platform for colleges to enable students, faculty and staff to socialize and communicate with each other, since Instagram and other big social media platforms are too big. There's no such platform to make all the communications related to college centralized," Momin Zada said. 
Similarly to other social media platforms, Coho is designed for passing periods or breaks where users can update themselves on the latest content. Talking with friends via the chat function or looking through the explore page are options users choose to update themselves on the content they prefer to see on Coho.  
"[I look at Coho in] a study break here or a passing period there when I spare two to four minutes browsing. No more," Na said. 
Na explained that he likes that Coho because it is more friendly and positive than Yik Yak where users are anonymous. 
"[I enjoy] the friendliness and positivity of the app. I feel that with anonymous posts on Yik Yak, people tend to make hasty conclusions and impassioned, yet inflammatory, posts simply because no one knows who posts what. Coho works very much like Yik Yak, yet I feel a lot more fulfilled – for a lack of a better word – than I do on other apps," Na said.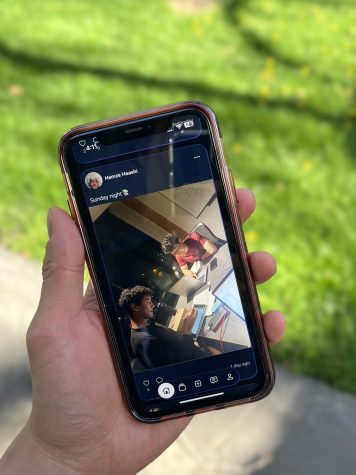 Momin Zada says that while creating a profile when you sign up for Coho is important, he is also considering a hybrid function in the next version of the app so users could have the option to post something without their profile being attached to it. Because a Whitman student created the app and is developing it, other students have the opportunity to give feedback that can be incorporated into the next version. 
"We might go hybrid and allow users to have the option to post anonymously. I talked to users around campus, and the first question I asked was what feature would you like to see on Coho?" Momin Zada said. "I would love to get some feedback from users to see what really appeals to them so we can have it on Coho."