Student and Community Activists Respond to Limits in Contraceptive Care
The closure of Walla Walla General Hospital (WWGH) in July of 2017 left a hole in the healthcare system of the Walla Walla Valley. Beyond increased waiting times at other facilities, WWGH's closure also means limited access to reproductive health services in town – an issue that senior Politics Major Meg Rierson and community organizer Abigail Scholar are working to address through activism.
With the closure of WWGH, St. Mary Medical Center is the only remaining hospital in the valley. Part of the non-profit Catholic health care system Providence, St. Mary is required to abide by the Ethical and Religious Directives for Catholic Health Care Services, a set of rules that prohibits contraceptive procedures unless they are deemed to be medically necessary, creating a gap in the services formerly offered by WWGH.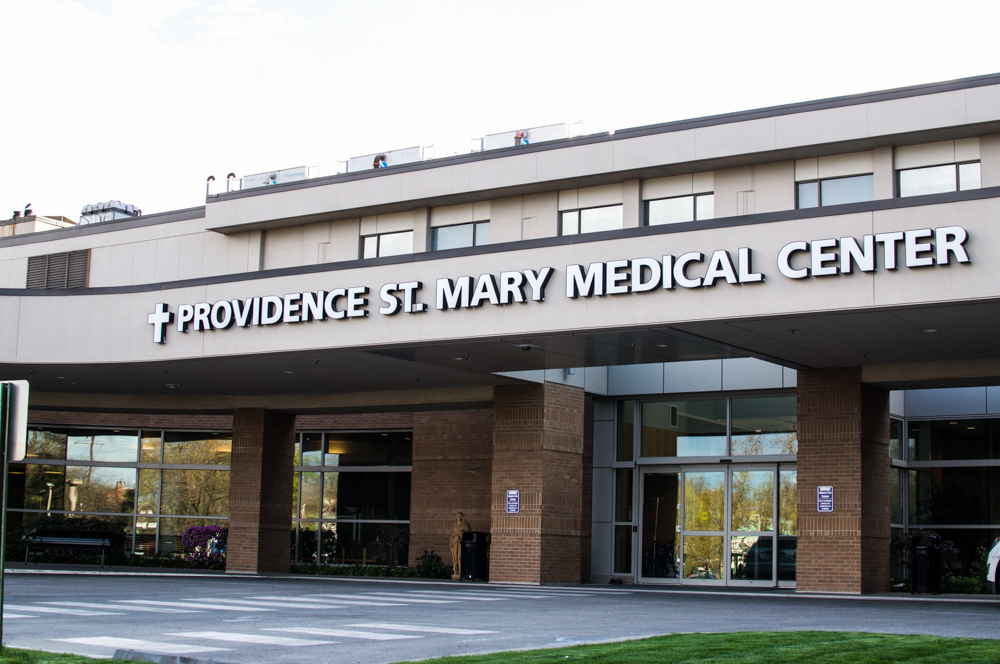 As The Wire reported last year, Walla Walla is one of many rural towns in America facing difficulties that follow the closure of hospital. A concurrent trend, according to Rierson, is the expansion of Catholic hospitals across the country.
In late March, Providence purchased the vacant Walla Walla General campus from Adventist Health with plans to expand. Such plans include a focus on orthopedic and GI procedures along with opening an outpatient surgery center. The non-profit is currently waiting on the Washington State Department of Health (DOH) to approve a Certificate of Need – a document required to operate the outpatient center.
This is where Rierson and Scholar come in.
Working with Fuse Washington, an organization aimed at bolstering activism for progressive causes around Washington State, Rierson and Scholar hope to pressure the DOH not to approve the Certificate of Need unless Providence agrees to offer certain contraceptive services previously offered by WWGH: specifically, vasectomies and tubal ligations. While such services would not be offered at the new facility, given its focus, Rierson and Scholar hope to use the Certificate of Need as leverage to pressure the hospital to offer such services at one of its facilities.
Rierson and Scholar cited various reasons for the decision to focus on these two services in particular. For college students in their late teens and early twenties, vasectomies and tubal ligations (commonly referred as getting one's "tubes tied") are not the first options that come to mind when considering contraceptives. For individuals and families engaged in long-term planning however, these permanent procedures are often the most viable option.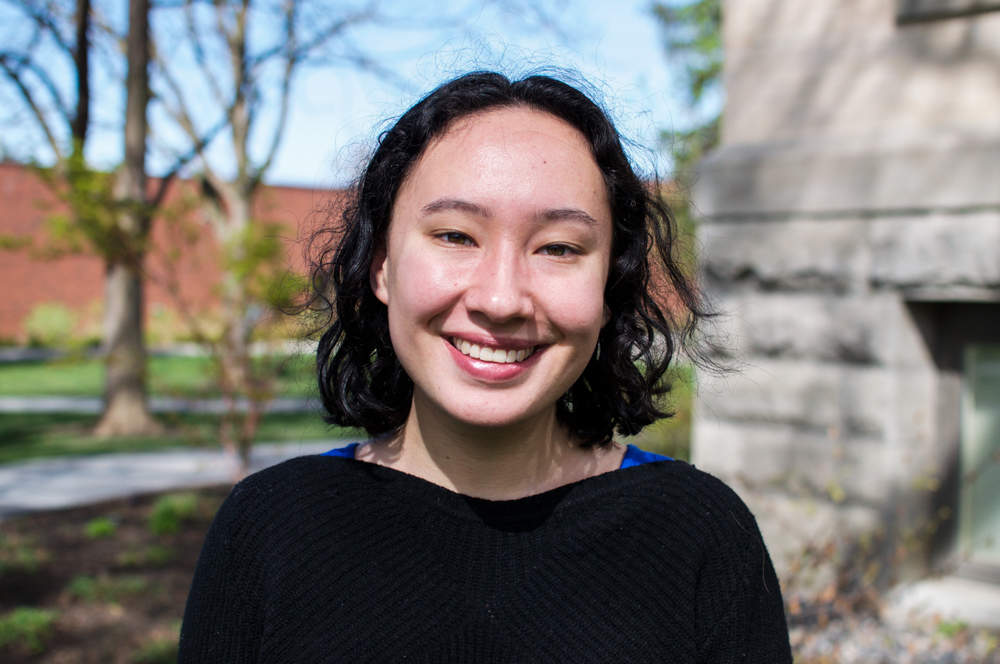 Additionally, Scholar said the main aim of the activism is to focus on services that were previously offered by Walla Walla General. While vasectomies and tubal ligations are available at other locations in town – such as the Walla Walla Clinic, Planned Parenthood and the Family Medical Center – the closure of WWGH means increased pressure on these clinics to meet community need. Such facilities also can't offer the postpartum tubal ligations previously performed by WWGH, since the only remaining birthing center in Walla Walla is located at St. Mary.
According to an article in the Union-Bulletin, The American College of Obstetricians and Gynecologists maintains that performing a tubal ligation postpartum is one of the "safest and most effective methods of contraception." The article also stated that postpartum tubal ligations are performed after ten percent of all hospital deliveries in the United States, citing a 2012 report. The procedure is especially common amongst low income women and women of color. In 2015, doctors at WWGH performed 13 postpartum tubal ligations.
Kathleen Obenland, a spokesperson for St. Mary, told The Wire that doctors at Providence will perform postpartum tubal ligations if the procedure is "medically indicated," but due to their religious directives, the hospital does not perform "elective" tubal ligations.
While Rierson respects the religious autonomy of Providence, she believes that St. Mary, as the sole hospital in town, has a responsibility to pick up those services left by the closure of WWGH.
"It's one thing for Providence to not offer those services based on religious grounds in a town that has multiple hospitals, but when they are literally the only hospital in town, it doesn't sit right with me," Rierson said. "There's a demonstrated need for these services. It's irresponsible for a healthcare provider that's supposed to be focusing on the patient."
In order to pressure Providence to offer such services, Rierson and Scholar registered as affected parties with the DOH, requesting a public hearing in which community members can voice concerns about access to contraceptive care in Walla Walla. The DOH will have an open comment period prior the hearing when concerns can be submitted in writing. In the past few weeks, Rierson has been tabling in Reid Campus Center, collecting signatures on pre-typed postcards that will be sent to the DOH. The dates for the open comment period and public hearing have yet to be announced.
Summarizing their positions, both Rierson and Scholar emphasized the importance of promoting choice as central to their activism.
"If I'm having a C-section at Providence, because it's our only hospital in town, I want to be able to choose to have a tubal ligation at the time that I know is safest," Scholar said. "I would love for our community to focus on that. I would love to bring that to people's attention and for us to really have the discussion about access to choice."