ASWC E.C. Elections– The Results Are In
Polls closed for the ASWC Executive Council elections on Monday, April 9 at 8:00 p.m.  Shortly over an hour after, ASWC announced the results to the student body via email. ASWC's Executive Council elect—consisting of President Lily Parker, Vice President of Legislative Affairs Omar Aldahleh, Vice President of Finance Shelby Cutter, Vice President of Nominations Christina Dias, and Appointments and Vice Presidents of Diversity and Inclusion Aisha "Adyiam" Kimbrough and Ye Rim Cho—is, though newly elected, populated by many familiar faces from Whitman's student government.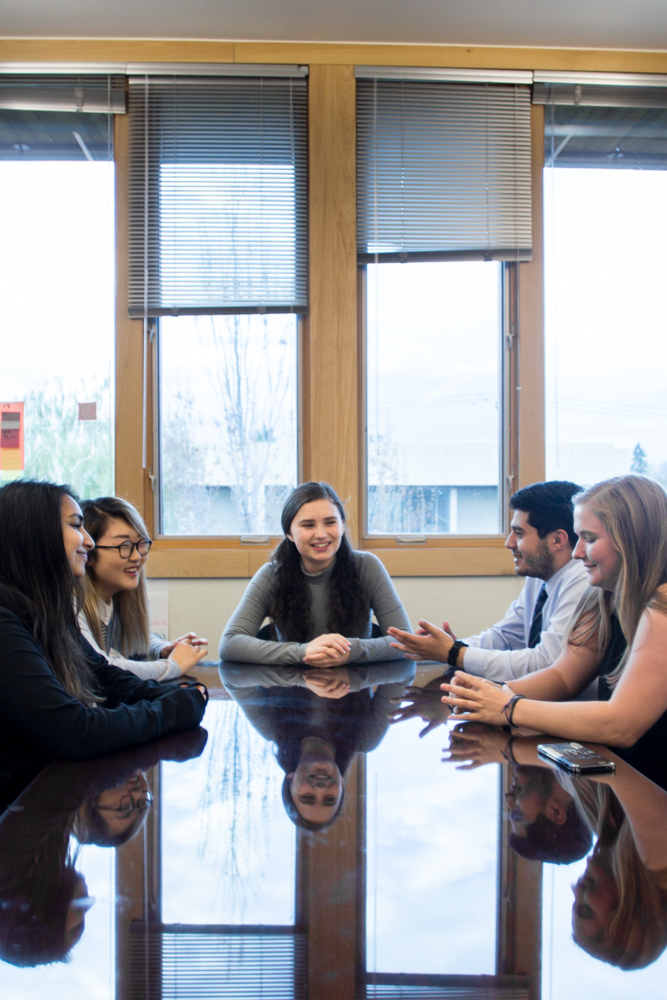 In addition to expressing her excitement, President elect Lily Parker wrote in an emailed statement:
"AnnaMarie is leaving very big shoes to fill but I feel really grateful to have her and Leann Adams to help in this upcoming time of transition. My priority for next year will be continuing to implement our strategic plan we have spent the past semester creating and make any changes or adjustments that prove to be necessary."
In addition to standard presidential fare, this year's election marked the first in which the student body could vote for a Vice President of Diversity and Inclusion. The Vice Presidents elect (who will be splitting semesters) both communicated their gratitude to their constituents, adding brief comments about the position itself.
"Throughout my time at Whitman, I have been frustrated because I didn't feel like I really had a strong platform to create the changes I wanted to see. I feel that this position will allow me to hear more students, have a greater presence on campus and bring equity onto campus!" Kimbrough wrote.
Ye Rim Cho, a rare committee member by dint of her lack of ASWC experience, added:
"I think it's a great way to get people who are passionate about issues of diversity, inclusion and equity to be on ASWC. I've never been a part of ASWC before and I've only heard negative/indifferent perceptions of it, so it will be interesting to be on the inside and work within the system to make change on campus. I'm looking forward to completing all the projects that were included in our platform and more with my committee next year!"
In addition to announcing victorious candidates, ASWC's email shared this year's voter turnout, which amounts to 41.56 percent of the student body.  Though turnout tends to fluctuate, this number is right on par with 2017's 42.6 percent and 2015's 44.6 percent. 2011 and 2012 (62.3 percent and 67.75 percent, respectively) may indicate a decrease in voter interest as of late. However, with limited data and a sample size as small as Whitman's, concrete conclusions are hard to draw. Recent percentages fluctuate around national voter turnout for the 2016 election cycle at 58 percent.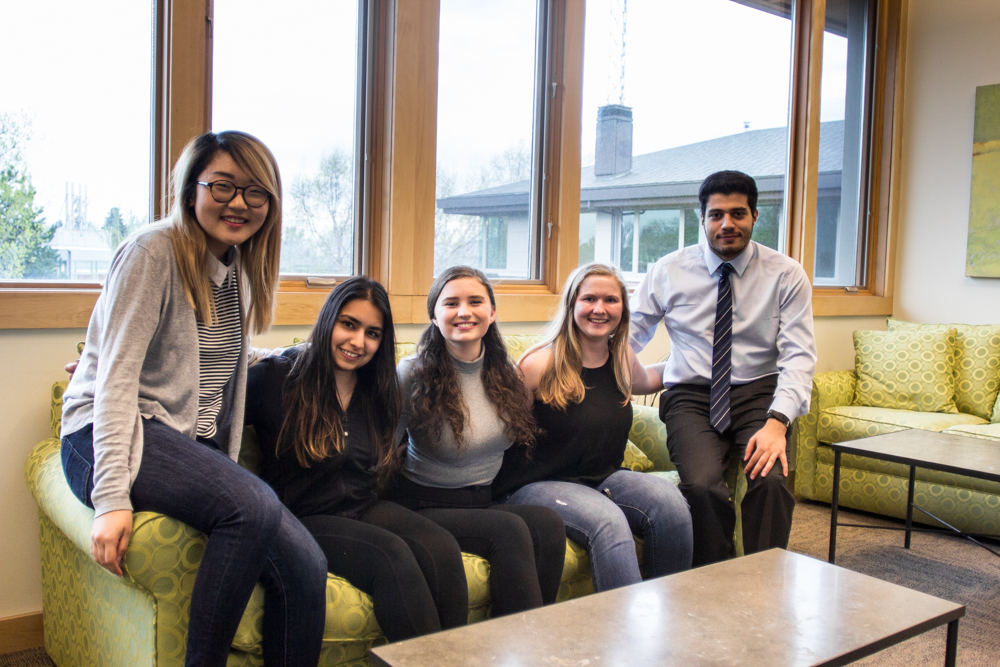 Samarah Uribe Mendez