WWCC Feels Double-Edged Sword of Expanding Wine Industry
The Walla Walla County Planning Commission held a public hearing last Wednesday, Feb. 7 discussing, among other items, a proposal regarding a 27 acre plot of land adjacent to the Walla Walla Community College. They approved the proposal and  recommended, by a vote of 5-0, to bring the parcel into the Walla Walla Urban Growth Area (UGA). This would change the property's zoning to "Public Reserve," allowing the Community College to develop it for a use compatible to both its interests and the public's.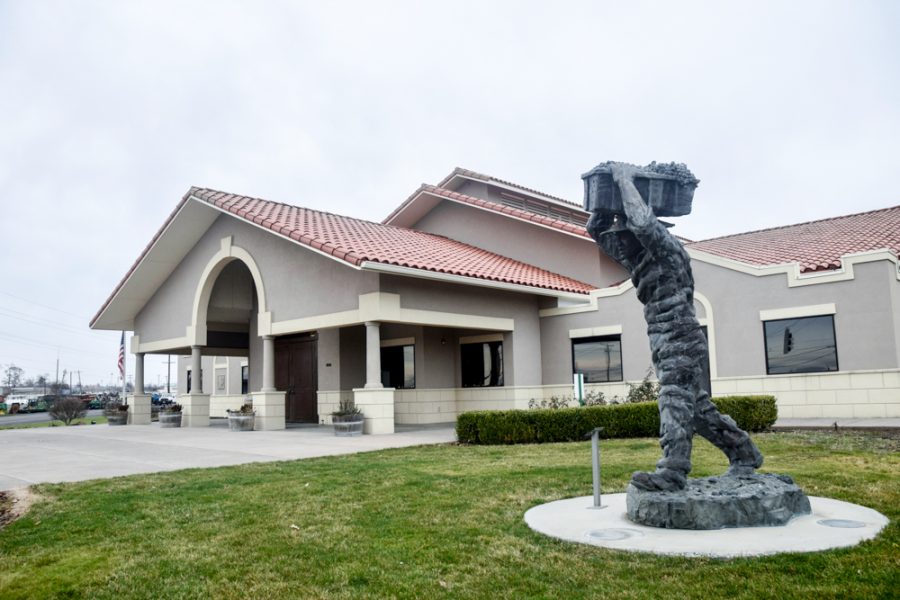 Contributed by College Cellars
The Community College has yet to settle upon a specific use for the land. However, they have considered using it as a future location for student housing.
Douglas Bayne, Vice President of Advancement at Walla Walla Community College, first reiterated that a decision has not been made before proceeding to comment on potential residence hall development, saying of student housing:
"There appears to be a high demand, but the issue with housing is if you can match that demand with affordability."
The College is conducting a survey to confirm student interest, results of which are pending.
The move, if completed, would be representative of reactions to the broader increase in demand becoming apparent in the Walla Walla housing market.
A recent article in the Walla Walla Union-Bulletin attributed this increase to "the rise of local wineries leading to a booming tourist industry." In turn this has created a market where "there simply aren't enough houses to go around … and those that are available are frequently snapped up by high earners in the wine, tourism and tech industries."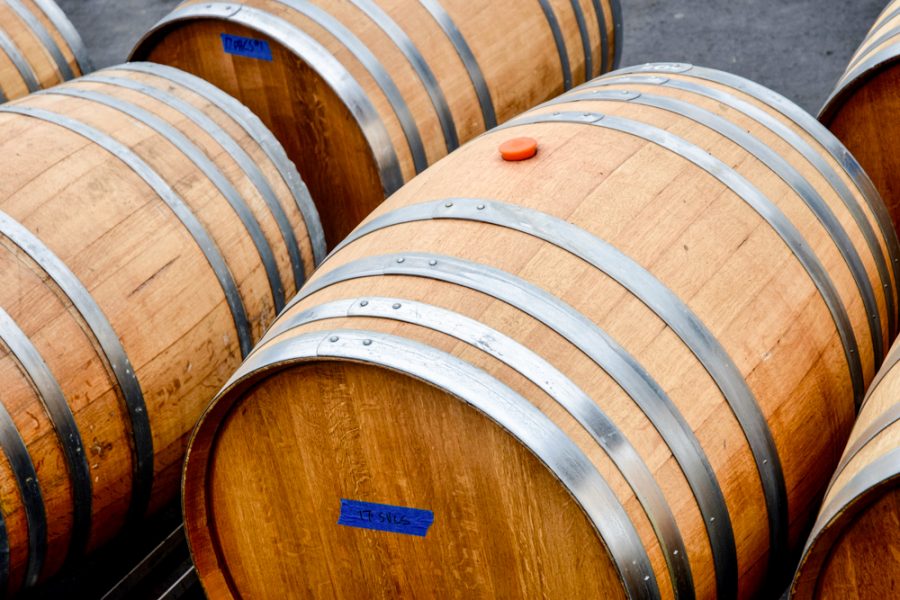 Contributed by College Cellars
The corresponding upswing in tourism has largely been viewed as a positive development, creating a cradle for new business and industry that has yielded both jobs and a change in culture.  However, there is at the very least a correlation, if not a direct relationship, between the increase in tourism and the increase in housing prices.  While this can be perceived as bringing about positive change in the region, it also threatens to price out many long time residents.
Few places better present this dichotomy than the Center for Enology and Viticulture at Walla Walla Community College. The Center opened in 2003 and aims to provide "hands-on experience in wine-making, viticulture practices, and wine marketing and sales" to the general end of preparing students for work in the industry" (Program Pamphlet). The center also has a hand in perpetuating a delicious paradox — feeding into and profiting off an industry that simultaneously raises rents on both its students and the surrounding citizenry from which Walla Walla Community College draws its name.
Viticulture students are generally older than the average college student, and thus likely less inclined to live on campus. However, as rents continue to rise, pragmatism may come to trump that preference.