Students Participate in Peace March in Honor of Martin Luther King, Jr.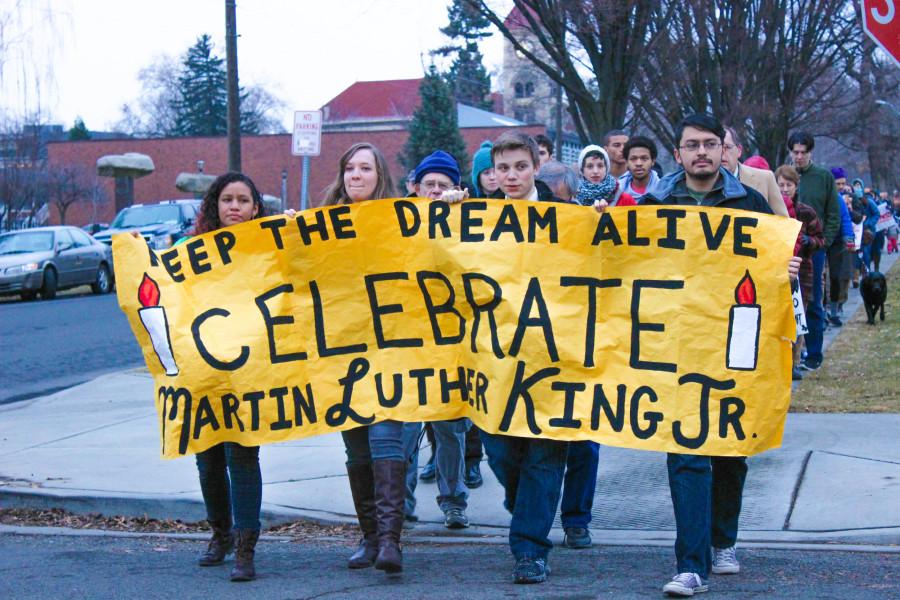 Marra Clay
January 26, 2014
[portfolio_slideshow]
On January 20, 2014, a peace march and candlelight vigil was held in honor of the life and achievements of Martin Luther King, Jr. The vigil and short musical performances occurred at 1st Avenue and Main Street. The march finished with a reception at Reid Campus Center.