Remembering Prince Philip
We, the Whitman community, would like to honor and remember Prince Philip, Duke of Edinburgh, Earl of Merioneth and Baron Greenwich, Knight of the Most Noble Order of the Garter, Knight of the Most Ancient and Most Noble Order of the Thistle, Member of the Order of Merit, Knight Grand Cross of the Royal Victorian Order upon whom had been conferred the Royal Victorian Chain, Grand Master and Knight Grand Cross of the Most Excellent Order of the British Empire, Lord High Admiral of the United Kingdom, One of Her Majesty's Most Honourable Privy Council, Admiral of the Fleet, Field Marshal in the Army and Marshal of the Royal Air Force, Husband of Her Most Excellent Majesty Elizabeth the Second by the Grace of God of the United Kingdom of Great Britain and Northern Ireland and of Her other Realms and Territories, Queen, Head of the Commonwealth, Defender of the Faith, Sovereign of the Most Noble Order of the Garter.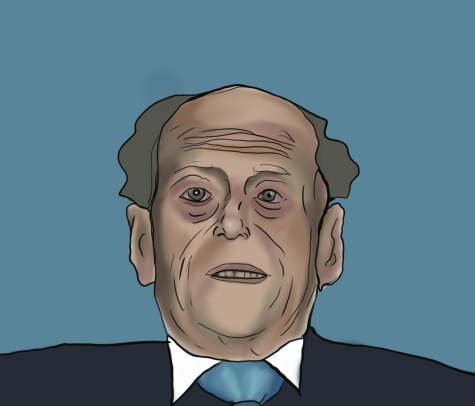 Upon his passing, we all grieved deeply for the great loss of a wonderful life and we wanted to commemorate and remember all of who Prince Philip, Duke of Edinburgh, Earl of Merioneth, Baron Greenwich, yada yada yada … was. 
He was a great philanthropist, war hero and served as consort to the Queen of England for many long years. Prince Philip has said many controversial, problematic things in his time on this earth but the amount of titles he has excuses it. He has looked dead for many years but finally made his passing official on April 9th. He passed away peacefully at Windsor Castle. We honor and celebrate his existence.
The Queen of England, Elizabeth II, remains as the solitary figure on the throne, the longest monarch to ever serve Britain. She also holds her title as the World's Best MILF and this is my official application to become the new consort of the British monarchy. I am not a British citizen nor have I served in the military and I am also not second cousins with the Queen as Prince Philip was, but still …
Whitman College would like to send its condolences and support to the Monarchy in this time of mourning.